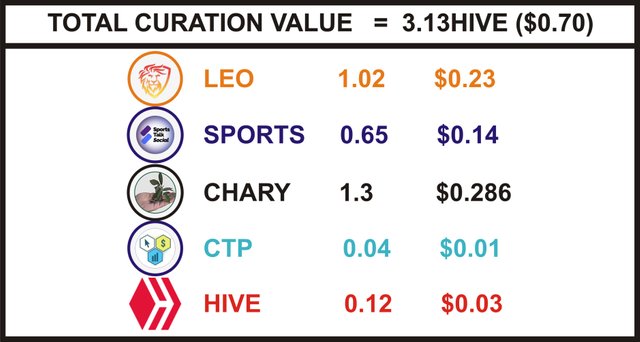 I'm a believer of the the consistency theory and this has has helped me achieve my goals with ease. When I look at how much my HIVE curation capacity has grown in the past few weeks and how much I can give in terms of upvote from my HIVE Power in addition to my Hive tokens viz: LEO, SPORTS, CHARY and CTP, it affirms the fact that anything can be achieved with determination.
I joined Hive primarily as a content creator and a total novice to blockchain technology and cryptocurrency. Besides, I never saw the possibility of holding a tangible amount of digital currency especially as the price of Bitcoin was far above $10,000 as at when my interest was captured. That's what I'll basically earn in 4 years and few months as a young university graduate,
Thanks to all who thought of the Graphene blockchain development and consequent development of DPoS like Steem, Hive. Being a part of the Hive blockchain has shown me a green light to the possibility of holding 1 bitcoin through HIVE earnings.
Starting off my blogging journey, all that was on my mind was how to earn some tangible upvotes and cash-out at the end of 7 days. That's basically how it was for the first 18 months of my being on Steem. Thanks to the addition og Hive-engine which changed my narrative and I saw myself become a curator with SPORTS token.
The Turning Point...
With the metamorphosing to HIVE blockchain, my eyes opened to the reality of the growth trend that is possible with Hive tokens and I dipped a foot. Charging up with LEO and then further building up my SPORTS stake, it is inspiring to see new tokens being added to my curation portfolio each month. Now, I have four tokens in my curation lists including CTP and CHARY.
Sincerely, I rarely look at how much I'm earning in posts, rather, I'm thinking of how much I can give to others in vote. I know how I respect the whales of Hive. To me, they are great philanthropists who are risking their hard earned fiat money by keeping them in stakes to hep skilled persons earn money on their contents.
I'm glad that new content creators are looking up to to see how much I will give freely to their efforts in content creation. I know how much the earnings from Steem and Hive helped to fix most of my bills in the past. It went quite far. I am always grateful to all who gives out their votes to my contents. Now, I'm more satisfied that I can also build some stake that is giving out some tangible value to others too.
This is just the beginning...
My dedication to building my stakes in Hive tokens is a daily one and I am looking forward to when I will give as much as $10, $50 or $100 in upvote to content creators.
It is exciting that while making my computations based on my held stakes in HIVE, LEO, SPORTS, CTP and CHARY, I discovered that their votes put together is worth 3.13 HIVE and that is about $0.7. This means that if I am curating an account with all of my stakes daily for 30 days, I would have given out as much $21.
I gladly share this detail of my growth to encourage other Hive users whop are almost giving up due to poor Hive upvotes they receive. With Hive-tokens, you can smile again and exchange them for HIVE in LeoDex or Hive-engine.
---
This is my little way of giving back to my world and helping to build this system that has been of a great deal of blessing to me financially.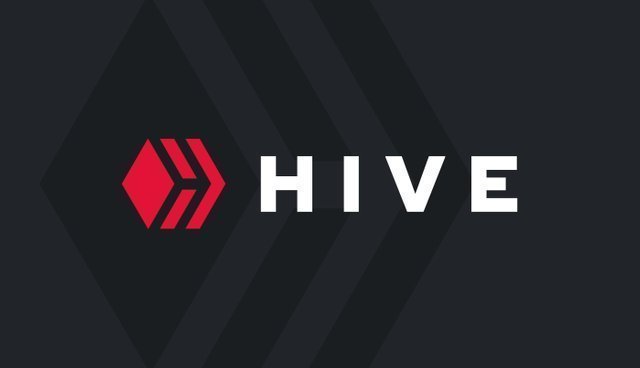 ---
Kindly support my @hiveAid project with delegation, follow and reblogs as we aim to empower impact lives wit our cryptocurrency earnings.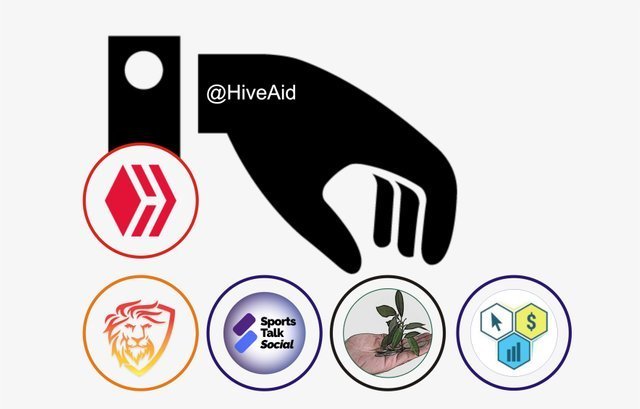 Posted Using LeoFinance