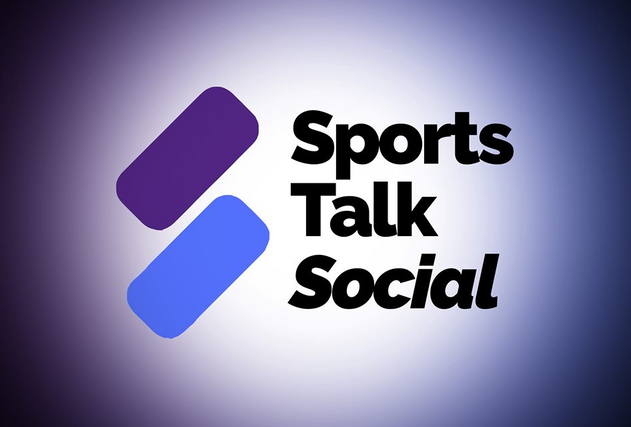 My investment journey in HIVE and Hive tokens have taught me salient life lessons that will not be forgotten in a hurry. One of such lessons is that of patience and consistency. Over the weeks of my investment in LEO, SPORTS, CHARY and CTP, all funds invested have been earned from contenting. This leaves a striking lesson that if we eat all we earn, we cannot actually see what they're actually worth.
When I look back at the volumes of Hive tokens I have accumulated and staked and the curation rewards accruing from them, it leaves one impression that Hive has really powered lives financially over these years of existence from steem to the current brand. I am so happy to have been able to hit 20 million stake of SPORTS token out of my target 25 million. This affords me an upvote value of about 13,000 SPORTS in full upvote.
Over the last 6 weeks or so, I have been pushing in my liquid HIVE earned and those converted from powered down steem to buy SPORTS alongside other Hive tokens. This is in addition to the SPORTS earnings I have accrues of over the weeks through authorship and curation.
As I will finally hit the 25 million SPORTS stake mark, I will love to allow for an organic growth of the stake which is just 50% of my curation and authorship earnings. At this stage, I will be able to track the actual curation rewards that can accrue over a certain with a base investment. This will help raise data for a document that will guide investors in the future concerning SPORTS token.
You can actually head to LeoDex to purchase SPORTS token or start writing about your favourite sports/teams in the SportsTalkSocial community.
I hope that SPORTS can grow beyond its current state and I challenge @Sportstalksocial community leader @Patrickulrich would see the need to spice some activities within the #Sportstalk community to keep more investors and content creators coming.
I currently hold 20 million SPORTS in stake for curation of undervalued quality #sportstalk posts, SPORTS staking reports and #HiveImpact or Charity projects in the sports sector.
You may join my SPORTS Curation Trail to maximize your SPORTS stake.
---
Disclaimer: This is not a financial/investment advice. It is just my conviction about HIVE tokens. Always make your personal research before investing in Cryptocurrencies.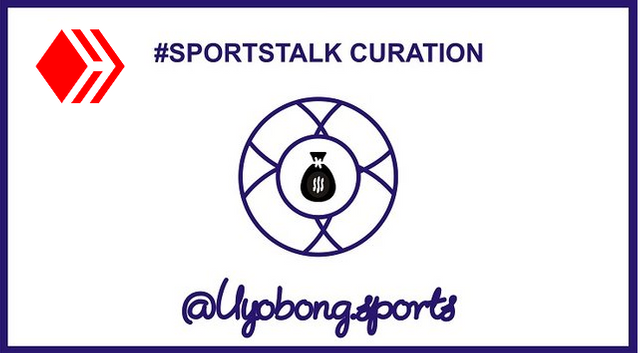 If you have made a recent "quality" #sportstalk post of at least 200 words, drop the link in the comments section of this post and reblog the post for a huge upvote from my 20 million stake.
Please consider following @uyobong.sports to be able to see our upcoming give away.
You may also consider delegating SPORTS to @uyobong.sports to enjoy daily Curation.
Posted Using LeoFinance