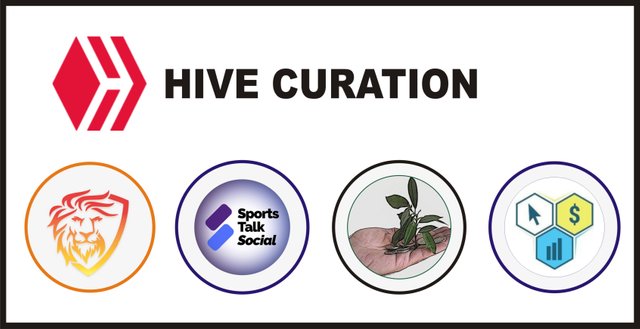 Today is Tuesday, 14th July, 2020 it's a mild weather here in Southern Nigeria. This happens to be my first blog for the day and I am glad it starts with investment as always. By investment, it means buying Hive tokens and powering them up to give me curation strength. Each day passing, I consciously add to my existing stakes with a view to reaching a point when I can give as much as $5 in a single upvote.
An Orca Investor coming to Hive
Few minutes ago, I had a mail from @TheChurch01 who is close to the corridors of political power and he's been a part of Steem and Hive and asked for how much Hive Power could be drawn from 10 million Naira ($27,700 at official rate). According to him, a Local government council boss wants to invest that much to help curate a community of students from his LG in a way to give them a sustainable financial support. If that negotiation gets through successfully, then, we'll be expecting more new users (tertiary school students) and an Orca curator. I'm anticipating more of this in the near future.
A New Hivian joins us
In the interim, I have helped to have a new user @Nsioscar join us. He is a media consultant and will be sharing his introduction soonest. I've given in some 2 hours to one-on-one orientation lessons on Hive blockchain. Please show him some love with follow and curation.
Back to the Investment matter...
I have powered up LEO, SPORTS, CTP and CHARY Tokens worth 60 HIVE which is equivalent to $13. This adds up to the existing stakes of the tokens. Details of the stakes and their screenshot are below:
300 LEO has been powered up


100,000 SPORTS has been powered up


1,000 CHARY powered up


39.4 CTP powered up


Please know more about the tokens I am investing as follows:
I am deliberately sharing this pieces information daily to help Hive users and those yet to join see how much value can be drawn from here, especially when one engages the communities effectively. As soon as I reach my targets for these tribes, I will be making this kind of posts so sparingly. I wish we can all take advantage of this information which is instantaneous because the prices of cryptocurrencies are not stable.
I am excited at the pace of my investment growth in the month of July, 2020 already and I hope to press for more. I am very hopeful that at the end of the month, about $100 would have been pushed into the Hive tokens and my curation strength would have grown farther.
I appreciate all community curators for their supports so far and in the days ahead to complete July.
You don't have a Hive account, SIGNUP HERE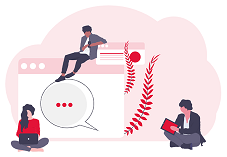 ---
Disclaimer: In all, the above are my personal views about HIVE tokens that fuels my convictions to invest in the tokens. These are not investment advice. Always make your research before investing in any cryptocurrency.
---
---
Kindly support my @hiveAid project with delegation, follow and reblogs as we aim to empower impact lives wit our cryptocurrency earnings.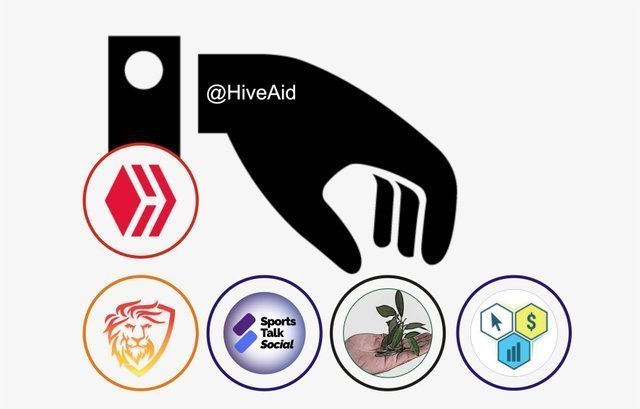 Posted Using LeoFinance