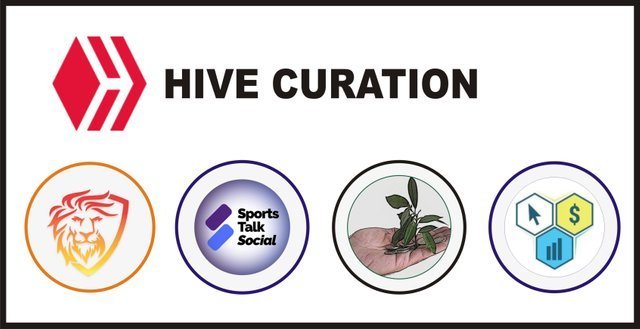 Happy New week to friends, followers, supporters and fans on Hive blockchain.
The weekend seemed like a very long one for me since I was engaged with much off-chain activities and had not really created contents on Hive. However, it was all for good and I'm glad to be up here with you guys this Monday. I hope the weekend was cool on your end too.
As usual, I would always want to start my new week with investments in HIVE and Hive Tokens, particularly, tokens that I hold curation power. Some big news are coming in a few weeks ahead and we'll be having some powerful investors join us here.
I'm not relenting promoting Hive and over the weekend, I had some sessions of talks with some investors who expressed their optimism with giving a trial. I hope they'll be convinced.
Today is Monday, 13th July, 2020 and I have powered up some Hive tokens worth about $13. I hope the investments would help boost my curation strengths in the next one week while I'll be adding some more in the course of the week. Details of the tokens powered up are as follows with screenshots: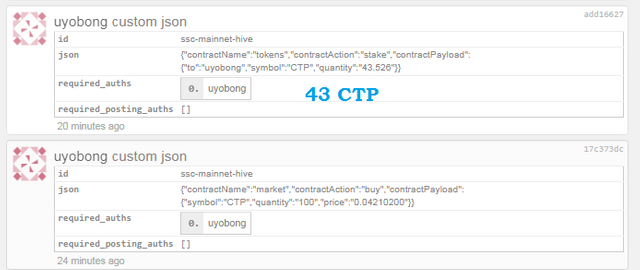 Gently, I'm climbing the stake ladder for the Hive tokens and I'm hopeful that someday, I will attain the whaleship status for each of the tokens invested in. I will be glad to share more on my curation capacities in the next post. More important is the fact that my charity curation initiative would be able to give some more value this week.
I am deliberately sharing this pieces information daily to help Hive users and those yet to join see how much value can be drawn from here, especially when one engages the communities effectively. As soon as I reach my targets for these tribes, I will be making this kind of posts so sparingly. I wish we can all take advantage of this information which is instantaneous because the prices of cryptocurrencies are not stable.
Please know more about the tokens I am investing as follows:
I still hope that July would be a great month while we anticipate a bullish market. I'll do my best to engage the communities with posts as well as solid marketing activities.
Thanks for your supports so far and in the days ahead to complete July.
You don't have a Hive account, SIGNUP HERE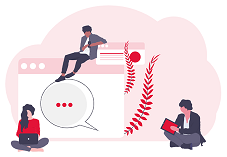 ---
Disclaimer: In all, the above are my personal views about HIVE tokens that fuels my convictions to invest in the tokens. These are not investment advice. Always make your research before investing in any cryptocurrency.
---
---
Kindly support my @hiveAid project with delegation, follow and reblogs as we aim to empower impact lives wit our cryptocurrency earnings.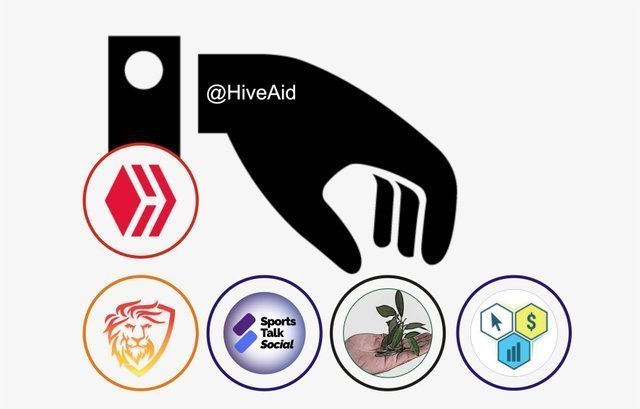 Posted Using LeoFinance