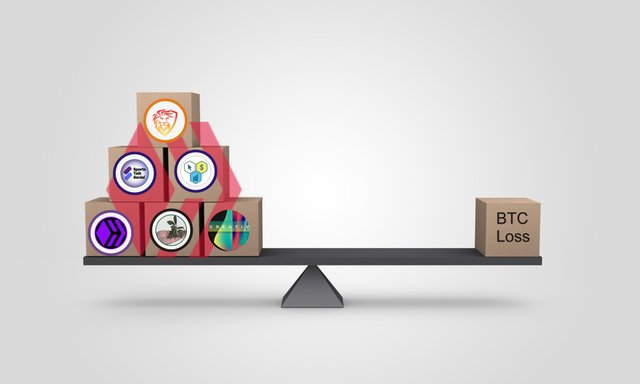 Hello friends, I'm so excited to be back to posting and engaging on Hive blockchain after a week-long off due to illness. I tried to put up this post three days ago but couldn't complete it. Thanks to God, I'm now healthy and hearty. I'll be up and active better than ever.
The last quarter of this year seems to be a very trying one for me as I have to put in much efforts to raise some cash for my late Dad's funeral. Burials in Nigeria are a big project, However, I'm glad that with the multiple earning options on Hive, the needed amounts would be realised.
During the last week, while I was away, it thrills to see the many development spanning he several communities I engage - @LeoFinance @Clicktrackprofit, @Hivelist and others. It shows we are consciously growing. I'll my best to add value to the communities and as well spread the news abroad.
I started futures trading on Binance two weeks ago and I've been trying to learn on the job with some spare USDT. However, since I could not follow thw predictions and signals last week, the trade I entered earlier the week ran into huge losses and much of the funds were gone.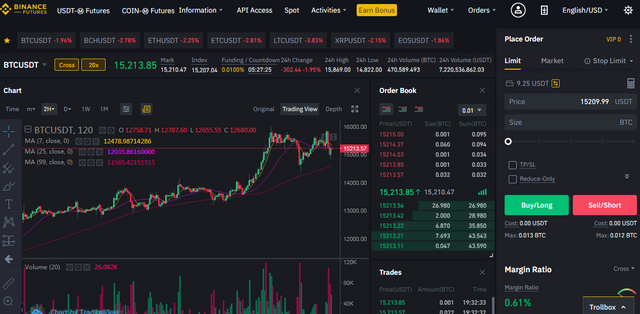 While contemplating on how to recover, I was joyed to see that my Hive-token earnings were still counting. I have joined a few curation trails on Hive-engine tokens as well as given some trusted accounts auto-votes. Those were my earning options that generated some tiny amounts.
To my surprised, I pulled well around $30 from LEO, SPORTS, CTP, LIST, CCC, NEOXAG, CHARY token curation.
LEO curation alone pooled over $14
SPORTS curation along pooled $10.8
CTP, CCC and LIST pooled about $5
CHARY and NEOXAG pooled $0.5
Earning $30 over the week was a huge passively reward and this further encourages me to growing with Hive. Meanwhile I lost close to $10 on BTC futures trading. HIVE token earnings made me smile.
I would choose HIVE blockchain again and again in the future. My experience over the last seven days has again added to the many "strong reasons" in marketing Hive and Hive-tokens.
I'm back to work today and business begins at full force. I played host to coaches of two local football teams in my State and we were discussing the onboarding of their teams to the Hive blockchain and to the @Sportstalksocial community.
Some of them are BTC and ETH holders already, thus, it would make the entire process a lot easier with #LeoInfra. I know how much value that has been added to my life educationally, knowledge-wise and financially since I joined SteemHive.
My way of giving back is to help onbaord others that would add value as investors and passionate users to the several communities of the blockchain.
Thanks to some Hivers who had knowledge about my whereabouts and checked on me.
Let's keep pushing and spreading the messages of unity to the world through Hive.
It can only get better!
Posted Using LeoFinance Beta