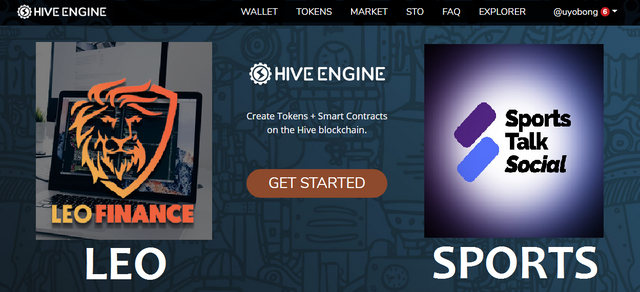 My life experiences over the years have taught me that learning on the job is good, but doing that on your own is better. There are many crash courses out there promising to teach you how to trade cryptocurrencies and make profit. It's good.
Go for them for I think they've got the principles to guide. However, you need to start the trading proper to learn how to. One may ask, how about demo trades? They are good, but it's hard to learn when all you're losing or gaining is dummy currencies. Lol.
That being said, it is better you learnt trading crypto with very cheap tokens so you can understand the chemistry, psychological jerks and heartbreaks associated. In any case, the good thing is that the tokens be cheap so you don't stand to lose so much.
Assume losing $10 worth of bitcoin in one trade as an amateur trader. That's huge and that would probably in one one transaction. However, $10 as of now can afford you about 700 LEO tokens or 850,000 SPORTS tokens. You see, huge volumes and you can have a standard crypto trading experience on https://hive-engine.com or https://dex.leofinance.io.
With 700 LEO tokens, you can make as much as 70 trial trades each with 10 tokens and over time, you'll know whether you lose or gain. You may even stake part of the token to test the arithmetic of curation profits.
Same goes with SPORTS tokens, 850,000 SPORTS token can make a measurable curation effect as well as countless number of times of trading experience. Other hive-engine tokens can also be maximized such as STEM, CTP, etc. I piloted LEO and SPORTS because they are my favourite.
With the above, I assure you, a commitment of say 6 hours daily for 10 days would have granted you ample opportunity to learn how crypto tradig works with just $10 which is all yours. The risk is low and you'll create your personal guide strategy.
1. A Brief about LEO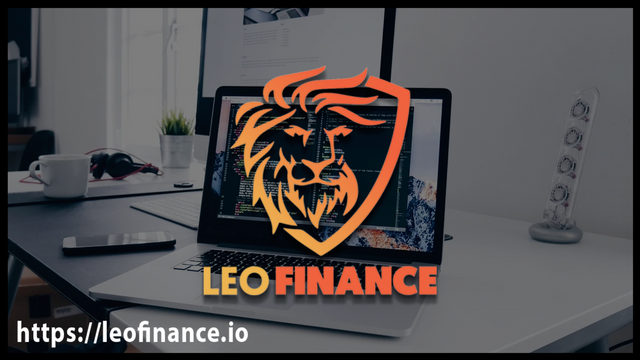 Read more about LEO and LeoFinance here
LEO now traded on Hive-engine is a token earned for posting finance, money, and cryptocurrency related contents on the hive blockchain. All you need to do is login to https://leofinance.io/ and create a post. The tribe was created by @khaleelkazi LEO is Hive-engine token with the greatest utility on the hive blockchain. So far, I have a stake of 2,000 LEO and I hope to grow the stake on a weekly basis.
2. A Brief about SPORTS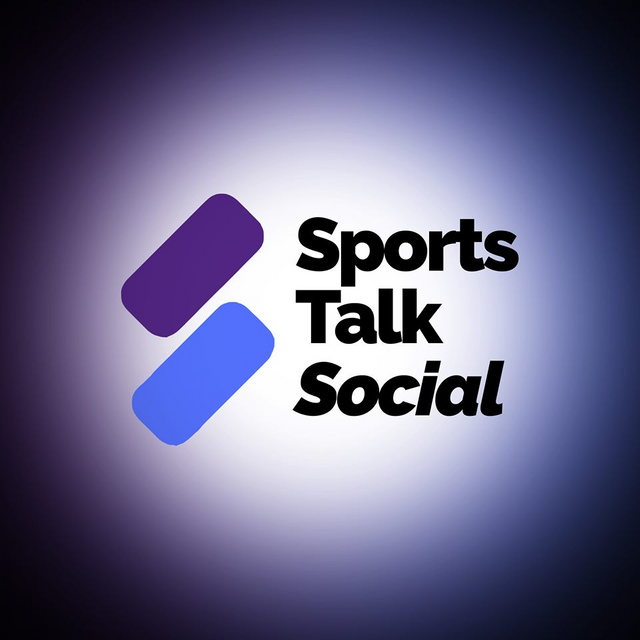 Read more about SPORTS and SportsTalkSocial here
SPORTS now traded on Hive-engine is a token earned for posting sports related contents on the hive blockchain. It is one of the cheapest token on the hive-engine market and as well as one the tribe with the most published contents. All you need to do is login to https://www.sportstalksocial.com/ and create a sports related post. The tribe was created by @Patrickulrich. Currently, I have a stake of 10 million SPORTS domiciled in my curation account @Uyobong.sports.
Posted Using LeoFinance