Heute hat die österreichische Regierung einen weiteren Total-Lockdown beschlossen, nur Kirchen sollen geöffnet bleiben, damit Risikogruppen weiter Gottesdienste feieren können, während alles andere zusperren muss. Die Lage in den Krankenhäusern (die auch ohne Corona am Limit sind) sei so dramatisch, dass man die Effekte des "Lockdown Light" nicht mehr abwarten könne, aber Kirchen bleiben geöffnet. Geschäfte wurden heute regelrecht gestürmt. Leute hamstern wieder 😂 Hab keine große Freude mit dem Lockdown, aber was soll man machen. Großes Dilemma.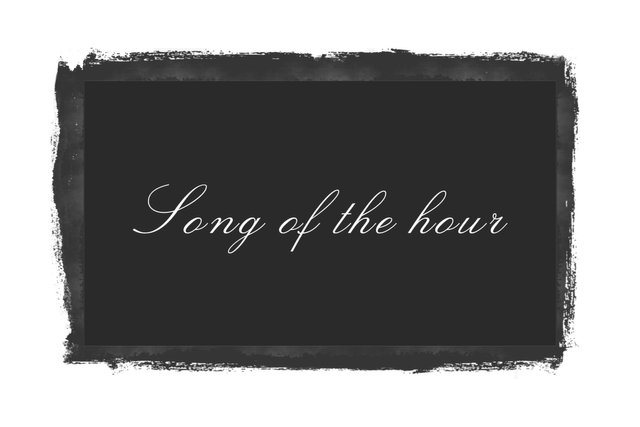 🌐 Band website: https://www.lordofthelost.de/
English
Today, the Austrian government has announced another total lockdown, only churches are to remain open so that risk groups can continue to celebrate services while everything else has to shut down. The situation in the hospitals (which are at the limit even without Corona) is so dramatic that the effects of the "Lockdown Light" could not be waited for, but churches will remain open. Stores were literally stormed today. People are panic buying again 😂 I'm not very happy with the lockdown, but what can we do. Big dilemma.
Live your Secrets and Hive Prosper 🍯
xx Viki @vikisecrets