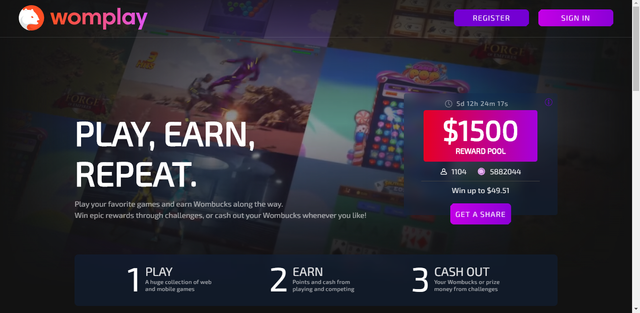 Hello friends during that week I was exploring dapps, and on several platforms it was recommended to upland a game based on EOS
Well I didn't quite understand how upland works, but that's not the main subject of the post
Browsing my wombat wallet a banner called me
attention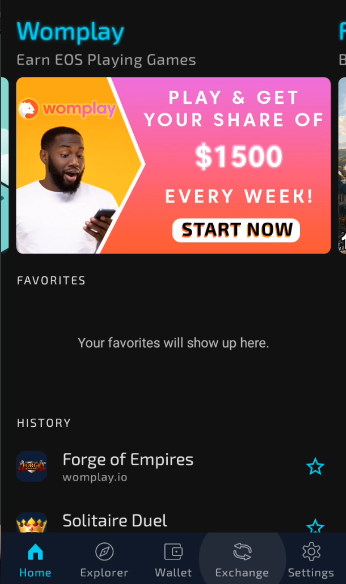 Clicking on the banner, I was directed to https://womplay.io?ref=A9AZP85
This is the new platform from wombat to win EOS playing games
So I decided to test and see the possibilities of gains
To win Eos first you need to win WOMBUCKS
that should be used in the reward pool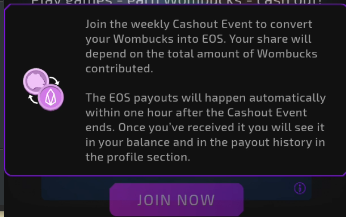 So the first game I decided to test and win wombucks was
Hero Zero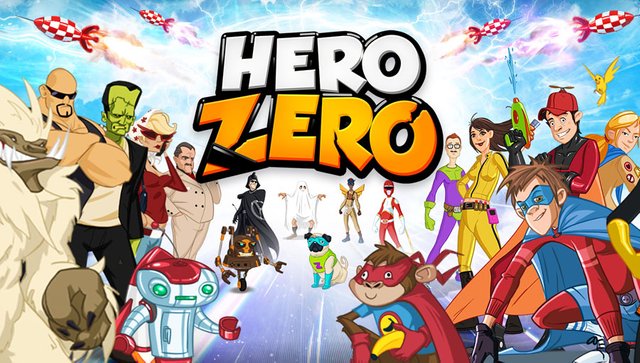 The "free" missions
of Hero Zero are these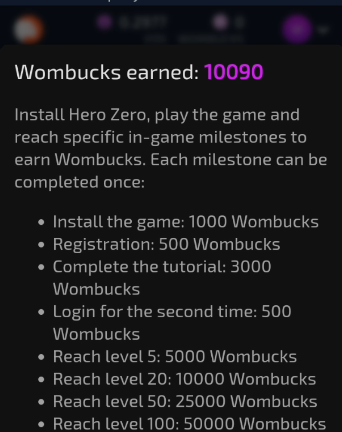 The "additional" missions
of Hero Zero are these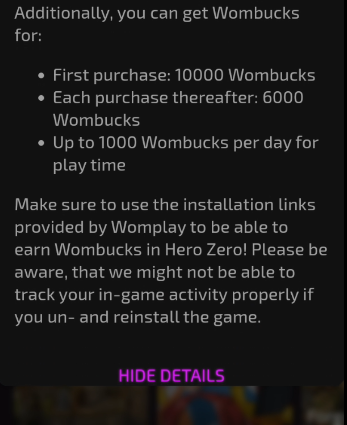 Note that in Hero Zero I won only 10090 wombucks, that's because I'm still at level 5, meaning I can still win more wombucks in that game to participate in this week's pool
Another game I played was to elvenar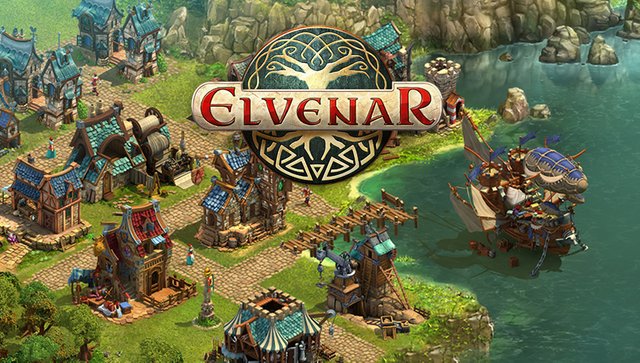 In that game I won 2468 wombucks and I still have missions to do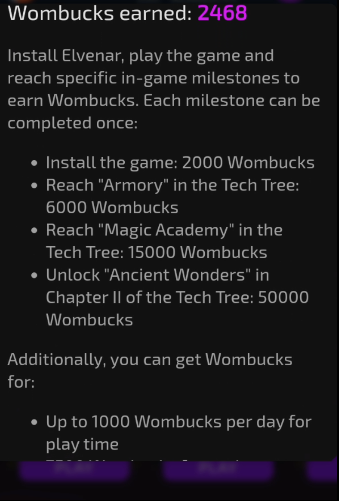 The 3 game that gave me wombucks was Forge Of Empires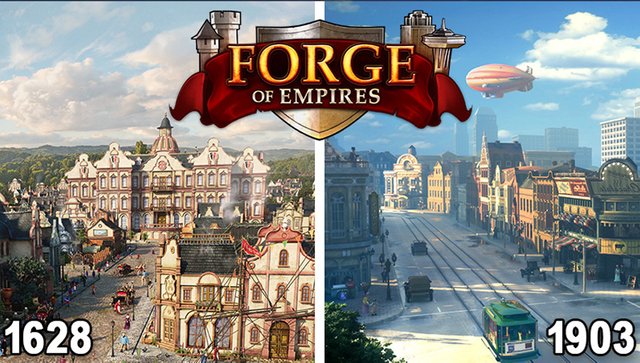 In Forge Of Empire I won 4680 wombucks and like the others I still have missions to do and I can still win wombucks in that game.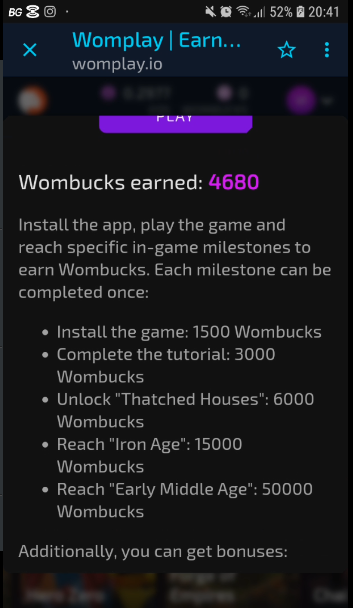 In other words, it was 17,238 Wombucks Won and bet on the reward pool
And the result was a gain of 0.2971 EOS that today is worth $ 0.75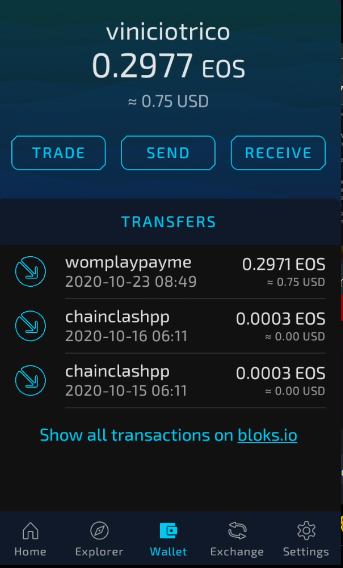 I really enjoyed the experience and how womplay works and I will continue to use it. I hope that new games enter into partnership with wombat and so I can earn more and more wombucks and EOS
I really like how games have been integrating more and more into blockchain technology and whenever I can I try out new platforms.
Currently I have been following the bora ecosystem project
And I play Seven Guardians for BORA daily and I've enjoyed it and I'm sure I'll follow the womplay project and I'll keep using it
To learn more about the womplay project visit:
https://womplay.io?ref=A9AZP85