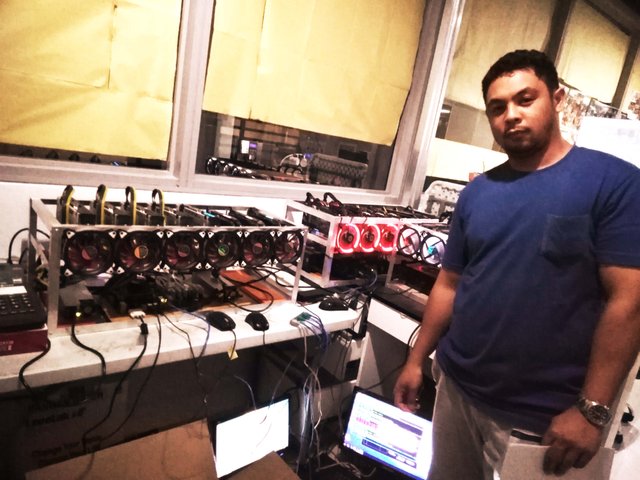 This was my first time seeing a mining machine for real but this picture of me was taken last year after I had finished my contract from saudi arabia.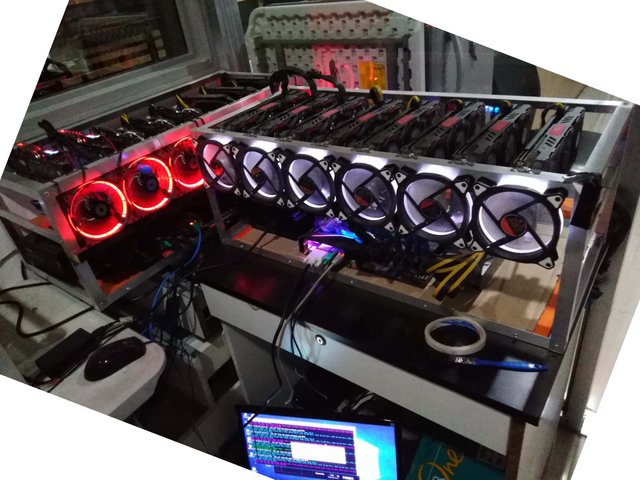 I was visiting my sister that time in their company called CESTATES wherein they are developing their xcet token and prospecting investors that time. Monetizing their real estate business through the blockchain.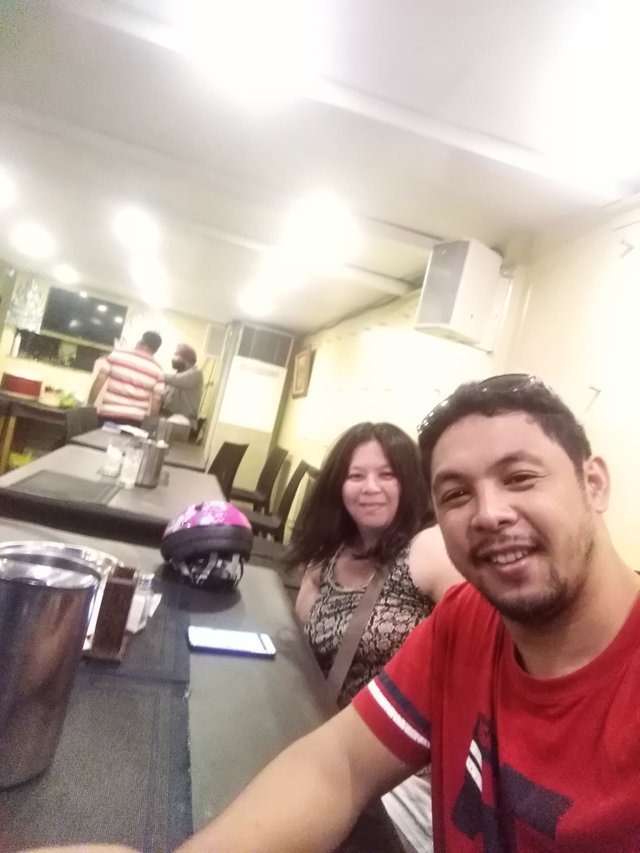 Me and my sister in a small Indian cafe shop along Magallanes Highway, ordering some Indian foods.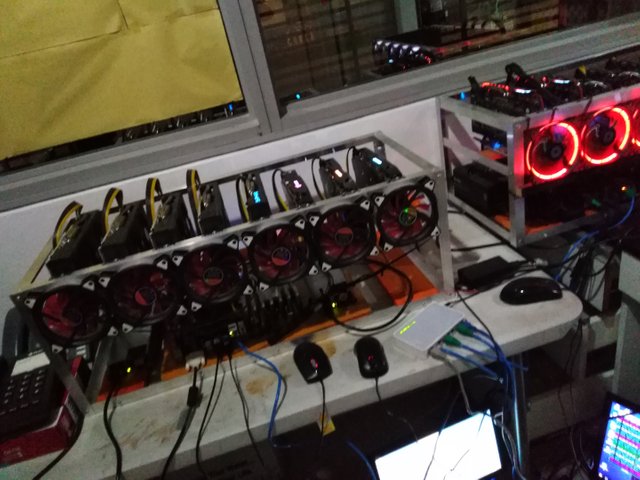 This is CEstates Mining room... soon they will be releasing their token on the blockchain called XCET as they are on the final stage finishing their platform.
For sure Philippines is the next great place to invest on real estates with the use of Xcet token....