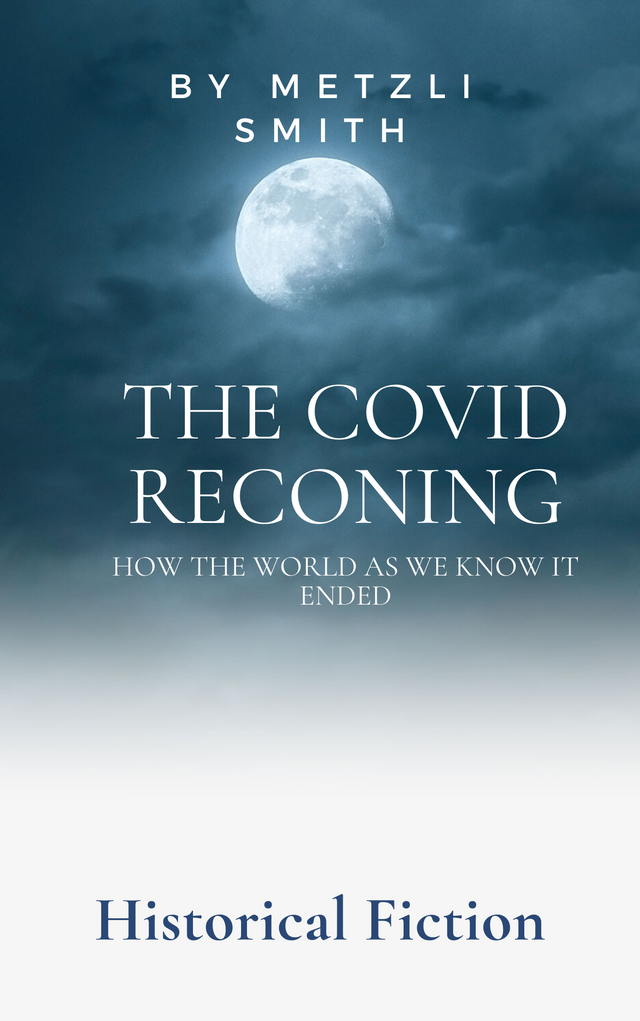 My favorite books to read are young adult dystopias.
Hunger Games, The Testing, Gone, The Giver are all part of the family favorites.
Ever since the Covid Drama started my daughter has been insisting that this is a dystopia prequel, and we are living chapter by chapter.
Chapter 1: We are driving to school discussing how 30,000 cases of covid in China are not such a big deal. We make the setting of what "normal" life is like.
Chapter 2: The Shelter in Place Starts in California. People are scared, we start grocery shopping more strategically, businesses close. Masks become norm.
Chapter 3: Black Lives Matter, Riots Break out throughout the world.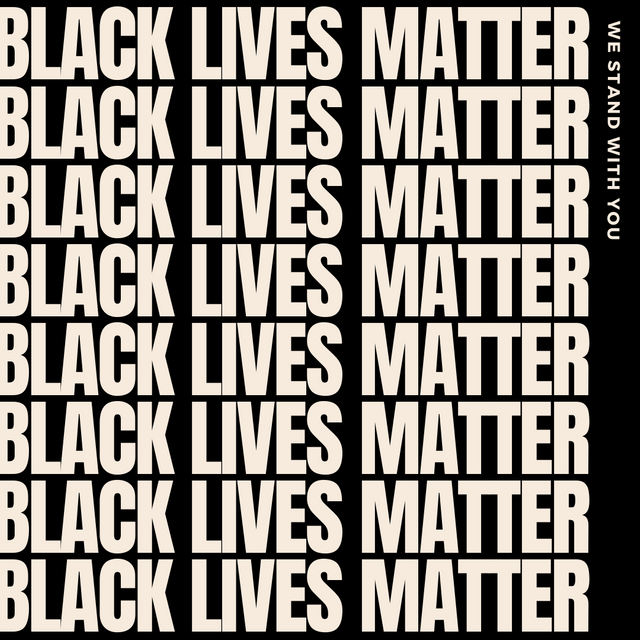 graphic was not made by me, provided by canva
Chapter 4: Economic Disaster can no longer be held at bay, businesses start to re-open. We drive through downtown Alameda and see business after business boarded up and closed forever.
Chapter 5: Covid comes home. First hand encounter with Covid. A family member gets sick. Prayer circles start to become personal. Giving birth in a hospital with minimal staff and no visitors.
Chapter 6: The Cell Phone Towers give out.
It is a little scary how we are already into chapter 6 and the story has been unfolding before our eyes.
It happened today, T-Mobil towers went out of service and 86 million people were left without service. My parents, grandparents, sister in law, aunties and uncles were all left without service.
The towers are back up, but I can't help to be a little paranoid.
What's coming next? How far will this economic collapse go.

Like my graphics? Make your own by using Canva, use this link and get free premium credits.