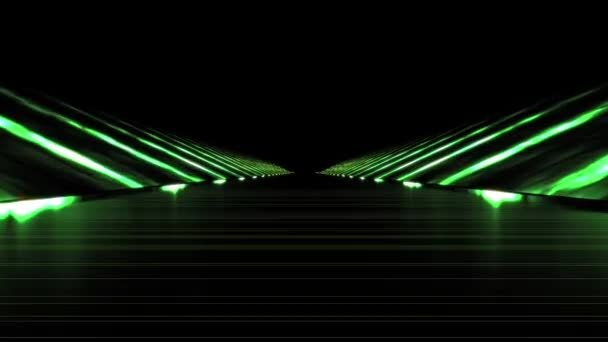 It's been a while since I wanted to share some of my thoughts regarding Hive as a whole but I guess I was waiting for the right time to do so. Well, I think that this is the right time...
When it comes to Hive, the first thing that comes on my mind is that it's a "team sport".
If things go well, they go well for everyone. Not just for whales or dolphins etc, but for everyone. You get that, right?
High daily activity incentivizes big stake holders to spread their voting power on a wider range rather than keep supporting the same authors over and over again.
That's the reason they keep powering up. That's the reason I am powering up as well. I hardly have time to post a couple of times per week at the moment yet I keep powering up my account because I strongly believe that we can make a difference. Because I see Hive as a revolutionary project and not one of the same...
And I would have powered up about 50K more HIVE today. The only reason I didn't do so is because of some digging I was doing all day long.
What I really don't understand is why there are so many "small" accounts who have found support and doing just fine either because bots / big accounts curate their content - author rewards wise - keep powering down their accounts and send every last penny to the exchanges.
There are hundreds of them and 90%+ of them have less than 1500 HP...
Now you may be wondering who am I to judge what will people do with their tokens...
I am not here to judge. Just to open your eyes...
In case you didn't notice the price of Hive is almost the same with Steem's...Ya that shithole from where people were robbed...That Steem... a couple of cents up or down makes no difference.
Unexceptable...
---
Back in the day, we used to put the blame on Steemit Inc. They used to sell enormous amounts of Steem to cover their expenses and there was no chance for the price to recover with such selling pressure...
Same thing is happening now...only there's no Steemit.Inc to blame. So, who should we put the blame on this time?
To witnesses? To me? To whales? To Bitcoin?
The vast majority of users have migrated from Steem to Hive so the blame is on US and us only. And more specifically to the ones that keep killing those few $$ they make through blogging. There are hundreds...and there's the same selling pressure...
Now that your Steem power downs are over, are you buying Hive? No? Why?
I you want Hive to perform according to its potential you've got to do your part too...And killing your rewards to buy a new camera or some random shit while at the same time our account is cruising from redfish to minnow back and forth ain't helping...
Have you checked @penguinpablo's posts? The only day that power ups outperformed powerdowns was a few days ago and only because @blocktrades vested 200K Hive. Ya one of the most powerful active accounts around here keeps powering up.
What's your damn excuse?
---
And before you talk about how BTC is dragging all coins down due to its poor performance lately, o check how some of the big names of the crypto sphere like ETH, DASH,XMR etc are doing...they are not crashing at all...as a matter of fact they are doing just fine...so why not Hive as well?
It's up to us...but we need to change our mentality first.
I love everything about Hive, even the flaws that trigger community members to come up with solutions so that this project can thrive.
But you got to understand that higher price will definitely attract more eyeballs on Hive.
Isn't that what we want?
Make no mistake, Hive ain't 4 months old...but 4 years old.
Choose wisely because we might end up holding loaded bags with Hive priced at 3 cents or half or even less of it while Hive is priced at $2...$5...$20...
Choose wisely, because the next bull run might be right around the corner...
Have a good one and go power up some Hive ffs...
Cheers.