Today marks day 95 for my membership here on Hive, with a bunch of news to share!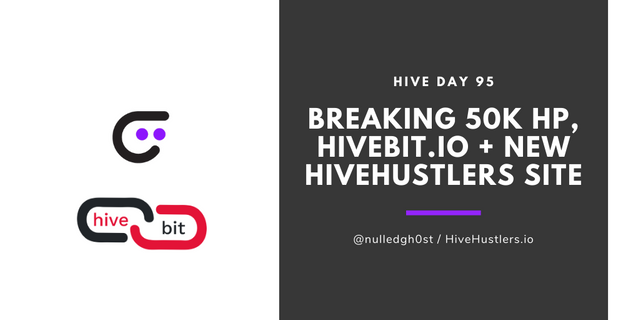 I finally broke 50K Hive Power!
Closing in on 51k now, actually -- I'm much farther than where I hoped to be just a few short months ago, so I'm personally really proud of this accomplishment. It's taken a LOT of trading and work to get here (I have no life hahaha).
I also have some awesome news to share about HiveHustlers.io - our new community website, 2nd token presale, and a roadmap that's available on our site.
Lastly, I'll touch on HiveBit.io, another project currently in development within the HiveHustlers ecosystem.
Let's start with some numbers, though!
---
DAY 95 STATS: (07/11/2020)
Effective Power: 46,699.33 HP (50,708.60 + 0.00 - 4,009.27 - 0.00 )
Vote Value: $0.72
Reputation: 60.679
Followers: 139 follower | 62 following
Posts: 326
Curation APR: 9.0% (working on building this back up)
**Current Delegations: **
@HiveHustlers - 4,007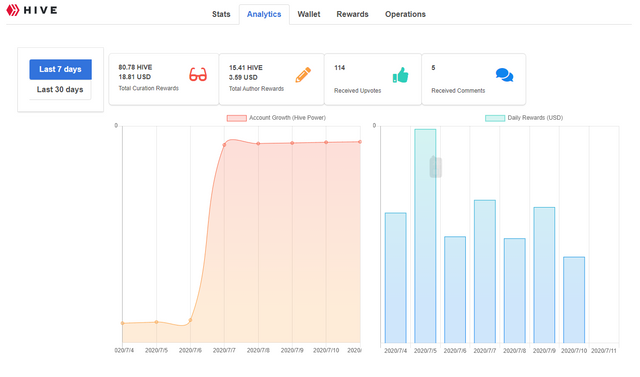 (courtesy of HiveStats.io)

HiveHustlers Community Updates:
Our team has been very busy working on building the HiveHustlers community/ecosystem lately, and we have some exciting developments.
2nd $HUSTLERM Miner Token Sale
As announced a few days ago, we decided to launch another $HUSTLERM token sale, for a few reasons. You can read this post to learn more, but TL;DR:
Now available at 1 Hive/ea
The price will be moving to 2 Hive/ea after the sale ends
15% Distribution bonus once the sale ends (everyone that purchases directly from @HiveHustlers gains 15% extra)
No more future token "presales", and PowerUp Sundays will be changing slightly
This will be a great way to reward our early adopters, while also onboarding new members and growing the overall ecosystem
New HiveHustlers.io Website Launch
Last night, we announced the launch of our newly redesigned website - check it out here:
Our site now also includes a roadmap, detailing our upcoming projects and mapping out a timeline. This will help bring even further clarity as to what we're developing, what the purposes are, and how we're working to bring more value to our budding community.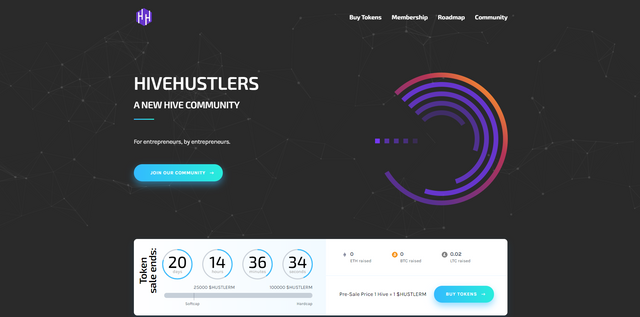 HiveBit.io
Another new project is in the pipeline called @HiveBit.
HiveBit is a platform being developed to offer a variety of marketing, automation, and HiveCommerce tools and utility to the Hive blockchain. You will be able to use $HUSTLER tokens in lieu of Hive/HBD to make use of our marketing suite and unlock powerful tools to help you grow - whether it's your business, your social profiles, your viewership, and following, etc.
It's exclusively being built within the @HiveHustlers community, meaning our members will receive special benefits once it goes live (full details will be announced soon).
Give the @HiveBit account a follow, and also join the HiveHustlers community if you're not already a part of it:
Discord: https://discord.gg/wBTYuY4

---
Follow Me:
Hive: @nulledgh0st
Twitter: https://twitter.com/nulledgh0st
Reddit: https://reddit.com/u/hiveswag