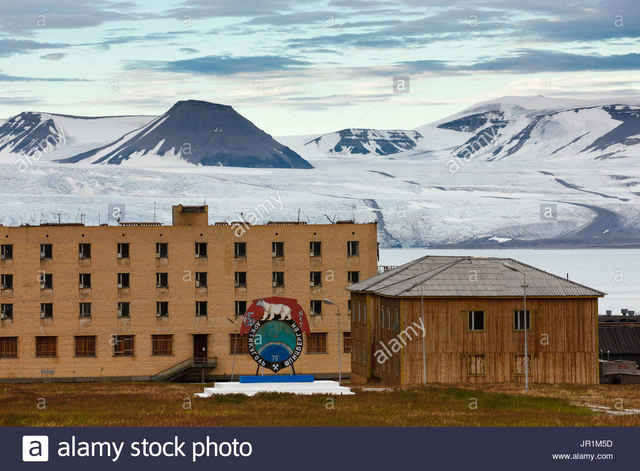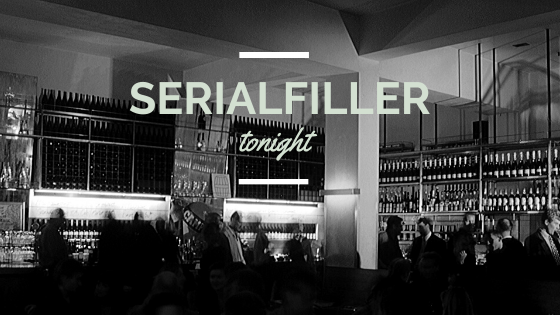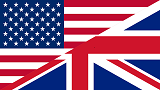 Can you live at the North Pole?
Have you ever heard of a city rising in a place so desolate and devoid of any hospitality for human beings?
Perhaps the answer to both questions will be no and yet you will be surprised that a city, albeit a ghost, exists.
Svalbard is one of the northernmost places on Earth. An area where you won't see dogs but polar bears, an area where your floor will be ice and the hills will be icebergs.
At the center of it all in 1910 a small town called Pyramiden was born.
Swedish miners founded it and 17 years later they sold it to the former Soviet Union who must have seen something important there, an outpost where they could take refuge and attack in case of need. But that was not the only reason for the Soviet takeover.
The main reason was something else. In that city Hundreds of souls sent into nothingness to live in total isolation, far from any comfort.
The communist regime collapsed and with it also the city that has been called a ghost town since 1991.
Today it seems to be gradually becoming a tourist destination. Few tourists for the truth but it is still a principle.
Landing in this wasteland you will find everything you would expect and even some unexpected gems.
Polar bears, icebergs, ice everywhere and peace. Coal mines and abandoned huts.
But also a KGB office and a bust of Lenin.
For now the ghost town is safe. No war has devastated it, but perhaps, perhaps man will destroy it, indirectly, with pollution.
The melting glaciers that surround the ghost town could cause it to be buried under a mound of water and ice.
And then the ghost city will become a dead city.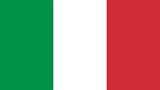 Si può vivere al Polo Nord?
Avete mai sentito parlare di città sorte in un luogo cosi desolato e privo di qualsiasi ospitalità per gli esseri umani?
Forse la risposta ad entrambe le domande sarà no eppure vi sorprenderà che una città, seppur fantasma, esiste.
Svalbard è uno dei luoghi più a Nord della terra. Una zona dove non vedrete cani scondizolare ma orsi polari, una zona dove il vostro pavimento sarà il ghiaccio e le colline saranno iceberg.
Al centro di tutto ciò nel 1910 nacque una piccola città chiamate Pyramiden.
Furono dei minatori svedesi a fondarla e 17 anni dopo la vendettero all'Ex Unione sovietica che in quel luogo deve averci visto qualcosa di importante, un avamposto dove rifugiarsi e attaccare in caso di necessità. Ma non fu solo questo il motivo dell'acquisizione sovietica.
Il motivo principale era un altro. In quella città Centinaia di anime spedite nel nulla a vivere in totale isolamento, lontano da qualsiasi comfort.
Il regime comunista crollò e con esso anche la città che dal 1991 è definita città fantasma.
Oggi pare stia diventando a poco a poco una meta di turismo. Pochi turisti per la verità ma è comunque un principio.
Atterrando in questa landa desolata troverete tutto quello che vi aspettereste e anche qualche chicca inattesa.
Orsi polari, iceberg, ghiaccio ovunque e pace. Miniere di carbone e casupole abbandonate.
Ma anche un ufficio del KGB e un busto di Lenin.
Per ora la città fantasma è salva. Nessuna guerra l'ha devastata ma forse, forse sarà l'uomo a distruggerla, indirettamente, con l'inquinamento.
Lo scioglimento dei ghiacciai che contornano la città fantasma potrebbe provocarne il seppellimento sotto un cumulo di acqua e ghiaccio.
E allora la città fantasma diverrà una città morta.