It is after midnight now and is still relatively light out and the sun should be rising again in about three hours. I like this time of year a lot - although it was quite different when younger as the weekends in bars meant that it felt like it was never night at all, as entry in was when the sun was up, and the sun was up upon exit too.
It is a bit of a tag team special tonight as while the party continues on across the road with the neighbors, our daughter is asleep at home and someone of course has to be here with her, just in case. The other couples have older children who can stay up later as well as do the sleepover thing, but it is still probably a couple years away before that happens for us.
My wife is over there now, as I went to the sauna with the guys while she put @smallsteps to bed and then came home for the shift change. I have had a couple drinks and am probably a little tipsy and will break the cardinal rule, don't drink and blockchain. From the behavior of some people, I don't think they follow this rule often.
I am guessing that this might not be my longest post.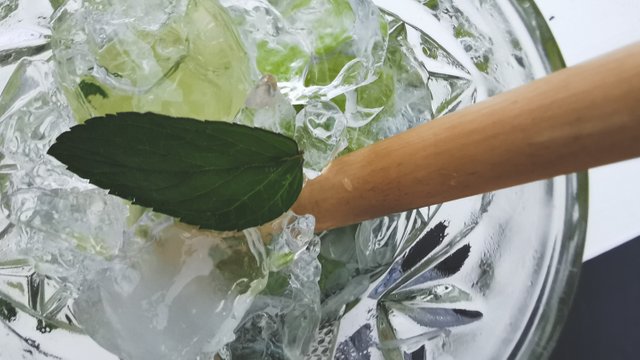 A colleague the other day was saying how she thinks that people are losing touch with locations, disconnecting from spaces and no longer building anything of permanence. I agreed with her, but also disagreed. She is noticing it now because the trend is wholesale and so obvious, to those who pay attention, but the swing has already started to push back.
I explained to her that while a lot of people fear the repercussions of leaving a mark on the world (so to speak), a small group of early movers are looking to create their spaces, take responsibility and own them. Even on Hive, there a people who are fearful of the idea of immutability of the blockchain, while there are others who welcome the fidelity it offers. I used the example of myself who has created a type of baby book on Hive for my daughter to hopefully get a better understanding of her early life through my eyes. The house can burn to the ground, nations can come and go - but the chances of my gift surviving is pretty good.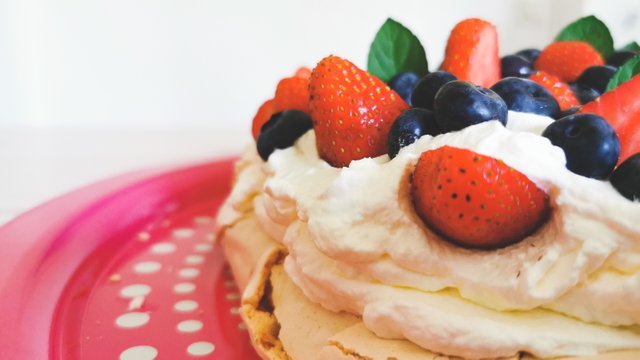 I do agree that we are more disconnected than we have ever been however and I think that this has been driven by the quest of individualism and the advancement of technology so that we no longer have to rely on others much, as we can buy the goods and services without needing to build a relationship or understand people at all. In many corners of the world now, community is dead and has been replaced by the sense of autonomy, while being even more reliant on others, but they go unrecognized - Like a ridiculous coffee order that no one in their right mind would make the effort to prepare at home, but they act as if it is life or death - especially if it there is an error in the order. We have become absurd.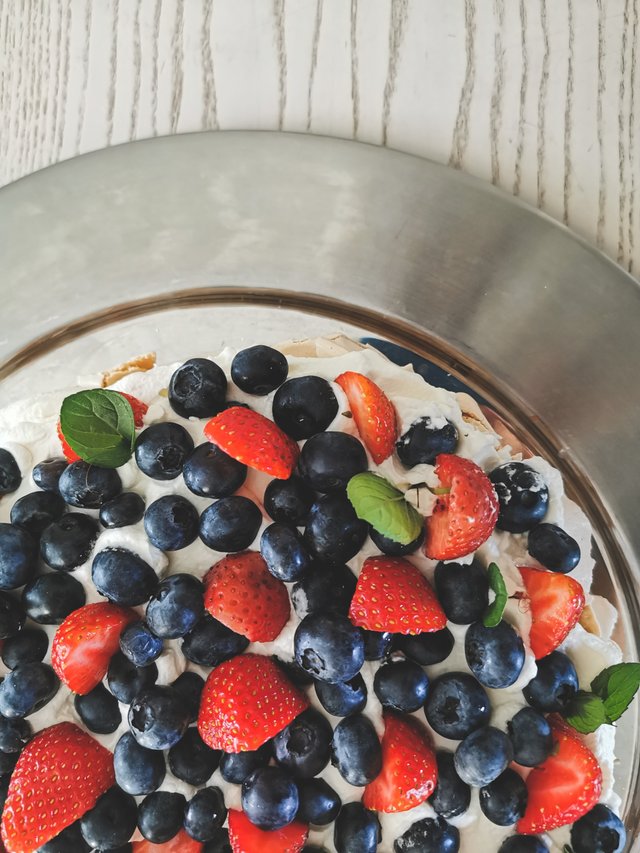 But. I think that we (or a small group of society) are slowly pulling back from the extremes of absurdity and starting to ask the right questions. Instead of mindlessly consuming whatever our favorite drug of choice media distributor tells us, we are investigating the value of the purchase and in so doing, diving into the belly of economics, how it works and most importantly for the change process to happen, how it affects us.
Even with a shallow wade through the cesspool that is the world of organized finance, we can start to connect the dots between the mechanics of the system, how and where it extracts from and drives value to and the impact this has on the global society in which we live, all the way down to us, the individual.
It is an interesting thing to note just how many people think that they are self-made or independent, without recognizing that they are just another cog in the machine, a conduit for value to move through and into the hands of a fraction minority. It is also interesting to note how many believe that they are victims of the machine, without recognizing that it is they themselves who keep opting into the status quo, the conditions that cause them to suffer.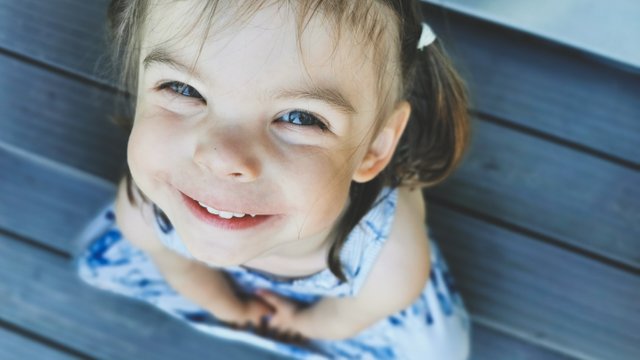 Just because it is likely impossible for most people just to opt-out of the current system completely and the benefits might never be seen personally, it doesn't mean there isn't value in making small steps toward a better future. The system that is in place hasn't happened in a lifetime, it has been a movement over the space of centuries and much of it is incremental and unplanned. People are just incentivized to maximize themselves and when an opportunity presents to make gains, we take it.
The problem is that we have a hierarchy of what we hold as important and we nearly always choose an economic gain for ourselves, over a social gain for the whole. We want the best for our own children, while reducing the potential and possibility of other's children - and then wonder how we end up in such a conflicted and polarized society. One of the universal positions is that we all want the best for our family and people like us - it is just a pity that we separate ourselves on absurdities, rather than see how similar we all are globally.
Maybe it is when we start staking ground as ours in a space that has unlimited real estate and the potential to grow endlessly, we will discover that even our greatest differences can co-exist and perhaps, even come together to catalyze and innovate the world in which we live.
Every innovation starts with a change of mind, yet when was the last time your mind changed? Do you look to have your mind changed, or want to have what you already believe reaffirmed? If you would like to have a different experience in life now than what you currently have, what is stopping you? Do you think that it is something you can influence, or do you believe you have no agency because of a past outside of your control?
Well, maybe this wasn't so short.
Taraz
[ Gen1: Hive ]
Remember, don't drink and blockchain, as who knows what you might wind up writing.