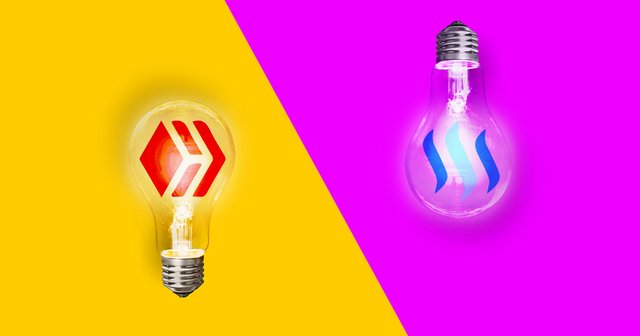 Steem announced the new HF, Splinterlands moves to Hive - new round of useless war between blockchains?
Honestly I fear it will clash again - while I fully support Hive versus all that happened on Steem in the last months I would like to hint AGAIN towards one thing no one here seems to be interested in!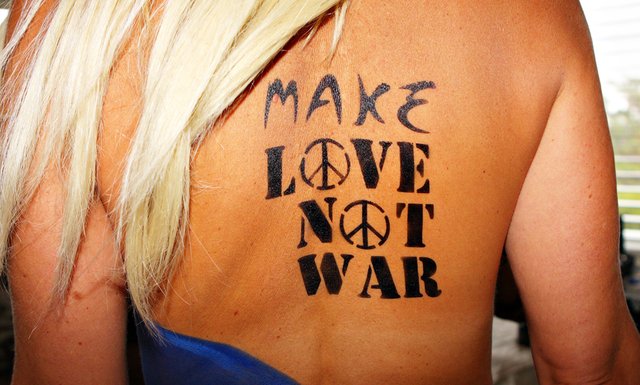 Blockchains need to unite for the sake of mass adoption
You know why blockchain and crypto is never reaching the masses?
The complex tech behind is one reason;
The fake news from mainstream media steered by certain institutions is another major one;
But the most stupid and relevant issue is that every bloddy blockchain fights each other!
It is human that an investor will not give a damn mainly as they want their investment to succeed on a shirt-termed basis, the overall long-termed value of this invest and the entire blockchain hence needs a united approach of all these small niche chains - anyone in disagreement?
Keep it civil folks tomorrow and afterwards
Steem seems to nullify certain Hive accounts with bullshit reasons. Logically some of the affected Hive leaders are (of course) driving a campaign against this nullfying hard fork from Steem. After the hostile take over by JS of Steem there was a good momentum for the concept of both chains, we had coverage - an ideal timing to explain the benefits and the innovative, visionary technology behind the concept, the idea - NOT one chain. We even had the CEO of Ethereum jumping in the public discussion, we had the creator of Steem commenting in a positive way (the guy who now drives EOS).
Controversial discussions are good, if they happens in a civil way without racism for example. I really hope both chains and their leaders will find a way to make sure the blockchain concept behind Steem / Hive / EOS which is called delegated proof of stake (DPoS).