Alibaba, Asia Giant multibillion dollar e-commerce Company which has improved how wholesalers and retailers sell and buy things worldwide. In the year 1999, Jack Ma, former English teacher set out to start the company. Jack Ma currently is worth $41.3 billion making him the 2nd wealthiest person in China and the 17th on the Forbes ranking of billionaires. Alibaba is currently one of the most valuable companies in the world which has created 10 additional billionaires excluding Jack Ma.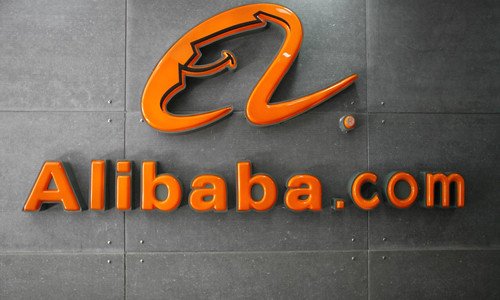 Image 1
How the Journey Began
Jack Ma who is regarded as a success this day actually didn't always get everything he wanted on a platter of gold. He wanted to study at Harvard but was rejected 10 times, when he was done with his university education, he submitted applications to over 30 job and got non which made him take the job of teaching. He taught English for $12 monthly as pay.
Jack Ma's online journey started in 1995 when a student showed him the internet and he searched for the words which he saw from so many countries but not from China, this made him convinced that china wasn't an internet inclined country and wanted to make a different. Soon he started an online translation company which didn't last long. He then created another business called China pages where he could connect Chinese businesses with international world via the internet. Not so long before the doors of the company was shut and Jack was left to ground zero.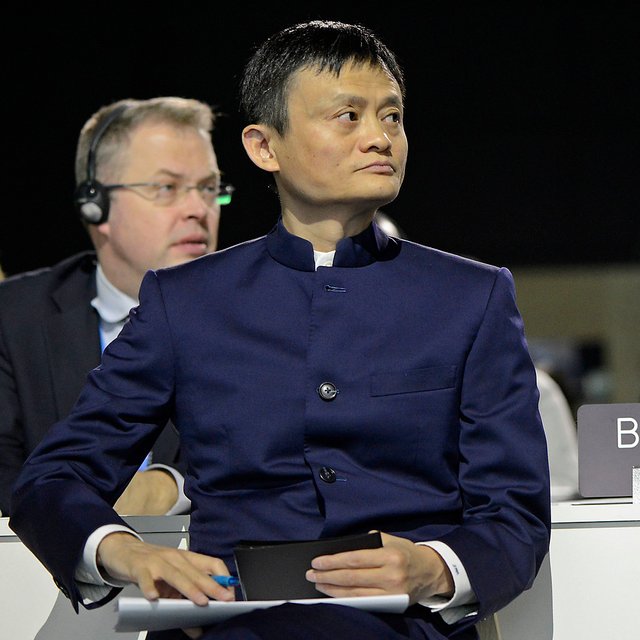 Image 2
In 1999, Jack Ma started Alibaba.com because he had the strong conviction that China's mode of trade and transactions was going to beat Silicon Valley. The company got funding of $25 million from Goldman and Softbank but that doesn't mean the company was not going to face anymore problem as there was a major recession in the world due to the dotcom bubble burst. The internet market crashed and the world didn't believe in the internet so much again. Jack Ma's Alibaba was able to pull through this hard times even when other internet startups didn't.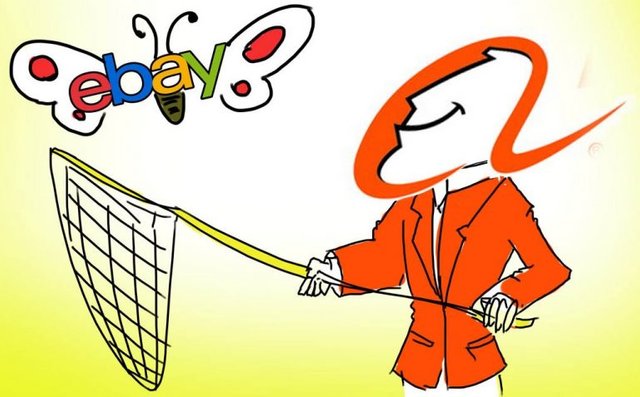 Image 3
The Challenge
Soon, Alibaba got a competitor and that was EBay. EBay had gotten into the Chinese market and the company came in with a lot of money (what do you expect from a Silicon Valley giant). Alibaba on the other hand was going to make the Chinese internet market Chinese property as it created Alipay a PayPal Chinese version which was a good thing for the Chinese. Soon, Alibaba opened Taobao market where manufacturers and buyers could transact online. In other to put pressure on the Silicon Valley Giant, Alibaba made Taobao free for about 3 years.
Conclusion
Alibaba went public in the New York stock exchange market (NYSE) and its IPO made $25 billion and a market cap of $440 billion. The Chinese ecommerce giant is the 7th largest publicly traded company in the world.
Alibaba now has several companies which include Alibaba.com, Aliexpress, Taobao, and many more to mention a few.