Lots of small business owners do not like to imagine that one day their business might fail, the spiritual ones will reject that statement immediately and tell you to your face that it will never happen to them. However, the best thing is to prepare for the worse, preparing for the worse will indeed help us to face our fears when it eventually comes.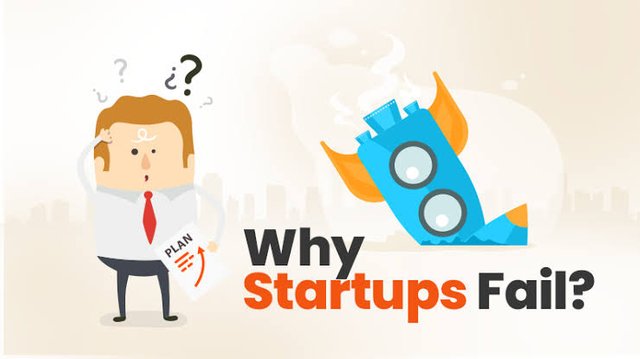 Credit
Small business administration gave a report that only half of newly established business gets to survive the first five years of its existence and only one-third of those businesses survive the following ten years that follows. Majority of people who do not like to fail and are scared of failure, are the ones who eventually get into the trap, when a business person makes the decision to learn about the reasons for failure in business, then such business owner, can avoid falling into the trap of failure.
Reasons why a business might not stand the test of time.
Failure in leadership skill: A good leadership skill will determine if a business will survive or fail, the survival of every enterprise is highly dependent on the available leadership role, leadership role requires that the leader has a great management skill, the impact of a good leader will be felt in an enterprise of the leader has: sufficient experience in making decisions, if the leader is skilled in supervision and has a good vision to direct the enterprise.
The absence of uniqueness in the product/service rendered: it is possible to record failure in business even while your product is good, the reason for this is because you have a brand that has failed to stand out and showcase its uniqueness. In order to win your market, you need to have an approach that is different from the market and present a package format that is unique from existing competition. The marketing strategy chosen could provide your product with a winning edge and better advantage over the entire market.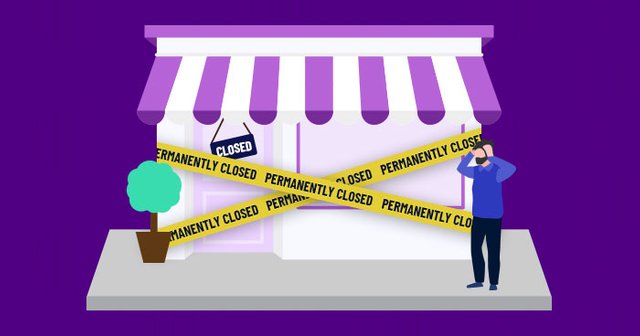 Credit
Failure to get in touch with customers and their needs, is a fast way to kill any business. It is important for every business owner to understand how valuable customers are to any enterprise and endeavour to connect with them very well on a regular basis. Understanding the needs of customers will help the enterprise provide adequate customer satisfaction.
A bad business model will surely make a business fail, if a business idea is bad or if it has a poor implementation model, the business will certainly loose its value and will certainly not stand the test of time.
Every business owner should always look out for these reasons for business failure in order to get avoid the deadly trap of failing in business.