In order to make sound decisions in business, it is highly mandatory that we make decisions based on logic rather than emotion. Everyone at one point or another has a sort of emotional weakness that makes them make very unhealthy decisions, there are times that someone who does not deserve that position in your firm walks in through the door to submit an application letter, the applicant surely carries herself with some kind of grace that makes her a likeable person but the certificate does not warrant that position and as the employee, your logic tells you to refuse immediately but your emotion tells you to go ahead with the excuse that she will be able to adapt fast. In order to build a strong business that will last, the business owner must learn how to make great decisions that is not connected with emotions.
Asides from business, this war of logic and emotions happens every day and at every time in a man's life, there are days our logic tells us it is not right to watch that television series for eight hours without taking a break but our emotion just wants us to relax and enjoy the moment while we leave the job we are to do undone.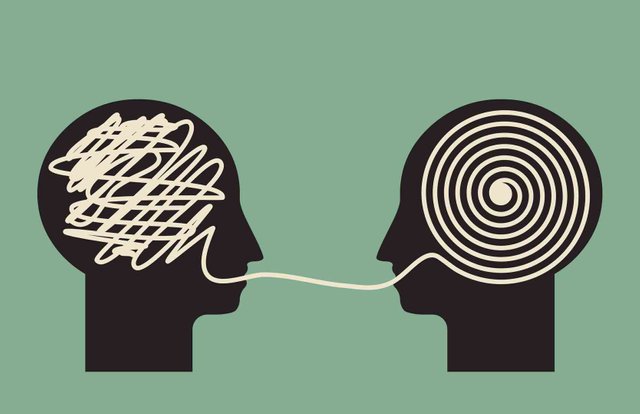 Credit
The one who can master their emotion can master their action and the one who can master their action, is the master of all future reality.
It might be difficult but the best thing to do is to allow our logic speak when making very vital decisions. Especially when it comes to handling business, the logic is highly crucial to be placed over emotions at all times.
Ways to overcome the ruling emotional factor.
Having a positive thought and a strong feeling of self-confidence will guide us in making healthy decisions all the time. When we feel helpless and naïve, it is easy for us to allow our emotions control us all the time but when we feel confident we get to believe more in our ability to think and in our ability to do other reasonable things.
Gaining more exposure will help us think in a more logical way, restricting our knowledge and idea to a particular region will make the use of our logic shallow, but a better exposure in the field we choose and every other field will help us in knowing how to use our knowledge more than emotion.