In business, it is important that you are able to properly introduce yourself and your business, you might not get the room for adequate preparation before you are asked to introduce yourself, so either you are a business owner or a sales agent, learning to properly introduce yourself is a good way to appear confident before your prospective clients. Self-introduction may sound like a topic that does not need much stress but it is pretty relevant as you will have to introduce yourself wherever you are especially in a new place to a brand new audience and new client.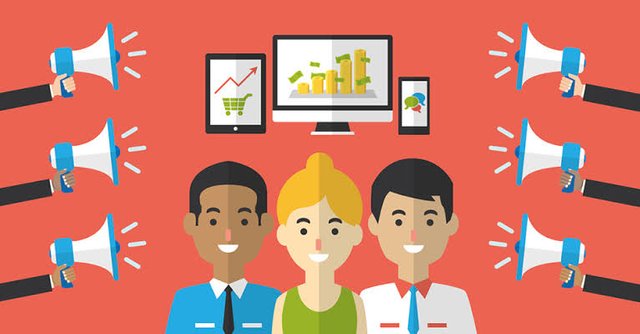 Source
Whenever you are asked to introduce yourself in a business setting, it could either be in a business meeting or a meeting with a personal business client, the first thing to consider is greeting and greeting could be a simple hello or a good morning (depending on what time of the day it is).
After greeting your client the next thing you should tell them is your name, it is necessary that your clients or your business partners know your name, so you could go on to say: my name is Ella right after the greeting. Whenever you want to introduce yourself, it is unethical to sit (except for cases of medical condition), courtesy demands that you stand up and shake hands while making necessary eye contact and a good smile.
The next thing is to explain is the type of business you run and where your business is located (if it is a physical business), or your business website if it is online, proceed to explain the type of services your business renders and the reason why your business should be preferred to other available competitions. The duration of your business needs to be told to your client at this point, let them understand how long you have been in the business and how often you have been able to deliver, if you are fresh into the game also, do not hesitate to let them know but promise to deliver.
While introducing yourself to clients, take a look at the cultural background of the person/ group of people you are having a conversation with, some countries see no big deal in attending business meeting with a short and shirt while some people find it really absurd, the dress sense is a thing to consider while attending a business presentation where you have to present yourself.