The sudden emergence of covid-19 has made a lot of people wish they had online jobs, lots of physical job have been taken to the internet as companies now permit their workers to work from home. When the pandemic is over, there is going to be a high percentage of workers who prefer to work from home, while there is a high rate of individuals who are trooping into the online system of making money, there are so many pits holes that could be very disastrous as well.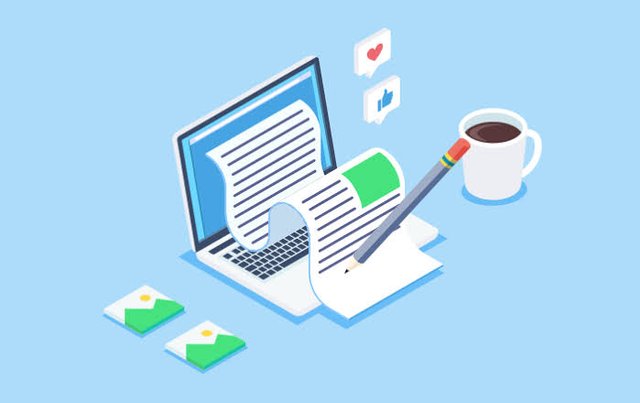 Credit
There is no specific way to make online money because there are several ways money can be made online, so you should choose a particular niche that will work for you and do not allow anyone talk you into a system that you are not comfortable with. Even if millions of people are making a fortune from a particular business, if your mind is not concentrated on achieving anything from it, then you will never do, it is particularly necessary that your mind is fixed on whatever online business plan you choose to pursue.
While working online, you should always look out for other options, do not stay fixed on just one source of making money, learn to diversify and try out different options but be careful while diversifying, there are lots of scammers out there who are always ready to help you swindle your cash, so be sure to tread on the right path and avoid get rich quick options.
Affiliate Marketing:
This is an online business that requires you standing as a middle man that will make sales for a company and receive a portion of commission in the process, as a blogger or vlogger you can also become an affiliate marketer. Affiliate marketing requires that you are able to generate sufficient quality traffic.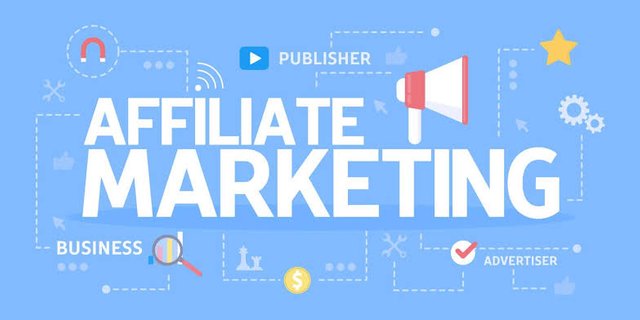 Credit
Starting a blog:
A blog is a cool way to earn money online, you just have to get appropriate audience to read your content and as your blog grow, you can also begin to monetize your blog and make money from it.
Selling online courses:
If there is a profession you are good at, you can begin to sell online courses to people as you train them in your field of expertise, there are people who like to learn a new skill but are very busy with life and they do not have the patience to sit at an open place to learn with so many people, but creating an online course for them, will help them learn at their own pace and this makes them very ready to pay for the skill.
E-commerce business:
If you are business oriented, you can decide to start an e-commerce store, a lot of people are into e-commerce business but you can still make good money from the business by finding a special niche for yourself.
Start a food blog:
If you are good in the kitchen, you can begin a good food or recipe blog where you will write about sharing your cooking recipe.
A graphic designer:
A good graphic designer can make money by creating good logos, good website.