If you come to read my publications, and I hope you do, you will know that the previous one was about the crypt coins we won on this platform. To use them as examples and to be able to make understand in the first line why we won two types, and above all to make clear that it is one and that it is the other. Previously I explained what an altcoin is, and made the introduction to what a Stablecoin is.
But, let's continue with this topic and understand what it is specifically about and what it is for...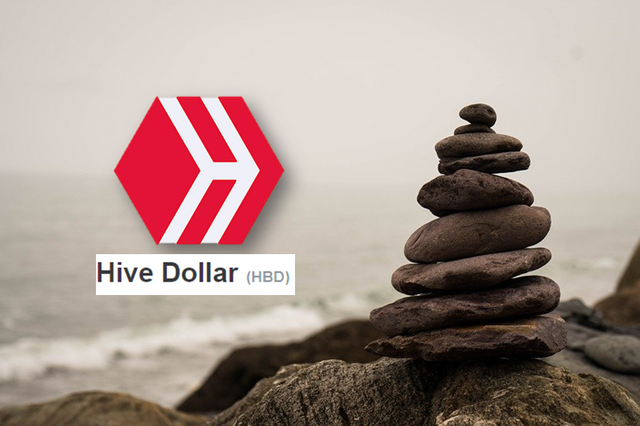 Source
HIVE DOLLARS
Let's start with the first thing, define what a stablecoin is:
" This new type of crypto-currency are 'tokens' that are associated with the value of a 'fiat' currency (such as the dollar or the euro), with material goods such as gold or real estate, or with another crypto-currency."Fuente
The same name says it, stablecoin, the intention for which they were created to serve as a refuge. That is, I have already defined what volatility is, and when volatility is present, one way to support investors' money is through these stable currencies. Example:
If you have 1000 hive, and each one is worth 0.3 dollars, that means you have 300 dollars. Volatility can cause that price to rise precipitously or drop equally. If it goes to 0.10 or 0.05 your capital will decrease considerably.
So, if you can foresee that for some reason the altcoin value is going to collapse, you can back up your capital in stablecoin, i.e. change those Hive to Hivedollars, and if the price drops a lot, you are not affected by the capital. Of course, this is in theory, because it has been seen that the value of stablecoin can also fall, but it is very rare that it is in a higher percentage than altcoin. That is, always look for a way to be in a value close to the dollar (in this case in question). This is the reason why in a certain way they can serve as refuge in some cases.
In a quite general way I can say that this is a STABLECOINS, that's the function of these.
I hope you all have been left with a little clarity or a better idea of what they are and their importance within the world of cryptomontages.
We keep reading.


I invite you to visit Project.hope and learn about the benefits of this project for all those interested in growing while helping others to grow.
Note: Emojis used are from the Bitmoji application.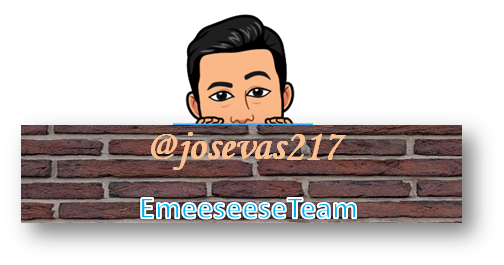 I invite to be a part of