In my opinion, it is becoming more and more indispensable to learn how to manage our finances. I believe that this current difficult situation in which many have become unemployed has opened their eyes to the need to make a true New approach to their personal economy.
Has it ever occurred to you that if you had saved enough, you might have fewer worries right now? Or have you ever thought that if you had several sources of income from previous investments, you would be in better shape today?
Surely some of these previous questions or some similar ones have arrived in these difficult times, but, we are on time, CRISIS STRENGTHENING US, and it is never too late to learn.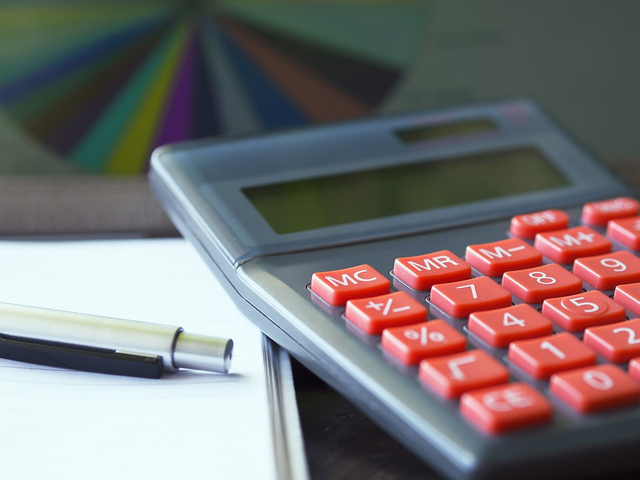 Source
Calculator in hand we must take our realities and count them, it's not about if we are good or not with numbers, it's basic math, adding or subtracting, how much do I earn, how much do I spend, and if I don't have to spend it all, I don't, it's something basic, don't you think? This is a simple way to be able to save some money and then be able to say I have something for emergencies" or "I can invest in something".
Saving can be done by anyone, you don't need to earn thousands or millions of dollars a month to be able to, not to underestimate the fact that it's only a dollar you can keep in reserve, maybe that's the way you have a good capital gathered at the end of the month or the year, for example.
Obviously, the best thing would be to see what those expenses are that we do and that are unnecessary, come on, I'm sure many of us have them, and the ideal is to manage to omit them and I'm sure that at the end of your accounts it won't be just a dollar that you can have saved. Note: I'm not talking about necessary things, although at this point there are also variations in what is necessary for some and not for others.
A vice like cigarettes is usually a necessity for the addict, I understand, after years of using that legal drug the body asks for it, but, come on, how much do you spend on that vice? That's something you should also take to the calculator, don't you think so?, obvious, I'm not judging by it either, I'm just saying that there are things that are not really necessary to live... (personal opinion)
You have to take advantage of these moments to be able to have plans, I believe that to a great extent most people have time for this, to organize themselves on the basis of this new reality and to be able to take advantage of it, you have to read, investigate, learn many things from which there are now but not all that glitters is gold, earrings with the scams, because there are also those who look for the way to take advantage of the minimum carelessness and make you stay in a very bad situation. But, not to stop in the search of more options of income, and of an economic improvement.
For now I'm saying goodbye, I'm not a financial advisor or anything like that, but I am someone who is completely convinced that things can always be much better than they are.
Until a future publication, thank you very much for your attention.



I invite you to visit Project.hope and learn about the benefits of this project for all those interested in growing while helping others to grow.
Note: Emojis used are from the Bitmoji application.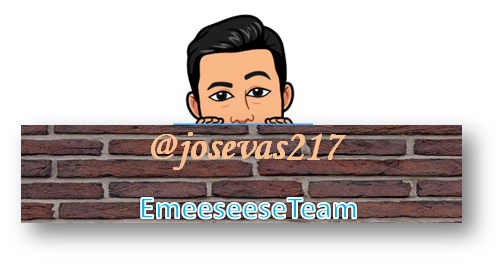 I invite to be a part of