I'm a particular believer in this technology we know as Blockchain and of course this one about cryptomonics. Centralization works, of course, but I believe that decentralization in the case of the blockchain allows for much more confidence, at least for those of us in this cryptosystem.
I also believe that the crisis that brought the Coronavirus has allowed this technology to reach more people, facilitating transactions and ways of producing from home. But I also know that there is a lack of education about it. For some reason cryptocurrencies have remained since the creation of BTC and continue to increase in number in addition to the diversity of use they have today.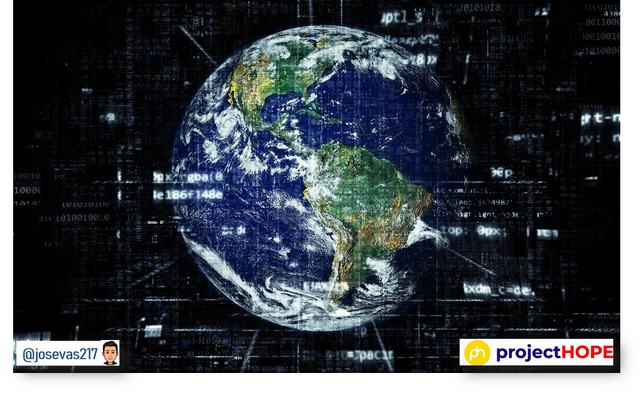 Source
Bitcoin is by far the best known crypto currency, dominating more than 60% of the market capitalization in addition to being the most expensive. It is used not only as a backup currency but also as an asset to pay for services and products.
Recently among some readings I found an article that caught my attention and I said: Wow, I didn't expect this yet. Before I explain what it is, I want to talk a little bit about the company Centrapay.
This is a company that, according to its vision, is in charge of "Centrapay focuses on democratizing digital assets." Source

Source
Interesting, that is, its task is to create the tools so that different companies can receive payments in digital assets, including Bitcoin among other crypto-currencies, and this is not the end of it. They have some very important clients, such as KFC, ADIDAS, HEINEKENN, among others of equal prestige, but it didn't end there.
I'll name a brand and see if it's known: Coca-Cola...
Please, I know it's almost unimaginable that this soda wouldn't be known to anyone. Well, the news I bring is related to these companies, Centrapay and Coca Cola.
In New Zealand and Australia more than 2000 automatic Coke vending machines were distributed, which will accept Bitcoin as a method of payment...**I particularly think it's a big step towards what many of us want, a greater impact of cryptology in real life. That it's easy to use and affordable to anyone.
What they did was put a QR code on this machine, which can be scanned by BTC holders so they can make their payment. It will not be from any wallet but from Sylo Smart Wallet, which must be downloaded to the phone and with it scanned to pay... It's that simple.
I think this has a great impact on people, at least it brings them closer to cryptos through an everyday item such as the mobile phone to cancel something that is very common and allows other people to be curious about this world of cryptos, at least I hope so.
I have been able to see in Bogota, where I currently reside, some shops that accept Bitcoin as a form of payment. But its use is not very widespread. Unfortunately there have been many scams using cryptos as shields and it has produced some resistance in people, regarding its use. But, I know that in some time it will be more widely used.
Have you paid for any services or products with cryptocurrencies?
I'll say goodbye, thank you very much for your reading.



I invite you to visit Project.hope and learn about the benefits of this project for all those interested in growing while helping others to grow.
Note: Emojis used are from the Bitmoji application.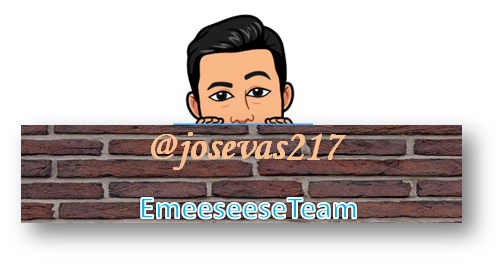 I invite to be a part of