Lately I've been reading a lot about the current economy, about the economic crisis that is coming, about the great impression of money by the governments to try to maintain the economy, however, what I see in reality is that the attention is focused on solving the problem Covid.19, and I understand it perfectly, but after this is overcome, there will be problems in terms of the economy that cannot be overcome so quickly, and I'm not saying this to be pessimistic, but the current context tells us that we must look for other options of economic income than the way we work.
I think that it is necessary to learn some other trades, and especially at present that are related to the technological area, with Artificial Intelligence, with Blockchain. Don't you think this is necessary?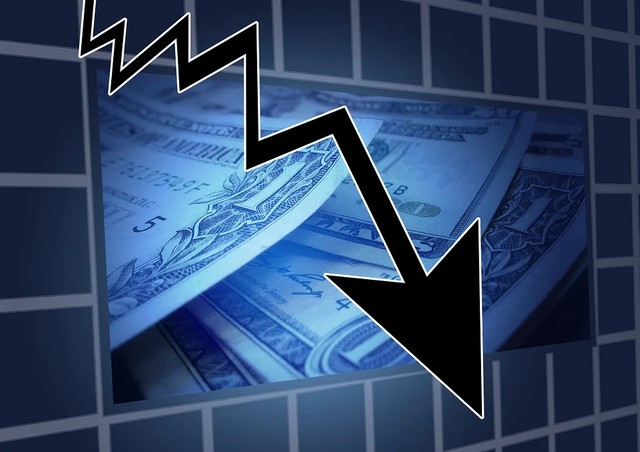 Source
There are many options for learning work tools through the internet, you just need a computer, good connection, and the willingness to learn. Be organized to get the most out of it and prepare for the future.
There will be fewer and fewer job opportunities, fewer jobs, and with this pandemic the number of businesses and premises that have closed is impressive, and consider that we are still in the same situation as when all this began, so the job losses will continue to increase.
The times are different, very different from those we knew last year. Yes, it's that fast that everything has changed for us, but, we have to adapt. I am particularly spending more and more time reading about cryptomonies, projects based on Blockchain, reading to understand this complex world of the economy, I probably won't become an expert, but knowing about it allows you to assume other attitudes regarding your personal finances.
I will insist that technology is more and more present in everything, you have to know it, know how to use it, and transmit the knowledge to the little ones.
Considering all the changes, the new tendencies, I feel good to be in this Crypto world, I don't have children yet, but if I have children at some point I will instill in them what I can, as far as possible everything that has to do with finances, cryptomonics, technology, and everything that allows them to be in an increasingly technological world. Will we have to learn to live with robots? Surely, in fact we are already doing so, many programs with which we interact daily are, so we should not be surprised by this.
In a way, the children are at an advantage in this respect, because what is new to us is and will be their normality. They're probably going to teach us a few things.
I don't know exactly what the future holds for us in the medium or long term, but I'm sure we'll be with a lot more technology, wherever we see it, I don't know if it will be totally favorable for everyone or only for some groups. I might even think that there will be more robots than humans, and that they will have the jobs that we used to have, but, these are speculations, probable realities, that only time will tell us...
Do you think we should redefine the studies?
Will it be necessary to teach from an early age in schools the most advanced training in technology and finance?



I invite you to visit Project.hope and learn about the benefits of this project for all those interested in growing while helping others to grow.
Note: Emojis used are from the Bitmoji application.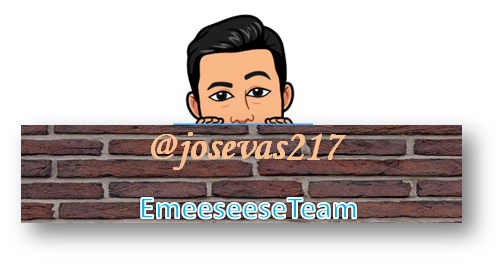 I invite to be a part of