In the present context I feel that the knowledge I have been able to acquire in the last two years with respect to Cryptomoney and the handling of exchanges has been very useful, it has served me enormously. Why? For various reasons, I would like to talk about it below with the intention of emphasizing that just as consumption patterns, the way we mobilize and relate to each other are also changing in financial and economic terms, the same thing is happening.
I will now mention one of the main benefits I have gained from entering the world of cryptology...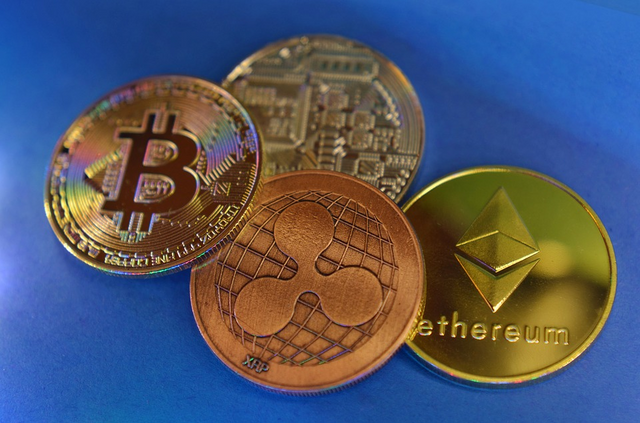 Source
I have been living in Bogotá for two years, and I am a native of Venezuela. Practically the whole world knows that there has been a massive migration of Venezuelans to other countries, especially to others in Latin America, with the intention of seeking economic improvement for them and their family who are still in the country.
This opened up a possibility that has been very well taken advantage of by the large exchange houses, this does not mean that the smaller or newer ones can start, of course not, so I started a business sending remittances to Venezuela from Bogota, it worked very well for a while, but then the person I was working with in Venezuela emigrated as well, and I could not continue, it is not easy to get someone to handle all this cryptocurrency and exchange and also be trusted.
The thing I want to emphasize here is that to make these changes I used the worldwide known platform LOCALBITCOIN. It worked like this:
I would buy fractions of Bitcoin from Colombia, paying in Colombian pesos, and then I would send them to the person in the country, who would sell them in Bolivars, and send the different customers what they were entitled to. Everything was using Criptomonedas, that platform allows you to do the same from anywhere in the world.
That is, it is a way in which one could keep some money, in case you don't have international banks, and move to another country, and in this one make the change to the local currency, particularly seems to me a great benefit.
Of course, it is important to always consider the volatility of the Krypton currencies, which can go up or down at any time, but will always be a great alternative for transferring funds. Don't you think?
This is one of those great advantages, later I will mention some others, to share them... and you ? What benefits have you got from knowing about Cryptocurrencies?


I invite you to visit Project.hope and learn about the benefits of this project for all those interested in growing while helping others to grow.
Note: Emojis used are from the Bitmoji application.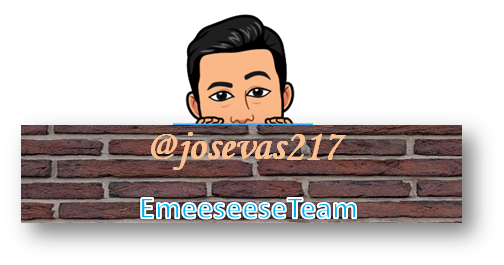 I invite to be a part of