The entrepreneurial world is a playing field filled with so many skilled players, the best of your ability is the best of another person's ability, which means that if you want to get into the field, adequate preparation is required.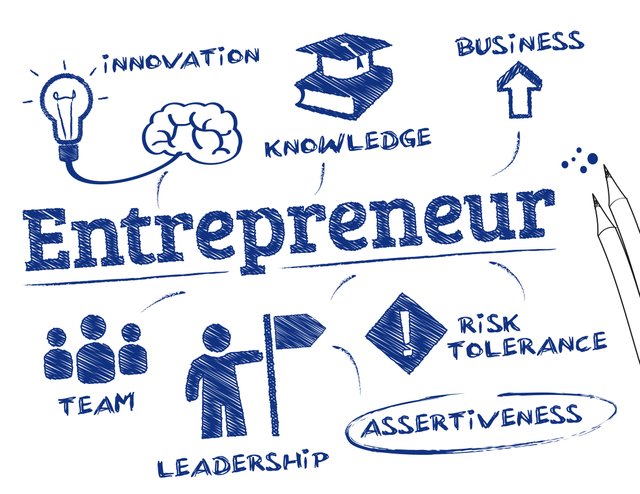 Source
Pick a niche and stick with it, there are several business ideas but it is important to stick to a particular idea you are excellent at, your niche must be an innovative one that you are intentional about. It is not a great idea to jump from one business model to another just because you feel you should try it out, it is always better to stick with a certain business idea and perform well at it.
A lot of people have a belief that you have to be the first before you make an impact, being the first in a certain niche necessarily does not guarantee success, the fact that someone else has been there before you does not ascertain that you cannot perform well in that field. Google was discovered to be the 18th search engine that existed and look at how far their achievement has been, the most basic thing is to be able to lean from the mistakes of those who have been before you, that is the advantage attached to not being the first in a particular area.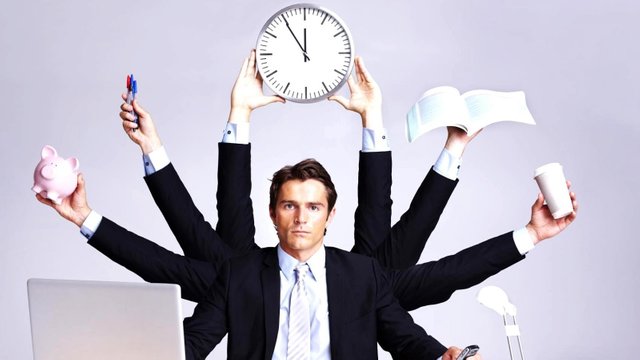 Source
There is never a time good enough to stop learning or trying out new things, it is a terrible mistake to outgrow learning as there is never an end to it, the available competitions in the business world are always ready to sweep anybody out of the required field, this means you have to keep learning new ways to improve and new ways to adapt to technological changes.
If you are bent on innovation, it is important to always look beyond the walls of your industries, there is no crime in looking farther than your reach, the fact that you have chosen the retail industry does not mean you should totally neglect the agricultural sector as there could always be an opportunity for you to grab there. It is relevant to always watch out for new opportunities in different sectors related to yours and if you are not making research, then be sure that opportunities are definitely going to pass you faster than you think.
Get exclusively concerned about your customers, every innovation that does not result in customer satisfaction is almost a waste of time and energy, whatever innovation you choose for your business, always bear in mind there is a need for satisfying your customers and that is what will make your business stand and even provide you with better benefits.