As a small business owner, you should always look for ways to delight your customers, it should be something you think about and reflect on every day. Note that there is a difference between satisfying your customers and delighting your customers, when you have millions of delighted customers, be rest assured that you will not fail. ----Warren Buffet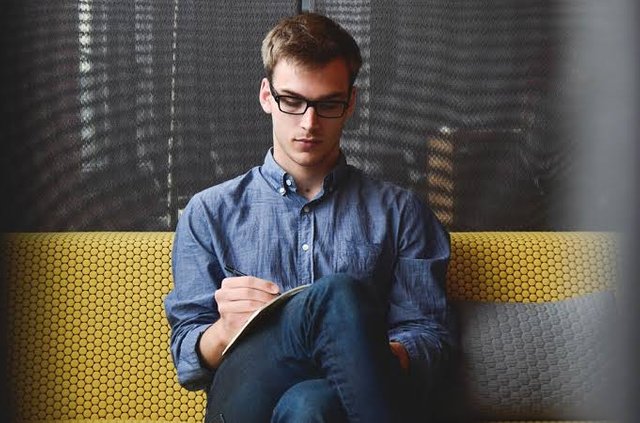 Customers delight is surprising a customer by exceeding his or her expectations and thus creating a positive emotional reaction. This emotional reaction leads to word of mouth. Wikipedia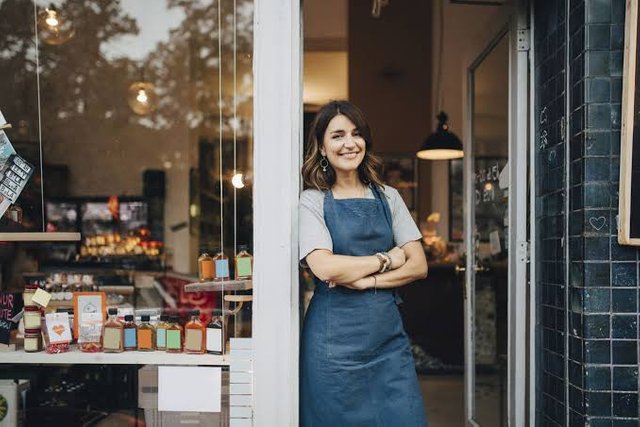 There is nothing that could be exchanged with hard work, the best time you could get in business is when you are just starting and you have to be the last person to get out during closing hours as well as the first person to get in the next morning, you will have to skip meals and even work throughout launch period in other to meet deadlines as you watch your business grow into a profit filled empire, during your start-up period, you have to learn to give it all that is required to succeed. The thing about the often mentioned luck is that, the more you are able to work hard, the luckier you get. ---- Michael .R. Bloomberg
Never get discouraged, sometimes the type of business you have in mind might not be what you are eventually able to visualize, more than you expect in business the failures will be much but the most relevant thing is to learn from the mistakes as quick as you can and move on ----Kerry Healey
Develop a strategy to stay close and connected to your customers and products, have these two things in mind all the time, set out specific strategies to move your business forward, regularly have the ability to brainstorm, be innovative and have the mind set to push your business to a different level. Never forget to have your business at heart, let it be your central focus everywhere you go. -----Lioyd C. Blankfein
Ensure to work hard in order to clarify your purpose, when you get people to join you in business, an important question that must be asked is the reason why they want to work in your company? You should only employ those whose passion and dream is similar to yours. ---- Jack Dorsey.
The journey of an entrepreneur could be described to be a similar one with a roller coaster ride, some days maybe pretty good, others may be pretty bad, other days may be awesome while others will just be really terrible, but through everything that may occur to your business, you have to keep your head straight, remain focused on your goal and target. ----Marc Morial
If you want your business/company to make a significant difference in the space of time, you need to have a clear set plan to present your business in a different way, you cannot have the same strategy as every other person and expect a different result at the end of the day. If you can provide a solution to people's need, you will eventually gain enough power to keep people coming around your product. Micheal E. Porter
Thanks for reading, make sure you stay safe this period. I am @oluwatobilobw.