When you go into business, there are different types of clients that will come knocking at your office door, do not expect every client to be calm, collected and responsible but do not also expect all clients to be crazy, lousy and stupid. There are four major categories of customers: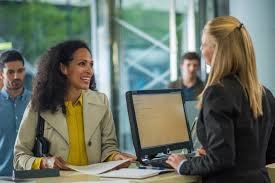 We have the cheap customers: These set of clients purchase items based on the price tag on them, they select the cheapest product and sometimes when they come in the only thing they seem to be concerned about is the price. These set of clients are not bothered about the method of service you are willing to render or even the quality of product, the only thing they want to hear is the price and once it is beyond what they plan they simply walk out or hang up the phone call. These set of customers are usually really demanding and they do not appreciate what you offer.
There is another set of customers, they are regarded as the difficult customers, these set of customers may not be cheap but they are just very difficult to please, you might put on the best of your customer service skill to please them but they do not just feel interested in whatsoever you have to say. The most annoying thing is that they might not even know what they want and they keep wasting your time as they ask irrelevant questions.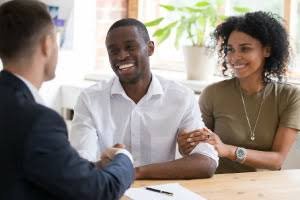 On most occasions, especially for new businesses, the marketing strategy is often displayed to attract majorly the cheap and difficult customers. Business enterprises especially new and upcoming ones, make it clear during their publicity that they have the best customer service skill and they offer the best prices, so for an advertisement like that, it is only sure that you attract these categories of customers but they are not bad in their own way, you only need to look for a way to handle them because they are equally customers.
There is a category of customer called the fluent customers, these categories of customers buy according to their current feeling and if something feels good to those customers they just go for it not minding the price.
We have a group of customers who are sophisticated, they are educated and they know exactly what they want to get, if you will be getting sophisticated customers to get something different from what they have in mind, then be ready to answer lots of intelligent questions.
Thanks a lot for reading, I am @oluwatobiloba.