Tom's shoes seemed to be the perfect shoe back then, the idea of purchase one and get one for charity was making the product gain popularity, when a shoe is purchased, another is given to the homeless so this means that as a buyer of Tom's shoe you are also doing your part in providing for charity and homeless.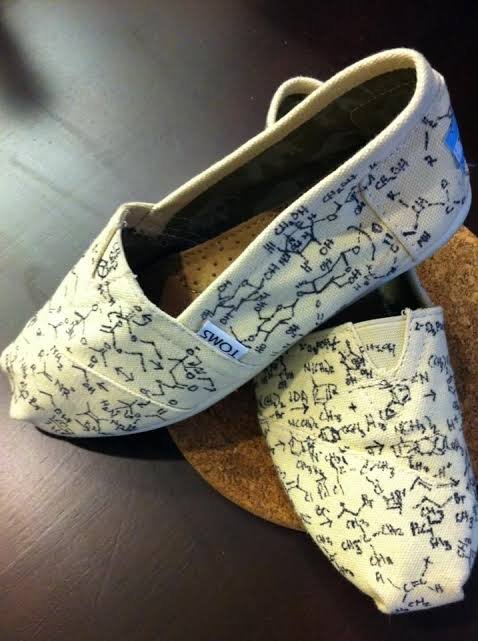 The company started in 2006 by the founder Blake Mycoskie who wanted to give back to the society, when the company started, the company was initially named 'shoes for tomorrow', after some time it was renamed as 'tomorrow's shoes' before it was eventually shortened to ''Tom's'' after sometime.
Blake Mycoskie was inspired to start the shoe business when he went on a trip to Argentina and he found children without shoes, his aim was to provide shoes to every of those children who did not have shoes to wear, a simple design attracted him and he contacted a local shoe maker to help him make an upgraded version of the shoe as he began the idea of ''buy one and get one free'' and in no time the shoe was everywhere.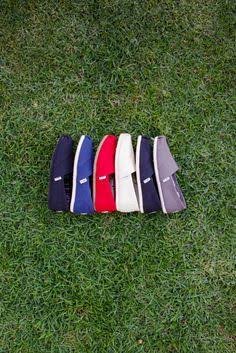 A lot of people started wearing it, celebrities and business men were wearing it, Tom was amongst the first brand that used the buy one get free model and this made the product widely acceptable by people who wanted a convenient and nice looking shoe and also people who just wanted to help others. As at 2013, Tom was reported to make $250million every year and at that time it was calculated to have donated 10 million pair of shoes, after a year which was by 2014 at that time, the company was evaluated at $625million.
The Tom's design was a very easy one that anyone could copy, so competitors took advantage of that and sold it at a very cheap rate, promising two free shoes to charity on one sales made, this made consumers to start questioning if Tom's shoe was really worth the price and if the shoes were really donated. The sales of Tom's shoes continued to decline gradually and as at 2019, the company was in debt of $300million which was expected to be repaid in 2020.
Tom's creditor took over the company in the late 2019 and they plan to invest $35 million into the company, which means the Tom's shoe company could rise again despite the available competition.
Writing the rise and fall of Tom's shoes was really touchy for me, do you think Tom should have done something different to prevent the fall, do share with me in the comment section. Thanks for reading, I am @oluwatobiloba.