Innovation is a thing that is very common in the tech world, the tech-world is a section that always brings about new ideas and plans about what should be done and at about the time it should be done, but just like the tech-world, the business sector also needs to learn the habit of innovation.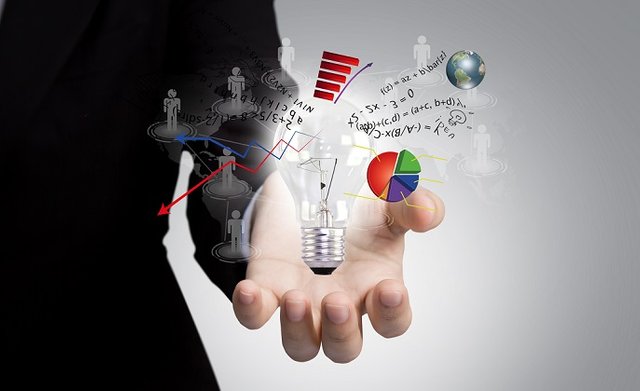 Source
What was in vogue five years ago is not even on the raider now and what we have right now, will definitely not be on the raider in years to come. There are different types of people who carry out business activities and I do not think it is all of them that should be regarded as entrepreneurs.
There are some local sellers who move from selling food items today to selling clothes tomorrow and then straight to selling pillows the next day just because they think one niche is going to be more favourable than the other, these ones should not be considered entrepreneurs.
One with a business idea who knows what he wants to achieve and sets a plan in place to begin something worthwhile, then such person is the one that should be regarded as an entrepreneur. When it comes to moving through the business sector, an innovative mind is a mind that lasts in the game, any business without an innovative leader will get discarded from the business realm in no time.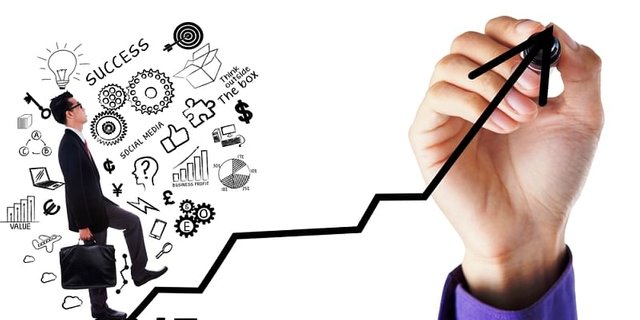 Source
Innovations come with certain prices, you may need to spend more or get to employ more marketers or even build an entirely new structure as the case may be. The level at which a business is has a lot to say about the type of innovation that will be required by the company.
As an entrepreneur, reducing cost should be a major priority either you are into building or running a service, you need to be concerned about the cost input because you should not run a business that will not provide profit. As much as you want to provide quality and run after customer satisfaction, also work on cost reduction so that you will be able to make good profit at the end of the deal.
I do not think you should expect everyone to patronize your product or service, it is totally good to desire more customers but it is also good to have a specific customer base that catches your attention, you may just want a product that service only children or one that is for the married, so people know that once they want anything pertaining to what children needs, they just have to come to your business place to obtain it.
A good entrepreneur works with time and good thinking before he even ventures into any business model, he checks for the perfect time frame, he checks if his product will be able to solve the problem of the market or not and if the idea of the solution he want to render is brilliant enough that people will want to pay for it.
While diving into the business world, go in with the mind-set of an entrepreneur and any time you want to do business also, it is advisable to do business with one that has an innovative mind-set.