Elon musk said
"The biggest issue I see with the so called AI expert is that they think they know more than they do, and they think they're smarter than they're actually are. We're very close to the cutting edge of AI and it scares the hell out of me. It is capable of vastly more than almost anyone knows and the rate of improvement is exponential. We have to figure out some way to make sure that the advent of digital super-intelligence is one which is symbiotic with humanity…….. Mark My words, AI is far more dangerous than nukes".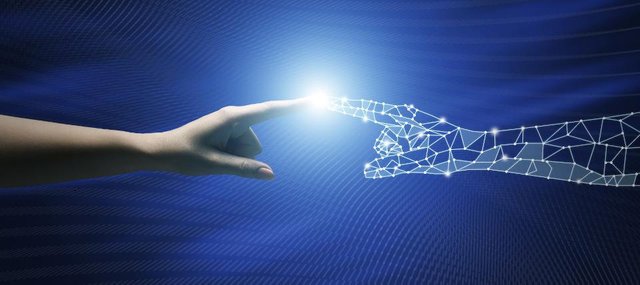 Credit
It is surprising that the fore runner in the race of AI could make this statement and it is not a news that a lot of scientist and experts have said that singularity is only a few years from now, maybe 30 years. We have all heard about the time when machines would be more intelligent than humans and be able to do things on their own, at that point we have reached singularity and it is either humans enjoy this or get destroyed by this. A lot of people have predicted doom, some even call it the judgment day saying AI will destroy human and render us handicapped. So many people who even enjoy AI features on a daily basis are scared of the result of a singularity and this is one problem we have to solve. How to work in Symbiosis with AI during singularity.
The human brain is really fast no doubt and the human brain can process things in a very fast manner but one problem with humans is using our sense organs to take in data and information into the brain. The neurons in the brain can send information very fast, the brain can understand digits and letters in its fastest assimilation but it problem is its output senses and parts which gives out the information from the mouth, the hand, the leg and other part of the body. The brain would have repeated a word being typed severally before the hand types it into a system, that means that the output system into the brain is slow or has low bandwidth. So how can we solve it?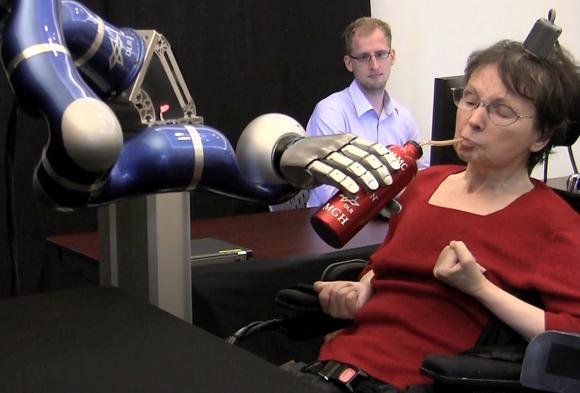 Credit
How can access the source of AI intelligent without having slow response since the time it takes the brain to solve a problem is 100 times faster than it takes the hand or other part of the body to solve it? The eyes is good at capturing things and the brain is really fast at computing data then we need an output and that is where Brain Machine Interface (BMI) comes into play and will be useful. Although, currently it is being used for medical purposes but in the future, it will be needed by everyone so as to be able to interact with computers. With this, humans will be able to be in symbiosis with AI.
You Can Read More