It is actually sad seeing that a lot of investors lose money during a bear market or a stock market crash. The market drops really badly during a crash and then so many investors panic sell making the market bleed for a while which could go for months or years. This kind of crash can be caused by different things based on consumer choices, economic events, geopolitical circumstances or news, but for this year's market crash, it is caused by a pandemic which led to the complete shutdown of the economy worldwide for months.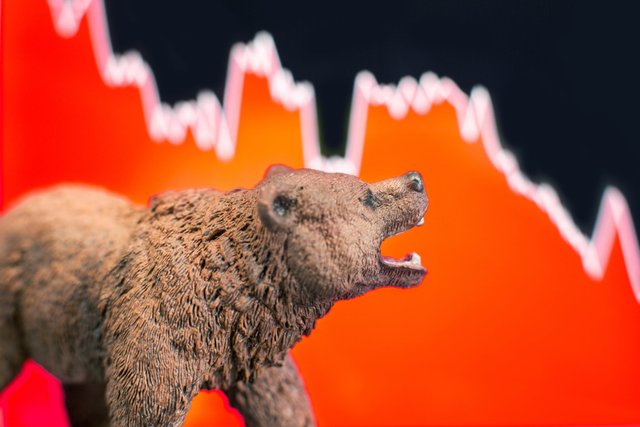 Credit
A lot of people will surely lose money due to this crash and a lot has already lost money due to the fall in stocks caused by the shutting down of the economy which has affected the economy creating a recession. Does this mean that everyone will lose money during the crash? Okay, I am not talking about trading and I am not saying rubbish, I am only going to state the obvious. The market is always following a circle or pattern; a rise in stocks, a quick drop within 2 years known as market correction or reset, a continuous rise and double in another 8 to 15 years, then the market always go down due to a crisis or change in consumer demand and this is regarded to as a crash after which the stocks will go up again. (The stock market cannot be predicted, this is just history).
Why do I say people can still invest in stocks even the market is bleeding now? This is because the market will still go up for certain. The stock market will always have an increase of 8% yearly if there are no crashes. Since this is known, it is advisable to invest in stocks now that the market is down as it is seen as an auction time for stocks where people buy are ½ the price it is supposed to worth.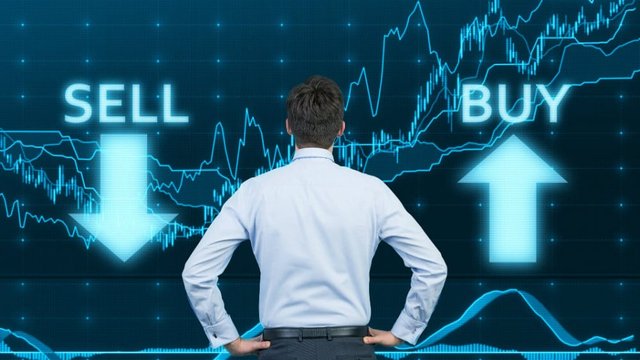 Credit
All stock price drops during a crash but not all stocks will survive the crash. Not all companies will survive the crash so before investing, it is advisable to buy stocks of good businesses. You buy into companies that aren't into debt and are going to make profit on the long run as consumers will still keep buying from them. Do not invest without doing your research, do not see stocks as a lottery ticket you do not care about, investing in stocks is equivalent to investing in the company. You need to do your due diligence looking at the company's spreadsheet, balance sheet, and other things that gives you confidence that the company is worth investing in.
On a final note, during a stock market crash is a time to buy in doing that, proper research has to be done on the company. No one can predict the short term of the stock market but it is true that on the long run, the stocks will yield returns. Also, do not see investing in stocks as a way to keep your money safe, investing is risky and investors can lose all their money if anything goes wrong.