Starting a business is one of the most exciting things for an entrepreneur as it is filled with the good, bad and ugly. It is beautiful to see a company start from scratch even when things are difficult or look quite impossible. As a startup entrepreneur, or a prospective startup, there are a few things to know and in this post, I will be sharing them with you.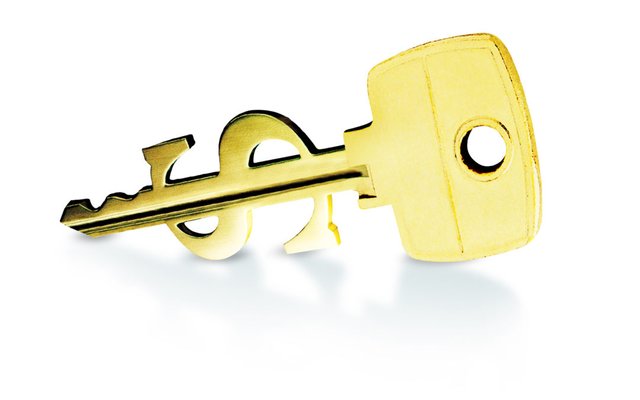 Source
The Road is Thorny
Building anything at all is never easy but starting a new business is more difficult than building a home. Starting a business is like going to the gym, you are told you would be fit, with muscles but you are never told the extent at which you would have to work on your body. The end result is often beautiful but no one talks about the beginning. About 70% of businesses worldwide fail within the first five years and keeping it from sinking requires sleepless nights, proper thinking and hard nuts to crack
Good Team and Good Mentor
A good team is what you need to make your business worth it. As a startup, a team of people is needed and getting the wrong team means destroying the entire effort. If you are going to employ people, make sure you employ that share your vision and see things the way you see them. Make sure you have a team that you can be confident about. Also never neglect the role of mentor, you can't know everything in the area of your business and getting someone to coach and put you through is a good thing for a startup.
Market Research
Do not do a business because you want to do one, do a business because you have a market for it. Know if you have a competitor and use their review as a yardstick to measure your stand, so as to know what to do and where to start in your business.
Write a Business Plan
Business plans do not have to be excessively long, it doesn't have to be cumbersome. It just need to have the necessity for the startup. The business plan should cover what you plan to do and how you want to get it done.
Be Legally Covered
Make sure you structure your company in a way that you do not have problems in the future and as well, get all the legal documents that you will need to function as a business. Having bad PR about your company not being legal is very bad for business and could chase customers off.
Customer valuing
Customer service is very important in businesses. Keeping your customers coming is the simplest way to grow your business, a business with bad customer service at the beginning will crumble because customers are the source of live to a business.
---
---
After all these, I will make a few things clear, in other to be successful in a business, you need to pick what you have passion for or what you understand. You need to learn to become an expert at marketing. You need to become a full time marketer and marketing is what all business needs to survive.