I was in a gathering and there was a question which struck my heart that was asked and I will be willing to ask this question here "Since there is an economic recession, should I pay my debt or invest with the income I get?"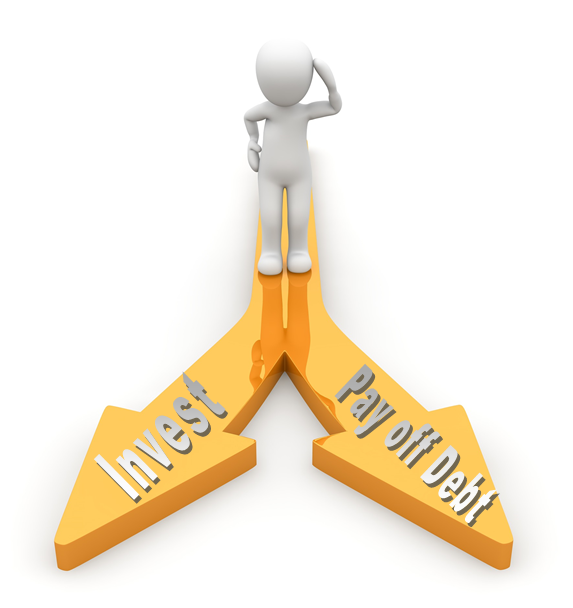 Credit
This question has caused a lot of confusion and has left so many people in the middle not knowing what to do in terms of decision. I realize that 3 out of 4 persons is in one debt or the other, from student loan, mortgage, and business loans and many more. If you are living in a low income country or a country with high inflation, what will be your advice, invest with the income you get or pay your loan.
A lot of people can manage their debt (depending on the type of debt they are into) but not all debt are cool. High Interest rate debt can be very disturbing and should be paid out. I got into a debt at one point in time with a Fintech company. I never understood what I was getting into until I got myself fully soaked into it. It was an alarming 15 percent return in 2 weeks (Who does this!!) This was a rip off for me and I didn't know how much mess I was getting into until I could pay the loan after 2 weeks and had to pay an additional 7% for an extension of another 2 weeks. This became more disturbing when I requested for a final extension because I couldn't afford to pay all within one month and the financial institution decided to do me a favor by allowing me to have another one month grace but for a 10% interest. Do you see what I am saying? I was forced to pay of this debt never to get a loan again because I knew I was in a debt that wasn't pleasant.
Some people have low interest rate and feel they could invest with the money they have instead of paying their loans. One thing to consider when doing this is can you take risk, are you sure the investment will bring in good returns and will the revenue from investing cover the loan and its interest rate as well a leave you with a few cash?
This is another thought, if you feel investing instead of paying debt is a good plan, what then happens if you put in your money into an investment instead of paying your debt only to check your investment and see that it has lost a large percentage of its capital?
Tell me what you believe is best, to pay off your debt first with the revenue made or to invest with the money first before paying off debt.