Checking through the oil price in a very long time, I could say since the day oil was discovered, the price of oil has never dropped this far and it could be tied to the pandemic as everything went down or maybe we could say it was the Saudi Arabia and Russia Oil price war.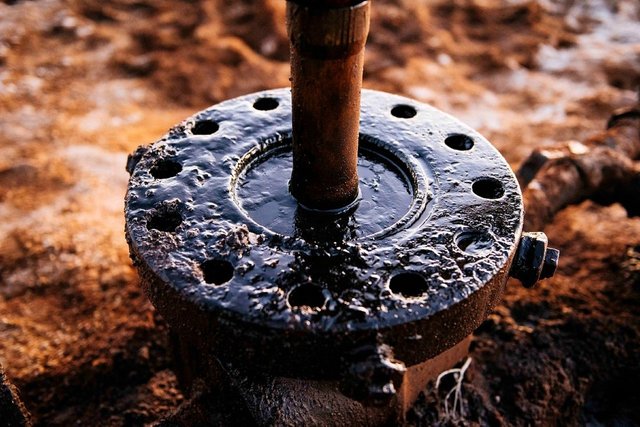 Source
Okay let me straighten it. Last year, Saudi and Russia had issues with oil price and this led to the oil price war bringing the price of oil down to a very low price and then the pandemic came, every business shut down, every transportation stopped working from train, plane, cars and ships due to the worldwide lockdown and with this, there came a high supply of crude but low demand after which countries started paying other countries to transport crude oil for keeping and as we know, higher supply and lower demand means reduced price.
It would have been easier or logical to say that the companies could shut down the rigs and stop drilling oil but it isn't as it looks. It cost high to stop drilling as well as it cost a lot to reopen a rig. So this just led to the continuous drilling of oil.
This down in the oil price didn't last for long, I guess because there was a lot of hype over the Oil and gas industry and people started buying into the industry and in a few days, things started recovering and the oil price started increasing again, but my question is, is the oil Price going to stay like that?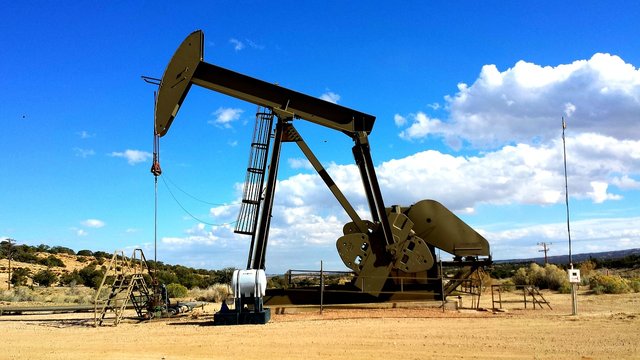 Source
Well no, things have started to fall apart again. Even though the oil price is looked well in the market, the companies looked like they were running out of money. Companies like Whiting Petroleum already filed for bankruptcy due to lack of liquidity, BP have planned to cut ten thousand workers due to the price of oil, and Chesapeake Energy hired restructuring advisors. Since most oil companies in reality are passing through a hard time, would you say it is good for the government to bail them out?
Well, in some countries, bailouts are already given to oil companies and this will really help them grow but just like bailing out the aviation industry, bailing out the oil industry wouldn't be of much good if the economy doesn't normalize back fully. If the economy is still being locked, the oil companies will still have to pay people to carry oil to a reserve as well as use the remaining bailout to push the price of oil up and so there might be another bankruptcy in the oil industry.
Checking the oil price and I saw we had between $20 - $60 per barrel depending on the country with brent crude oil at $41.60, WTI Crude at $38.96 and OPEC members within the range of $30 and $40 (oilprice.com) but it doesn't seem like a lot of oil companies will be able to survive the pandemic.