A few days ago, we took a look at some financial strategies an SME owner should get handy with to make it easier for them to run effectively their SME. As a way of reminder, SME in plain term is "Small and Medium-sized Enterprise". We looked at how to cut unnecessary costs in order to boost financial strength in our last episode. We also looked at asking help from family and friends. Here, we will yet touch a few more financial tips.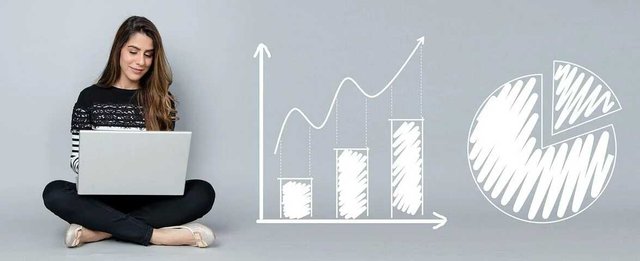 Image from Pixabay
1. Investing With Discretion
At a point in your business, an investment opportunity may spring up but no matter how good and viable it appears, you still need to do an in-depth research before investing. The truth is, one wrong investment an SME business owner takes can wreck his business and may put him out of business. You must always carry your discretion at all times.
A friend of mine once shared his experience during the starting phase of his business which set him back a bit before picking up. He had choices of locations but he chose a particular shop because it was close to his residence and was also cheaper. Barely one month after he paid for the shop and packed in, the shop was marked for demolition.
Unknown to him, the structure was done without due approval from the Capital Territory Development Authority. Well, that was how the shop was brought down and he had to take the financial stress of looking for a new shop. You see, you either take the stress of research or stand the risk of bearing the stress of regrets if the investment goes down the drain.
2. Keeping Accurate Records
For a business owner, especially those in the infant phase of their business, you will not know if you are making profits or if you are running at a loss if you do not keep accurate account of the transactions, sales, inventory, and other records. Keeping accurate records will help you consolidate more on your business: know your strengths and where you need upgrading.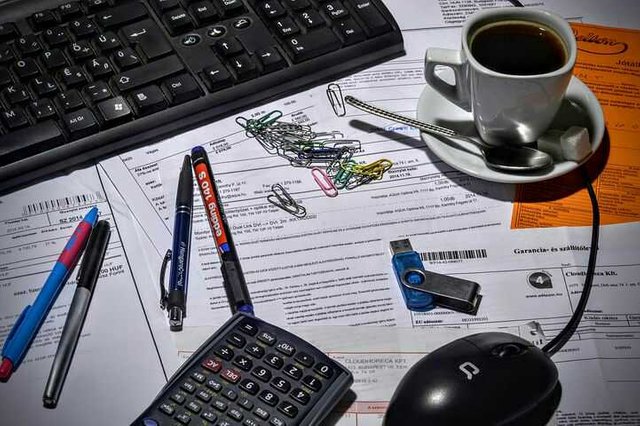 Image from Pixabay
For people selling consumer goods, for example, there will be particular sets of goods that will be demanded more than others. Without keeping records, you may find it hard to pinpoint those goods. When you draw out your income against your expenditures, you will know if you are making profit.
You will agree with me that there are mistakes that can be avoided if proper records are kept. Financial integrity also includes recordkeeping. By observing all these, you will be ready to welcome growth in your business.
Thanks for reading
Peace on y'all