For any business to excel, branding and packaging is very vital. Packaging is a product management task directed at protecting the packaged item(s) and in some cases differentiating one product from another. In Nigeria, many consumer goods are in recent years, packaged in different sizes with a view to reaching different market targets. Development in the detergents and powered milk markets are illustrative of this trend.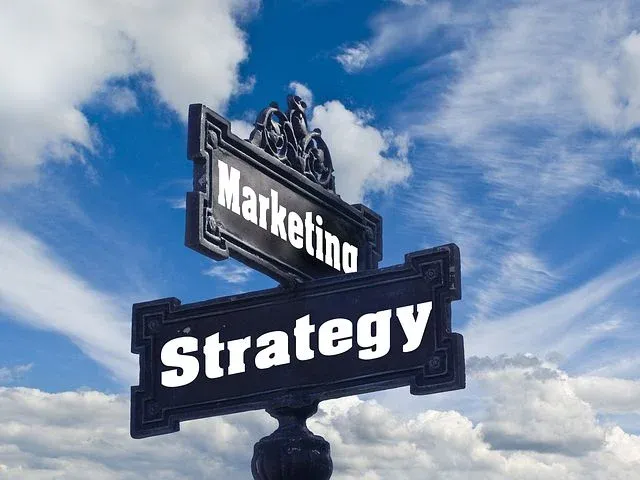 source
But regardless of form or size, packaging must not be done hapharzardly. The marketer needs to determine his packaging objectives and strategize to realize them. The strategies in turn need to be reviewed periodically in order to ascertain their continued effectiveness and worth. Many products in the local alcoholic and non-alcoholic beverages industry are noted for periodically changing their packaging designs as a way of renewing and refreshing their identity in the market.
More so, packaging is also a subject of interest to some government and non-governmental agencies. Products in the pharmaceutical industry, for instance, are required to state the composition and dosage of their products, among other requirements. And with the new vigour of the National Agency for food and Administration and Control (NAFDAC), most consumer goods are products. Similarly, some Non-governmental agencies are non-degradable packaging materials, such as table water sachets (otherwise called "pure water bags"), has raised serious concern of recent. With the rise in consumer awareness, the enterpreneur is likely to face increasing challenges in the area of environmentally friendly packaging.
With the multiplicity of goods in the market, product owners are devising ways of separating their offers from those of competing firms. One way of doing so is by branding. This is essentially a process of identification involving the assignment of a name, letters, numbers or designs etc, or a combination thereof to s product for the purpose of giving the product a unique identity. Where a name is adopted the identity is known as a brand name. Where a symbol is used, it is usually to refer to the identity as a trademark.
It should be added, however, that a trademark could be a combination of name and symbol. Thus, we have brands like SHARP, LG, 3M, 555, peak etc. Most trademark are protected in law against unauthorized usage by other firms or individuals. This is because a good trademark or brand is an asset to its owner. Brands give a testimonial of consistent quality for the product that carry them thereby facilitating brand quality, brand loyalty, and profitability.
By the same token, poor quality brands can aid in repelling customers, discouraging repeat purchases, and creating problems for a business enterprise.