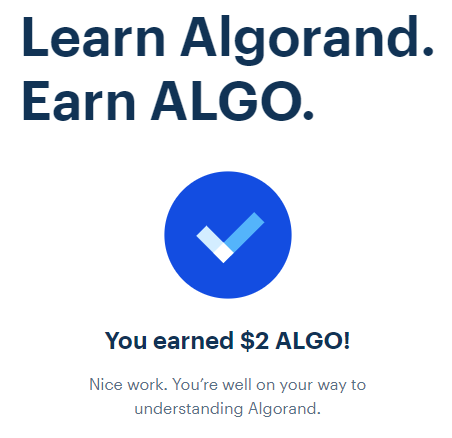 I am not sure if everybody is invited but I got email from Coinbase today and told me that free $ALGO is available.
Just like other coins, just watch 3 videos and take quizzes and you will receive $6 worth of ALGO.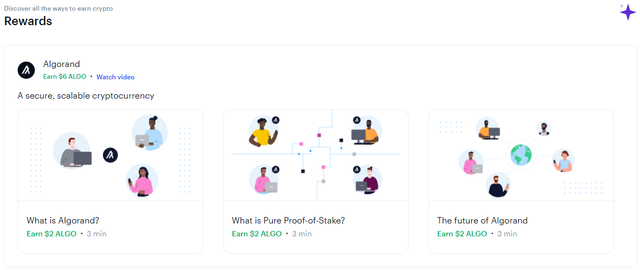 source
If you are a Coinbase fan, you should get the free $ALGO while it is available here 😉

Get Rewarded For Browsing! Are you Brave?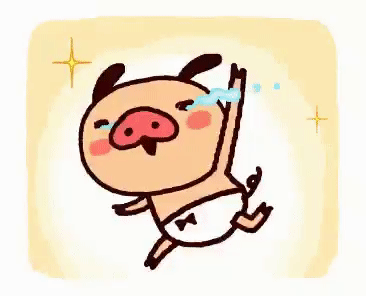 ➡️ Website
➡️ Twitter