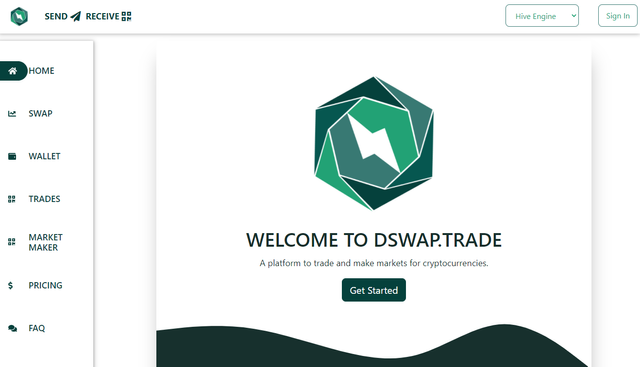 This post explains about DSWAP. What is DSWAP. How it works... etc
A lot of fancy expensive words and I don't understand everything but it seemed like I could trade tokens.
Like these tokens 👇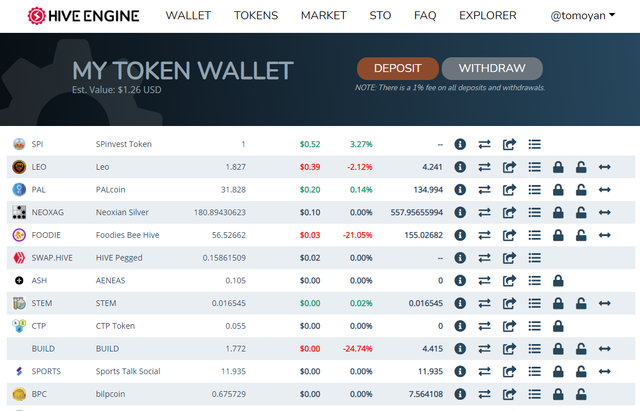 Currently, I can use Hive Engine to trade tokens like this
PAL -> SWAP.HIVE
SWAP.HIVE -> BLURT
This process is not hard but it takes many steps and it can be confusing to people who are not familiar with this tool.
DSWAP will eliminate all these steps and swap tokens "directly" from one token to another like this
LEO -> DSWAP -> PAL
I am pretty sure there is a lot going on in the background, but as a regular user, it is very nice that simple one click can swap tokens...
I could be very wrong, but that was what I was able to get out from the post 🤣
So I tried this...
Go to DSWAP here and "Sign in"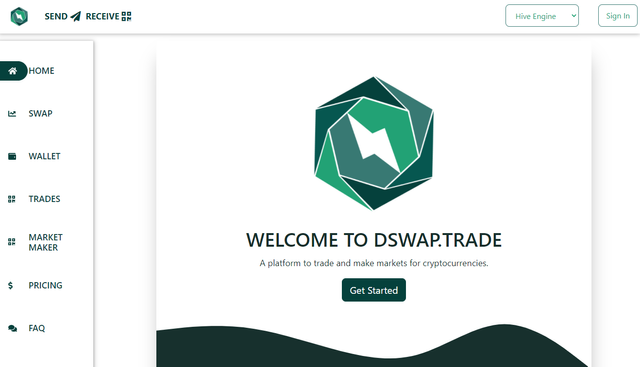 I tried Keychain sign in but I got an error message so I did private key login.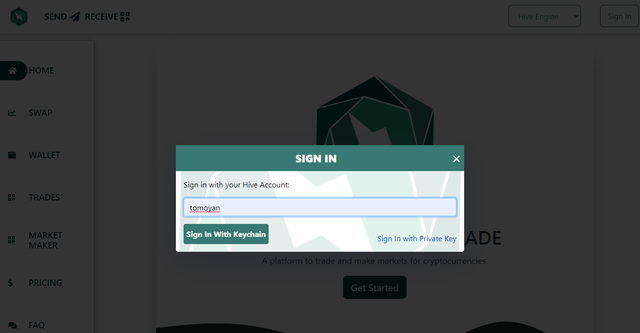 Once you logged in, go to "SWAP" and pick tokens to swap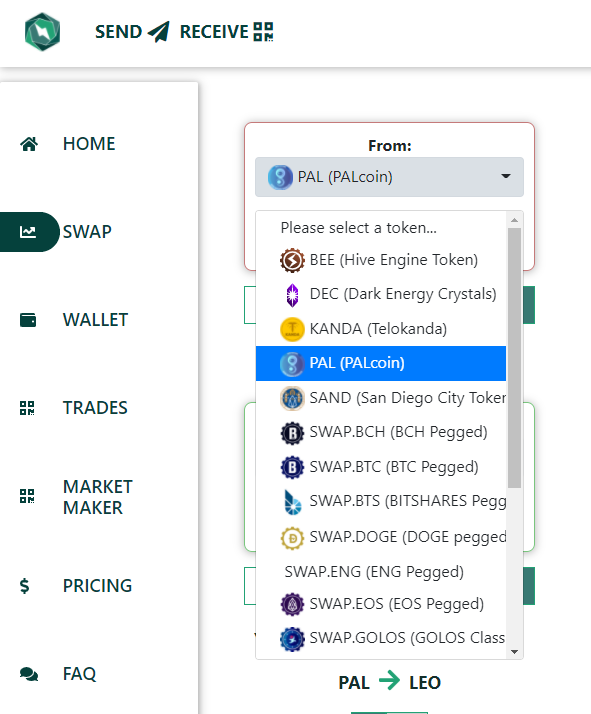 Not all tokens are listed right now and I don't have many of these tokens so I picked
LEO -> PAL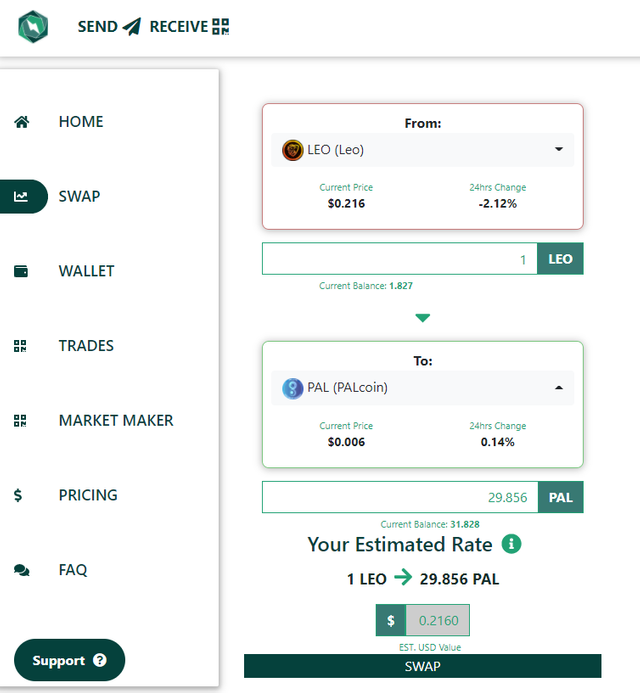 And just click "SWAP"
Very simple. I like this clean UI.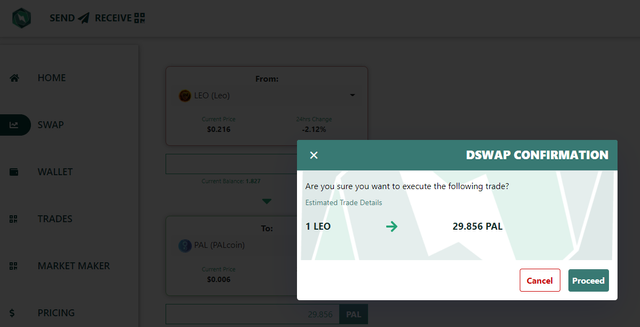 Comfirm transaction and wait...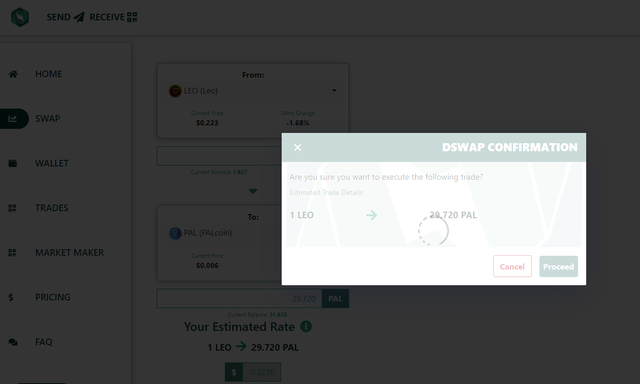 I waited like 5 minutes, but nothing happened so I tried again.
But it didn't fire any request or anything... maybe it could be my browser 😂
Anyway, this project is still in the alpha phase so I will wait for the official launch.
I think this project is going to be great!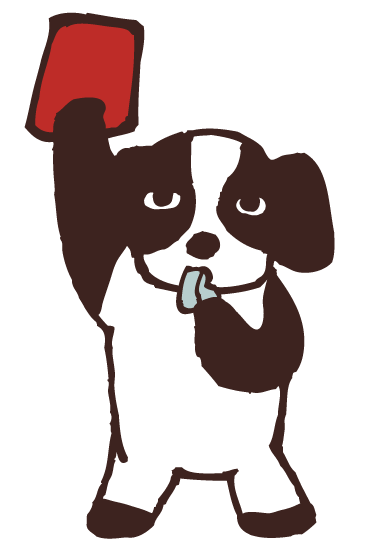 source
➡️ Website
➡️ Twitter