source
I migrated my 6 ticlets from old PoolTogether V2 to V3 yesterday, and my tickets has been sitting in the pool for a while now.
🎟Balance Rewards🎟

are split evenly between all ticket holders and accrue in real time. Balance rewards are currently distributed at a rate of 1,000 per week. They are rewarded as tickets which increase your chance to win and are redeemable for Dai.
So even though I only have 6 tickets in the pool, I started getting the reward right after I got my tickets.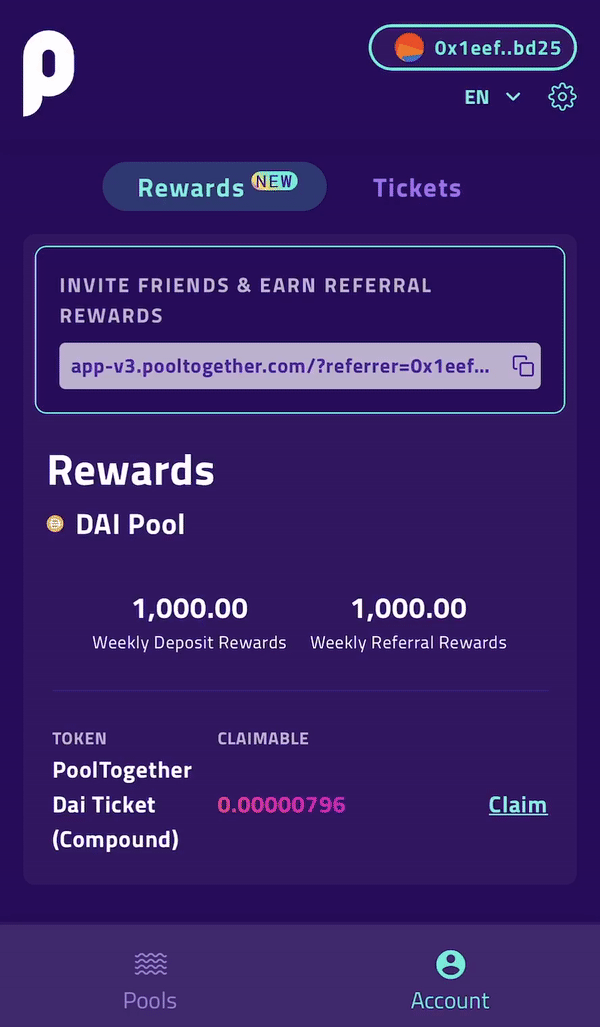 And this is the amount after 1 day.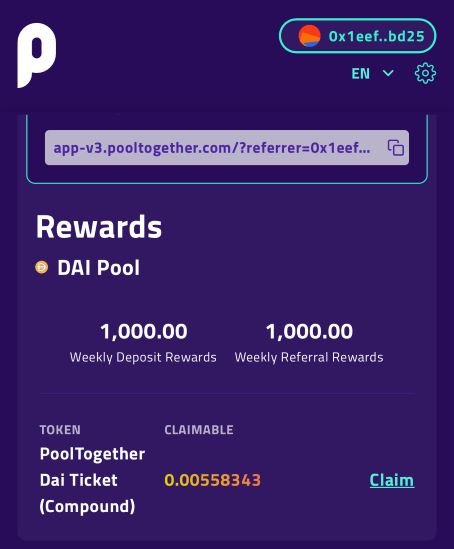 This reward token has accumulated pretty fast right now, but this rewards are distrubuted to all the ticket holders, and the number of players went up from 150 to over 500 in one day. So the reward distribution rate will slow down significanlty if more and more people join the pool... will see what is going to happen in a week.
Overall rewards increased from $1000 to over $1300 in a day too so the deposit rewards might go up though in the future? if more people join... who knows what is going to happen 🤫
Anyway, if you are interested in, you can join here
There is no waiting period like the old version, once you are in, you start earning and eligible for the big prize.

Get Rewarded For Browsing! Are you Brave?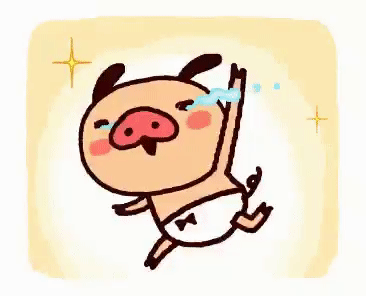 ➡️ Website
➡️ Twitter