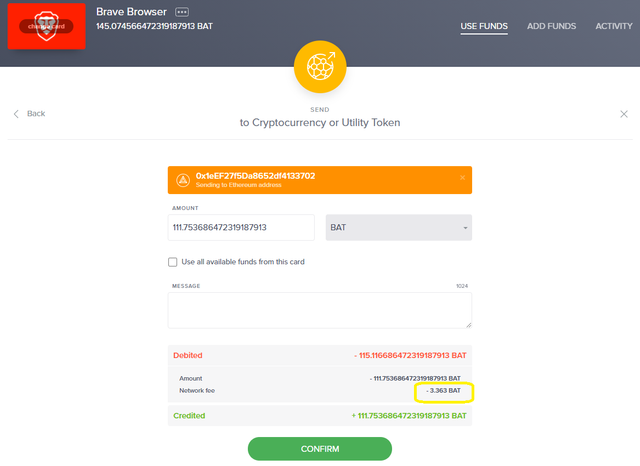 Last few months, ETH gas fee was so high that I couldn't move my BAT rewards that I received from Brave.
I saw this gas fee this morning 👇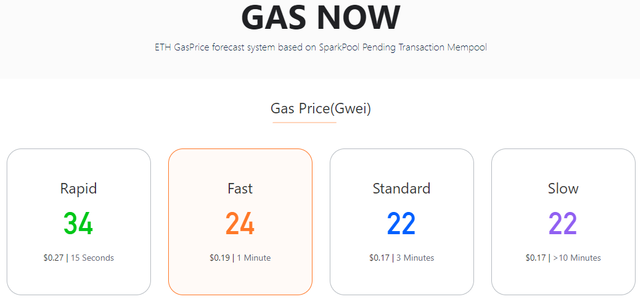 source
24 gwei for "Fast" transaction is pretty decent... compare to 500 gwei so I checked my Uphold account and 🤯🤯🤯
Network fee is about 3 BAT right now!!!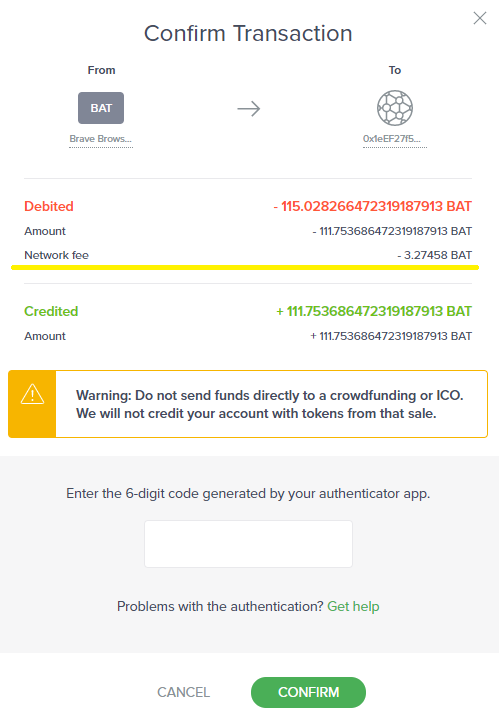 I am not sure what is going happen in the future, it could go up again or go down more... I don't know but this is the cheapest in the last 3 months so I took it and sent it to my wallet finally.
If you have BAT stuck in your Uphold wallet because of the high gas price, this could be the best time to move your asset? 🤔

Get Rewarded For Browsing! Are you Brave?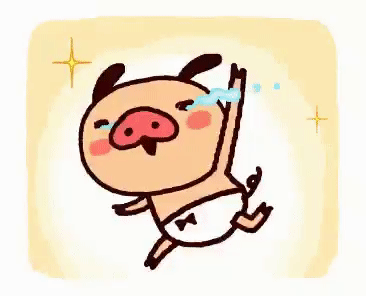 ➡️ Website
➡️ Twitter