Acquiring the right skills on how to market your products and services is like possessing wield magical powers. The moment you learn the right skills to market your products, you begin how to control your bank account. It's a simple thing - having the customer come again.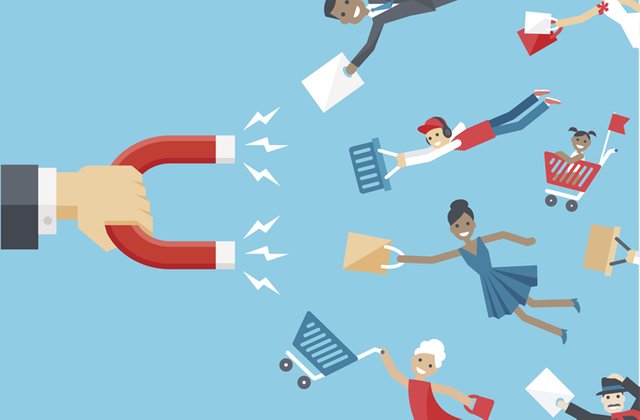 Image source
The customer is the main driving force in any outfit irrespective of the physical size. Being able to meet the customer's need with your product and or services would have him willing to pay you now and in the future and that may also serve as a strong marketing link for a new customer.
It is on thing to win a customer and another to keep them for as long as they are still alive. Remember, if they don't come again, the business is as good as being non-existent. Many marketing strategies has concerned itself with getting a product reach a new user ans not minding if they will come to buy again.
Thus, customer relations, services, treatment and sustenance strategies becomes so relevant for any business that seeks to stay relevant. Below are a few strategies that would help keep your customers coming.
1. Show them how much you care
People would rarely forget how you treated them the first time they met you. The warmth in the welcome has a way of convincing them to make your business space a home. This can be detailed in your being able to let them have a piece of comfort. Be concerned that a customer doesn't have to be on cue for so long even when your product is the only alternative to meet their needs.
2. Maximize their Feedbacks
Richard Branson of Virgin Atlantic Airlines says "A complaint is a chance to turn a customer into a lifelong friend". Some business operators get pissed at the slightest weird questioning of a customer. Truth be told, most customers do not know what they want. It is your place to maximize every customer's feedback to bring a customer closer to your brand. Never get upset at their silly questions, give them more explanations and win more of their trust.
3. Free gifts make them Feel as Shareholders
I will be ending today's write with this retention strategy - giving free gifts. Irrespective of how tiny, free gifts has a way of sending some warm signals to your business patrons. The gifts may not worth a thousand dollars, but it makes the customer feel like a shareholder.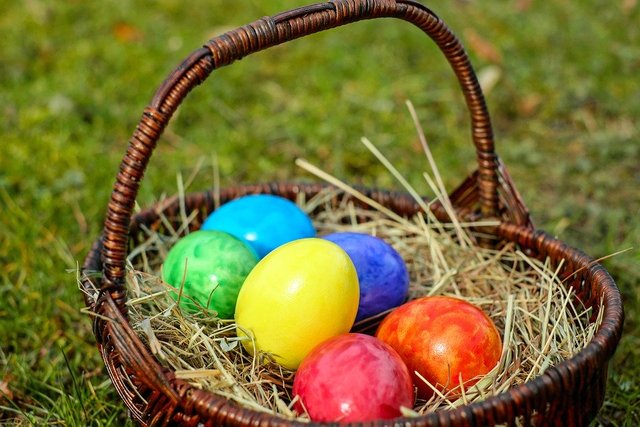 Image source
I could remember going to buy phone accessories at a local vendors plaza where there are stalls numbering over 10. One of the vendors offers sweets and chewing gums to us. I'ld rather go there a thousand times to buy as I know I could pick up free sweets each time.
Conclusion
Indeed, most customers do not return to buy from a place because they have the est of products nor are won y price slashes. There is more to customer retention. Remember, customers are first humans, they have emotions too.
What makes you return to buy again from a particular shop? Let's discuss...