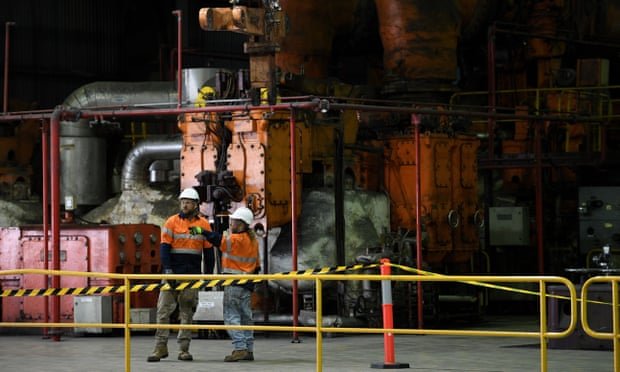 Norway's gigantic sovereign wealth fund has exited its stake in the Australian energy company AGL, which owns coal-fired power stations including the carbon-intensive Liddell plant in New South Wales, after tightening up its rules on fossil fuels.

Over the past few years it has adopted progressively stricter rules about investing in fossil fuels. Its latest rules, brought into force in December, allow it to exclude or put on observation companies that get 30% or more of their income from thermal coal, base 30% or more of their operations on thermal coal, produce more than 20m tons of thermal coal a year or produce power of more than 10,000MW from thermal coal.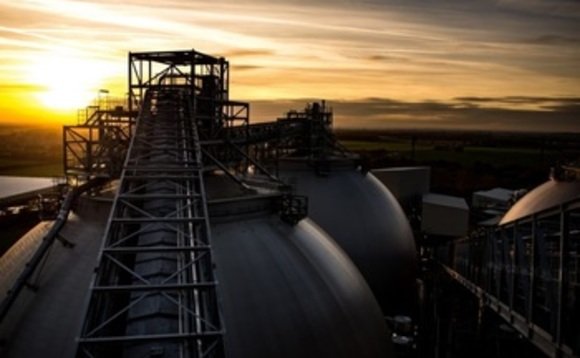 The UK's record-breaking run without coal power passed another milestone yesterday, as National Grid ESO confirmed the grid had completed a full month without any input from the country's coal-fired power stations.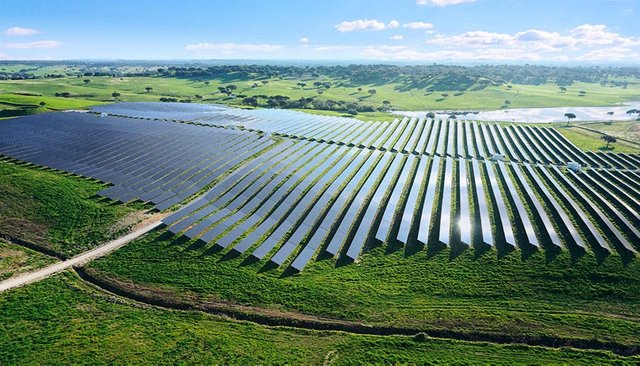 France-based renewable energy developer Neoen signed a 352 MWp power purchase agreement related to a solar farm with CleanCo of Queensland, Australia.

The project, the Western Downs Green Power Hub, will generate 1080 GWh of affordable clean energy each year.
Follow me on Twitter or Facebook Proud member of: