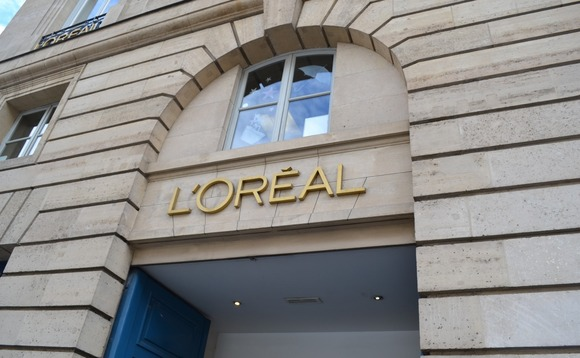 L'Oréal Group has pledged to invest €100m over the next decade in projects that heal damaged natural ecosystems and advance the circular economy.
Around €50m of the promised investment will be allocated to a new 'L'Oréal Fund for Nature Regeneration' that will back marine and forest ecosystem restoration projects that create new social and economic development opportunities for local communities.
Deutsche Bank said it will increase its ESG financing and portfolio of sustainable investments to more than €200bn by 2025 to support the transition to a sustainable economy as it published its sustainability targets for the first time
BNP Paribas to phase out coal funding (edie.net)
Corporate bank BNP Paribas is speeding up its phase-out of support for coal projects, while BlackRock has claimed that renewables are still the course of action for the global energy mix.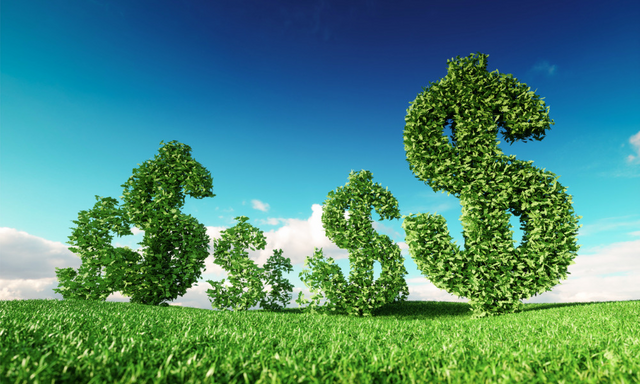 A study by Soohun Kim from Georgia Institute of Technology and Aaron Yoon at Northwestern University found asset managers that sign on to the UNPRI experience a large fund inflow after they declare their commitment. Using MSCI, Sustainalytics, and TruValue Labs data, the researchers determined that the asset managers' ESG scores remained the same even after they signed.
A startup called Bureo – founded by three North American surfers – is collaborating with fishermen in Chile to keep hundreds of tonnes of discarded nets out of the ocean each year.
Nets are sorted, cleaned, and cut in Bureo's warehouse in Concepción. Here they are turned into 100% recycled polyester and nylon pellets, called NetPlus, which are sold to companies as a sustainable alternative to first-use plastics.
You don't want to miss a Crypto news?
Proud member of: