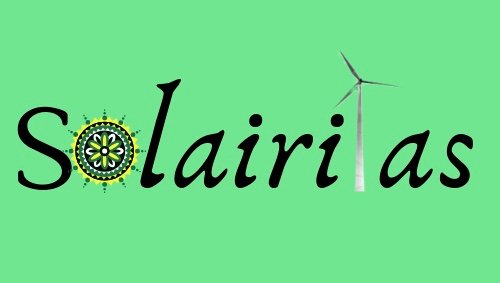 Hello out there in crypto land! It's time for another Solairitas Weekly News Update!
Not a whole lot to report for this past week. For the second week in a row we didn't sell any SOL. 😢😭
Solairibot continues growing and now has 94.754 HP. I have set @solairibot as a 5% beneficiary on this post to help it grow, and it will be released into the wild for testing soon™️, but for now it continues to trail and grow.
We are still saving HBD for the purpose of submitting a funding proposal to the Hive DAO and are currently at 2.150/10 HBD.
I am convinced that MSP Waves will be an excellent advertising opportunity at $15 a week for a basic thirty second slot, that's not much to request from the HPS that is currently overflowing with undistributed funds.
We continue to stake several new tokens including STEM, CTP, BUILD, and BILPCOIN for the benefit of our members. I have also been considering WEED as well.
Once again,
What tags do you post with that you'd like to earn token rewards from the Project?
I am uncertain about the efficacy of HE delegation and would prefer that all balances be clearly visible. Consequently, I have removed my delegation of 200,000 SPORTS and have begun a powerdown of 400,000 that I will explicitly stake to the Project. I plan to do a similar sort of transaction with NEOXAG.
The first powerdown of SPORTS came through and has been staked to the Project. No motion has been made regarding NEOXAG at this point.
Voting power continues to be stable in the high nineties, so the rough tiers will remain as they are. However, the intention is still to raise the lowest tier (25% vote) from 10 SOL to 25.
Current Status:
Richlist: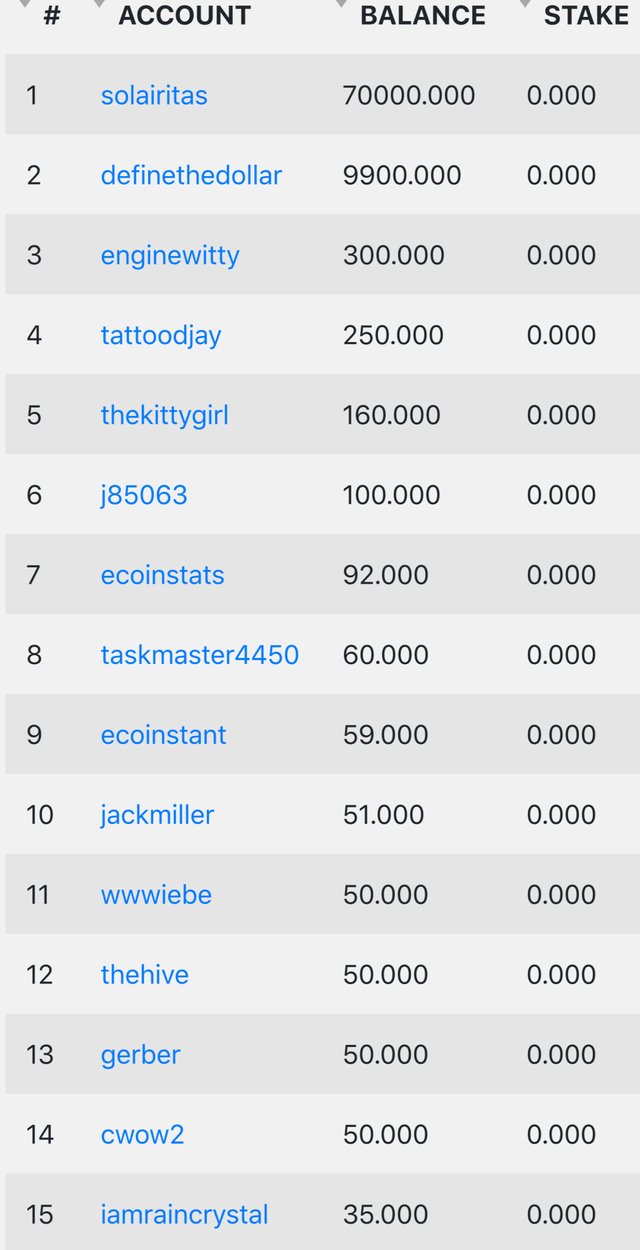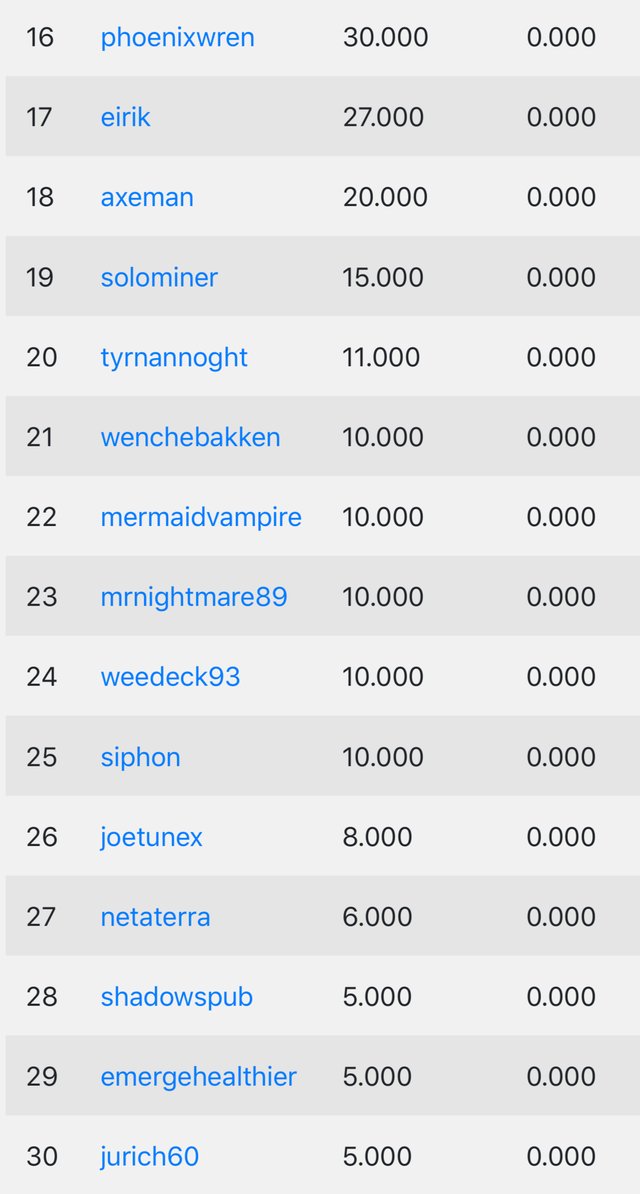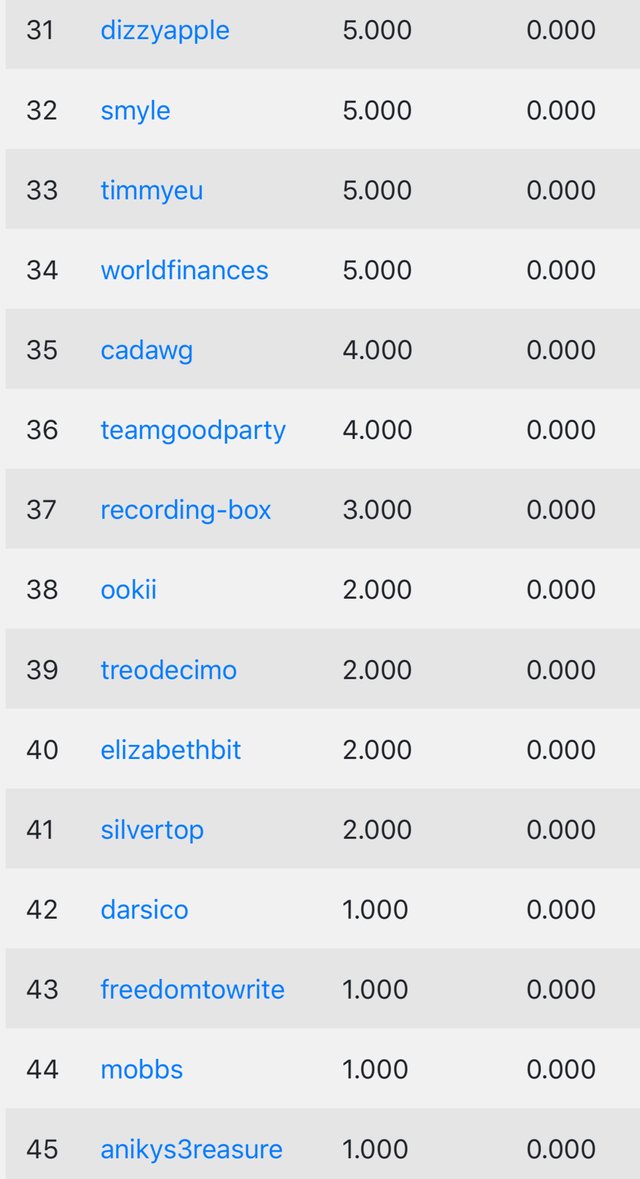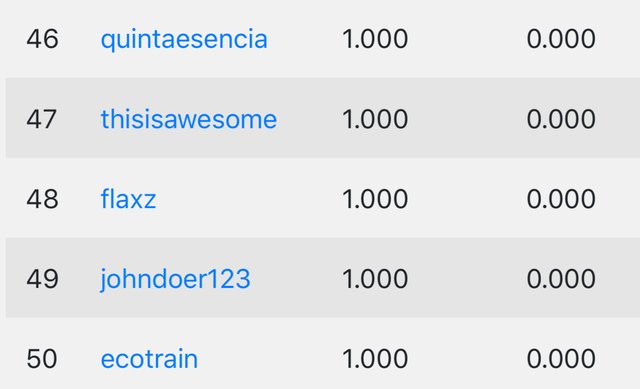 ---
HE Balances: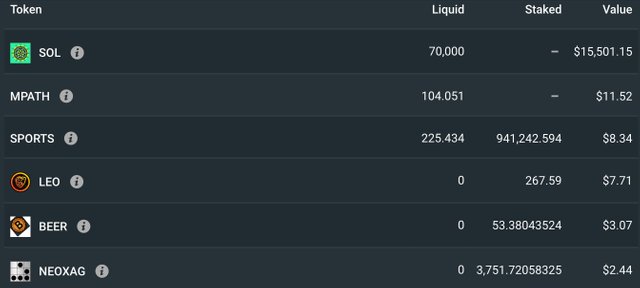 Incoming delegation of NEOXAG: 6,000
---
Weekly sales total: 0 SOL
Current HP: 2,182.558 + 3,636.973 (.098 HTU 100%)
Solairibot HP: 94.754 + 1,265.636 (.023 HTU 100%)
Number of token holders: 52
Number of tokens held: 1511 + 9900
Phase: 2/8
---
Buy SOL
Eco Zone Discord
Twitter
Eco Zone

Sustainability Powered by Hive