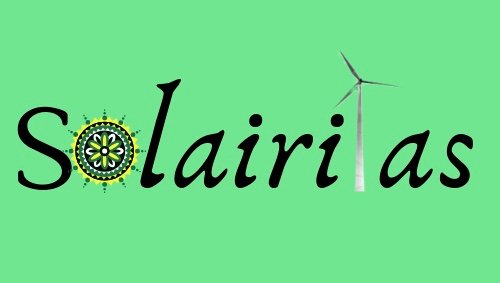 Get up, get down, get busy, it's time for another Solairitas Weekly News Update!
This past week we sold a whopping 153 SOL! We sold 3 to @joetunex showing continued support. Thanks!!! By the way, I forgot to mention last week that he'd done an amazing post promoting the project. Although it's past payout now, you should go give one of his posts an upsmash. 💪
Super insane mega upside down and inverted shoutout to @enginewitty who grabbed the other 150! He has taken over the top buyer spot and now has the 100% upvote. Thanks for the amazing support! 🤗
This puts the Project at well over 2000 HP on its own, starting to get some legs. I can't wait for the day when we see the 10,000 HP baseline achieved. Should be a nice upvote and only grow from there!!! 🤑
Solairibot continues growing and now has 82.418 HP. I have set @solairibot as a 5% beneficiary on this post to help it grow, and it will be released into the wild for testing soon™️.
We are still saving HBD for the purpose of submitting a funding proposal to the Hive DAO and are currently at 1.911/10 HBD.
Voting power continues to be stable in the nineties, so the rough tiers will remain as they are. However, the intention is still to raise the lowest tier (25% vote) from 10 SOL to 25.
Current Status:
Richlist: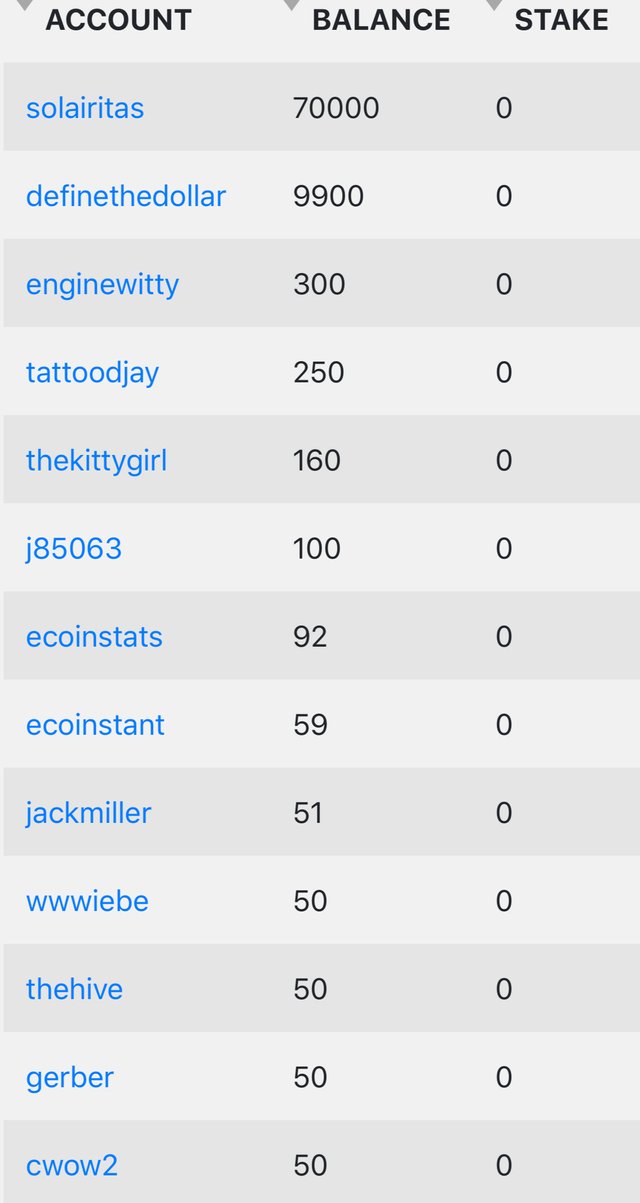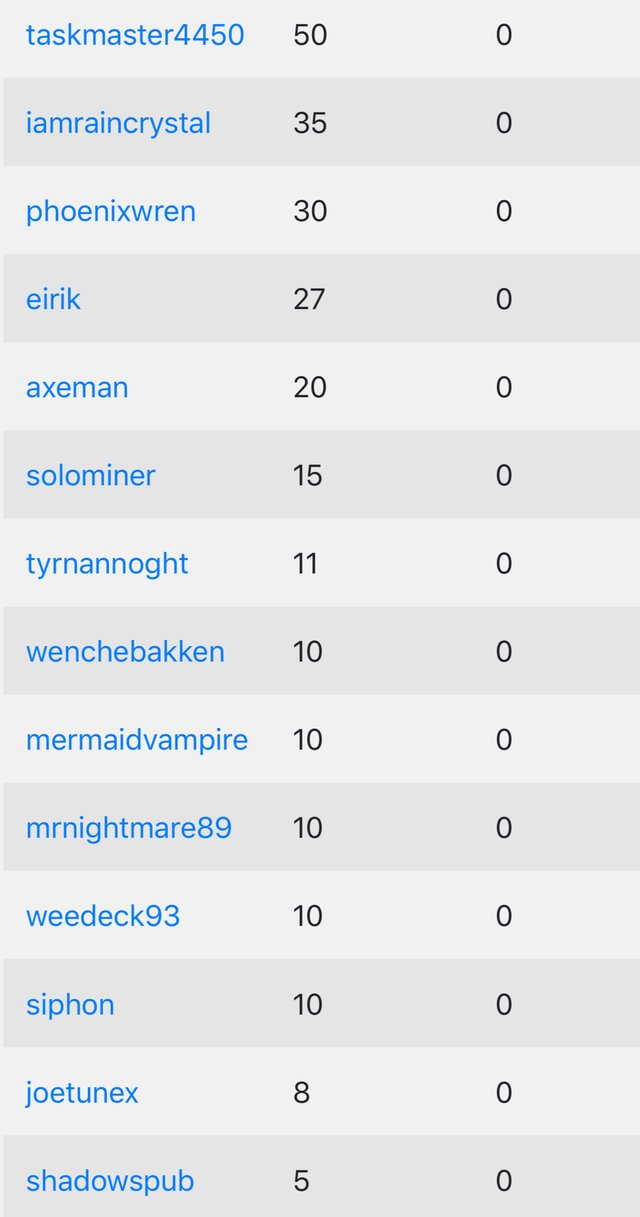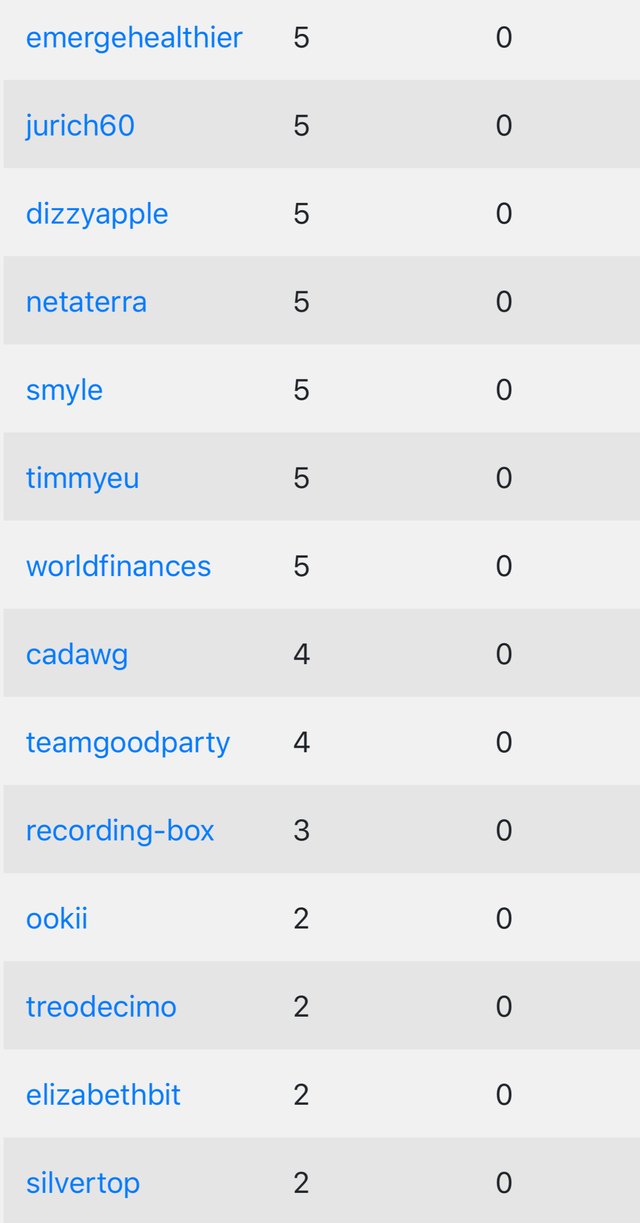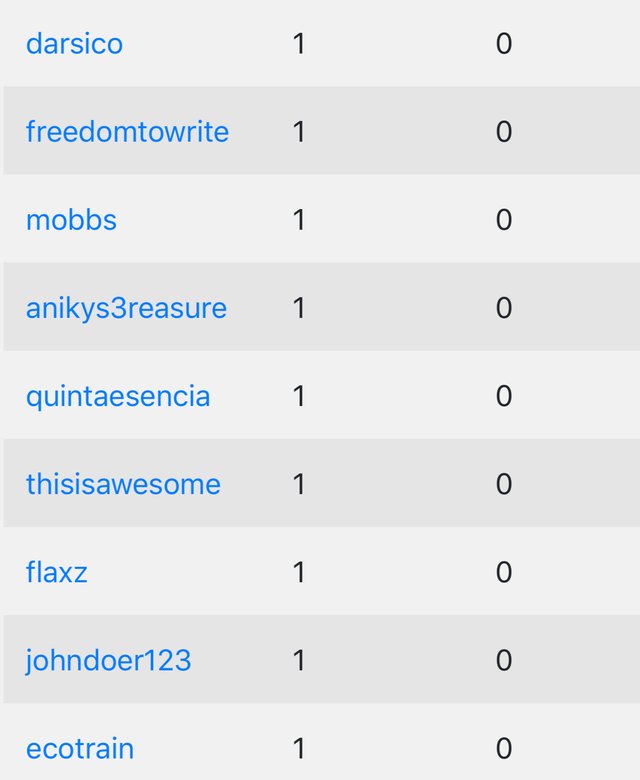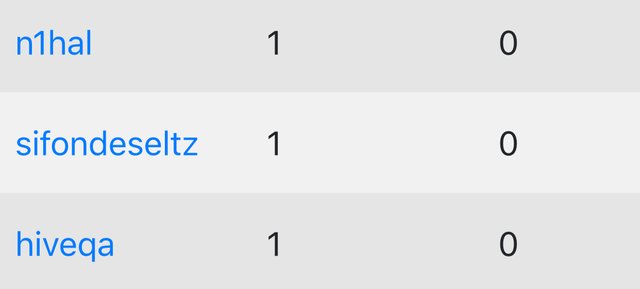 ---
HE Balances: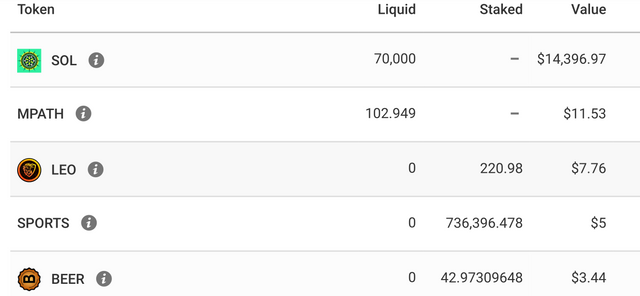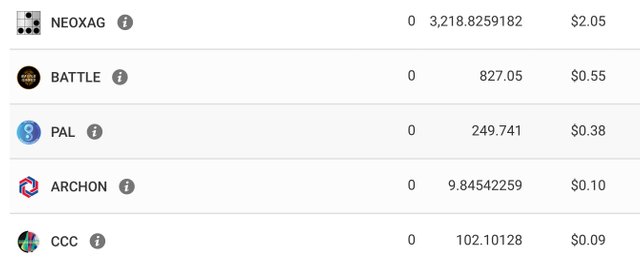 Incoming delegation of SPORTS: 200,000
Incoming delegation of NEOXAG: 6,000
---
Weekly sales total: 153 SOL
Current HP: 2,090.263 + 3,627.314 (.092 HTU 100%)
Solairibot HP: 82.418 + 1,262.275 (.022 HTU 100%)
Number of token holders: 52
Number of tokens held: 1500 + 9900
Phase: 2/8
---
Buy SOL
Eco Zone Discord
Twitter
Eco Zone

Sustainability Powered by Hive