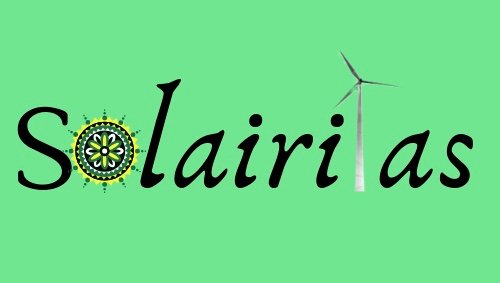 Chim chiminey chim chim cheree, it's time for another Solairitas Weekly News Update!
This past week we sold 10 SOL! Thanks to @taskmaster4450 showing continued support and moving up into the top ten on the richlist! 👍 Love seeing that first ten thousand get chipped away at. 😁
Solairibot continues growing and now has 85.994 HP. I have set @solairibot as a 5% beneficiary on this post to help it grow, and it will be released into the wild for testing soon™️.
The main issue here is that although the bot is fully functional, it requires my laptop to be connected and running the program all the time. Rather than do this, I'd prefer to move it over to an independent server, but the Project and the the bot account aren't quite big enough yet to justify the expense, so in the meantime it continues to trail and grow.
We are still saving HBD for the purpose of submitting a funding proposal to the Hive DAO and are currently at 1.925/10 HBD.
This past week I had a brainstorm and realized that MSP Waves would be an excellent, targeted, "in house," means to advertise. Although it may not reach as many people outside the chain, on the other hand it would reach people already on chain and likely familiar with HE, posting and the rest.
I reached out to them, and while I haven't received any concrete numbers for specific packages, I did get a ballpark figure of around ten dollars a week (give or take) for a basic thirty second slot. I think this seems like a very modest amount to ask from the DAO and at least gives us a place to start considering.
There may be more expensive options where we might be able to employ the services of a professional graphic designer...could be an idea to look into as well.
Voting power continues to be stable in the nineties, so the rough tiers will remain as they are. However, the intention is still to raise the lowest tier (25% vote) from 10 SOL to 25.
Current Status:
Richlist: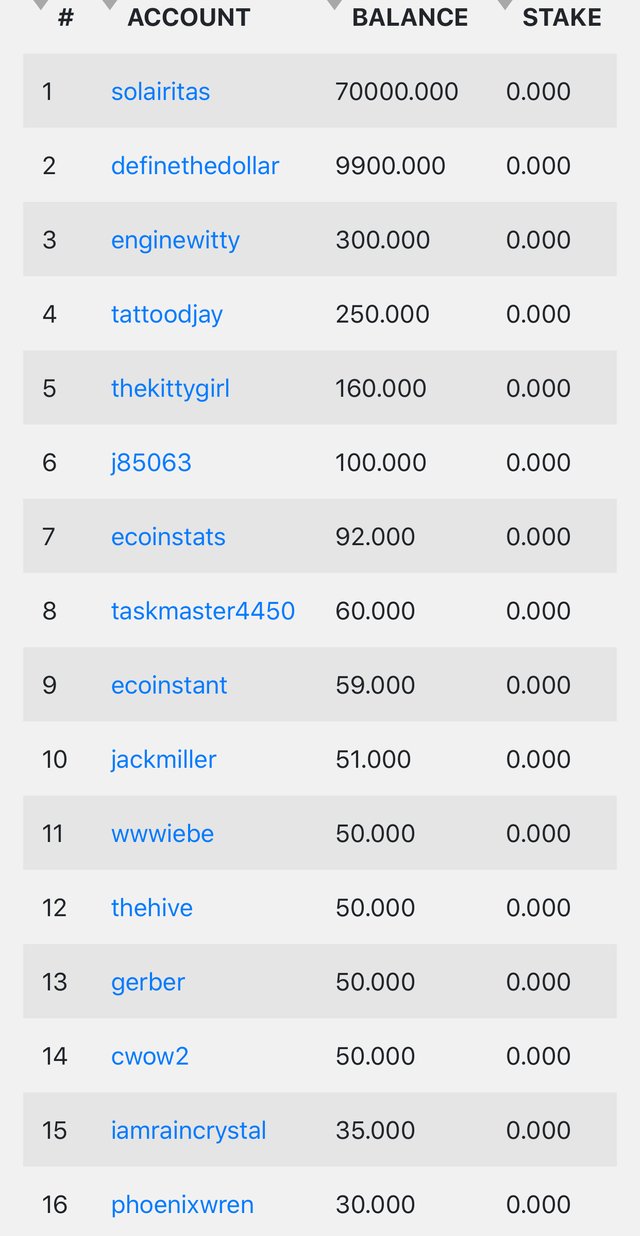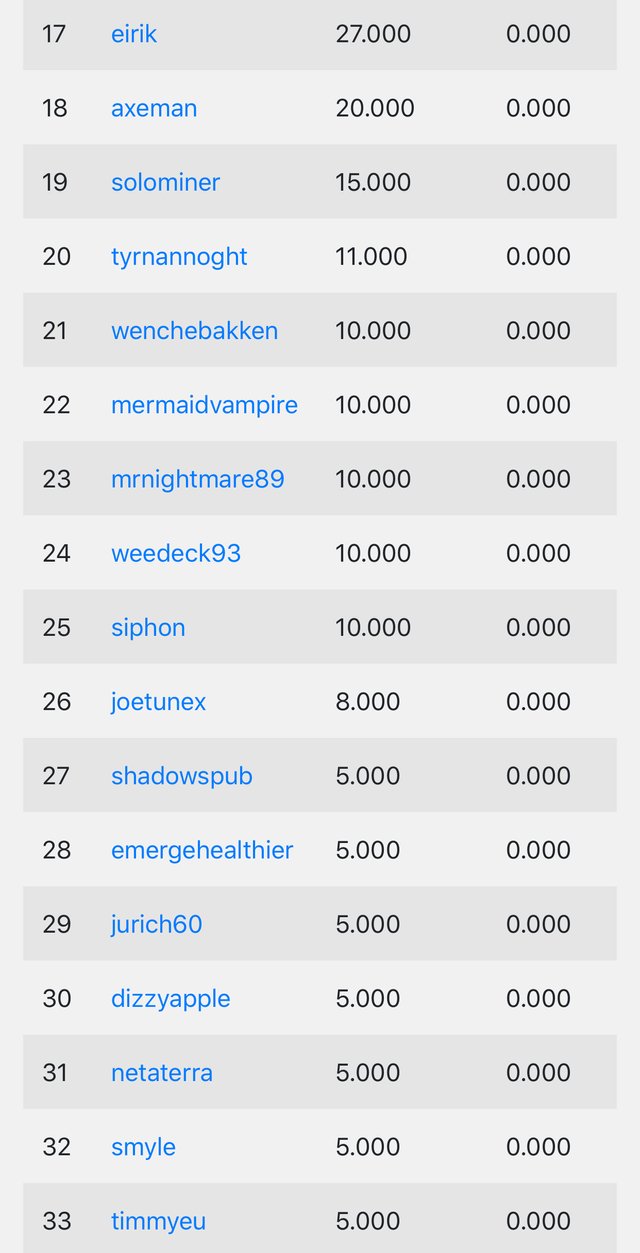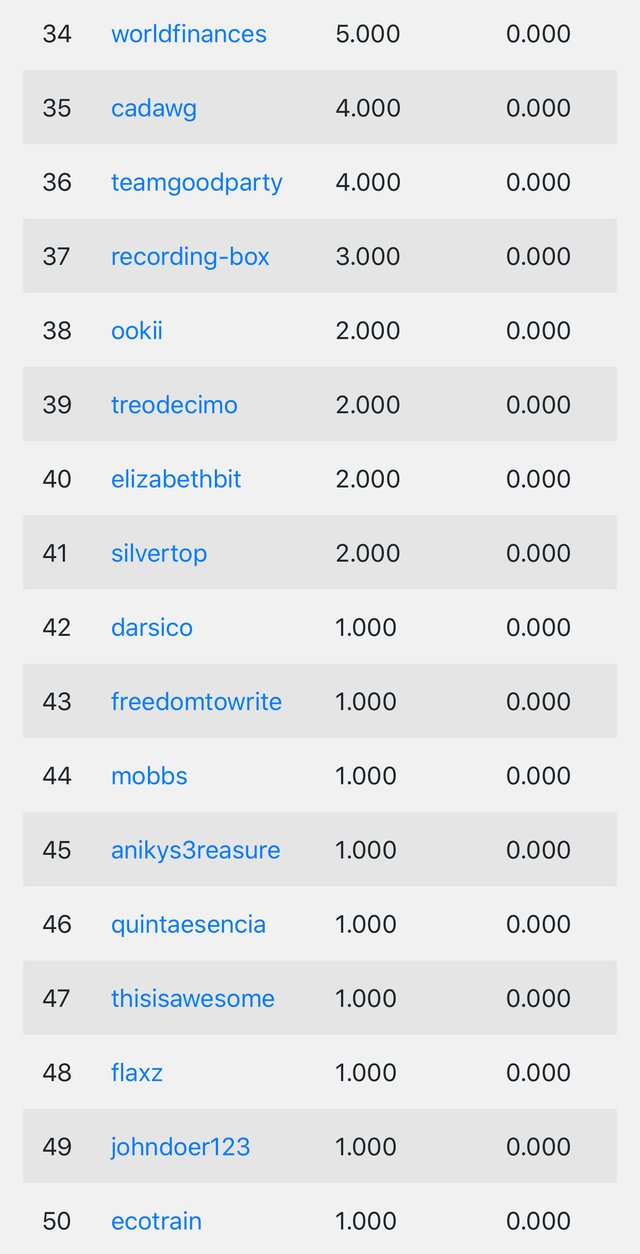 ---
HE Balances: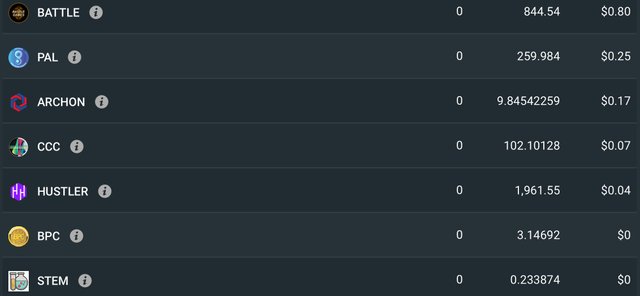 Incoming delegation of SPORTS: 200,000
Incoming delegation of NEOXAG: 6,000
---
Weekly sales total: 10 SOL
Current HP: 2,123.378 + 3,629.965 (.102 HTU 100%)
Solairibot HP: 85.994 + 1,263.198 (.024 HTU 100%)
Number of token holders: 52
Number of tokens held: 1510 + 9900
Phase: 2/8
---
Buy SOL
Eco Zone Discord
Twitter
Eco Zone

Sustainability Powered by Hive