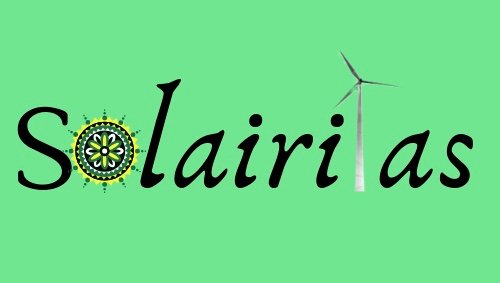 Hey, hey, hey! It's time for another Solairitas Weekly News Update!
This week was a bit slower again, but still growing. We sold 23 SOL; three to a current member increasing their stake. Shout out to @eirik for his continued support! And welcome to our newest member @jocieprosza who picked up twenty! 🥳
Solairibot continues growing and now has 116.211 HP. It will be released for testing soon™️, but for now it continues to trail.
I welcome any who would like to trail The Project, as it benefits all our members and you get to keep all the curation rewards! There's a quick link down below.
We are still saving HBD for the purpose of submitting a funding proposal to the Hive DAO and are currently at 2.821/10 HBD. The intent is to request for approximately $15 a week for advertising on MSP Waves. To be honest, though, the more I consider it, the more I shy away from this idea completely.
The final powerdown of SPORTS and the second powerdown of NEOXAG came through and have been staked to the Project. We are continuing to divest of BILPCOIN and have taken what little HIVE that results from their sale to buy some LEOM.
With an eye toward the long-term growth of the Project I also purchased 1.3 ARCHONM and 1 BRO. These will take some time to pay back, but meanwhile The Project will grow in stake and value.
We also received a large stake of KANDA. I am uncertain about this tribe, but I'm giving it a chance for now, and they do have an option to spend KANDA for advertising on the TELOS network.
Speaking of TLOS, I have begun accumulating some with an eye to getting involved with that blockchain. It's basically a marriage of Hive and Ethereum, if I understand it correctly. Feeless smart contracts means that I could fully automate Solairitas, so it's trustproof and will run even if something were to happen to me (or Hive.vote).
Voting power was unstable and was not recovering fast enough, so it became necessary to raise the lowest tier (25% vote) from 10 SOL to 25. Since the switch, VP seems to be recovering to stability above 90%.
There is a new post promotion show taking the place of PYPT. It's called PostUp and I will be on Thursday on MSP Waves (PAL server on Discord) to promote The Project and try to drum up some sales for free. 😁 You should join us, you might get some nice upvotes too.
Unfortunately, this week the show was canceled yet again, so we didn't get a chance, but next week I'll be there if I have time to get to the evening show!
Current Status:
Richlist: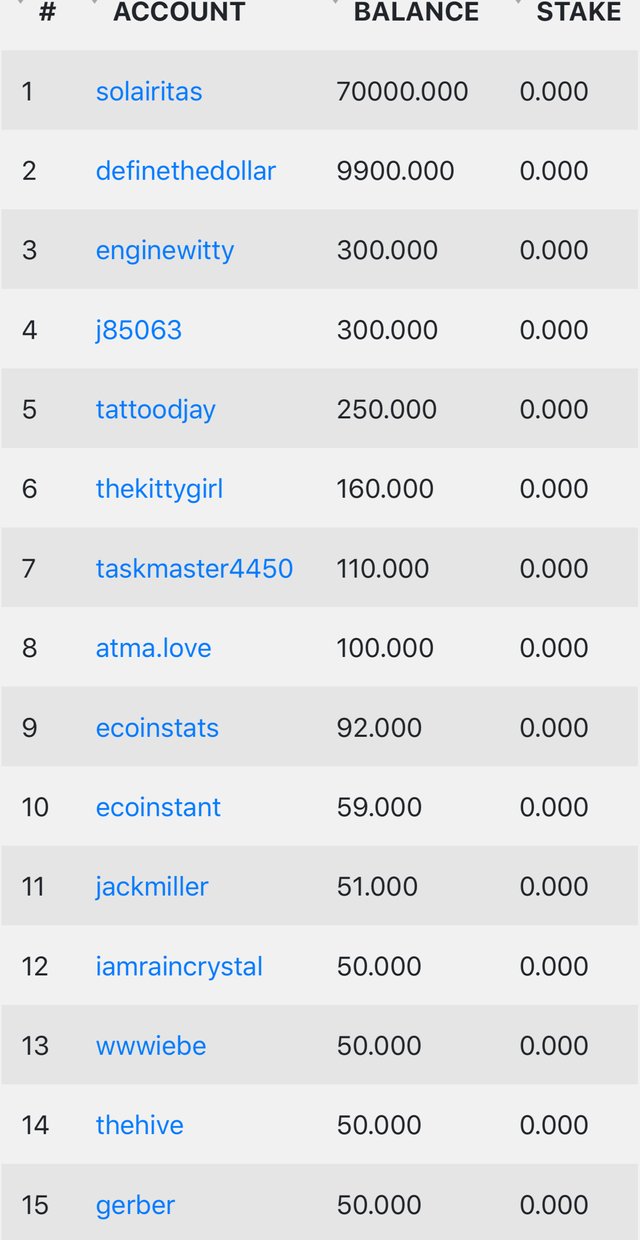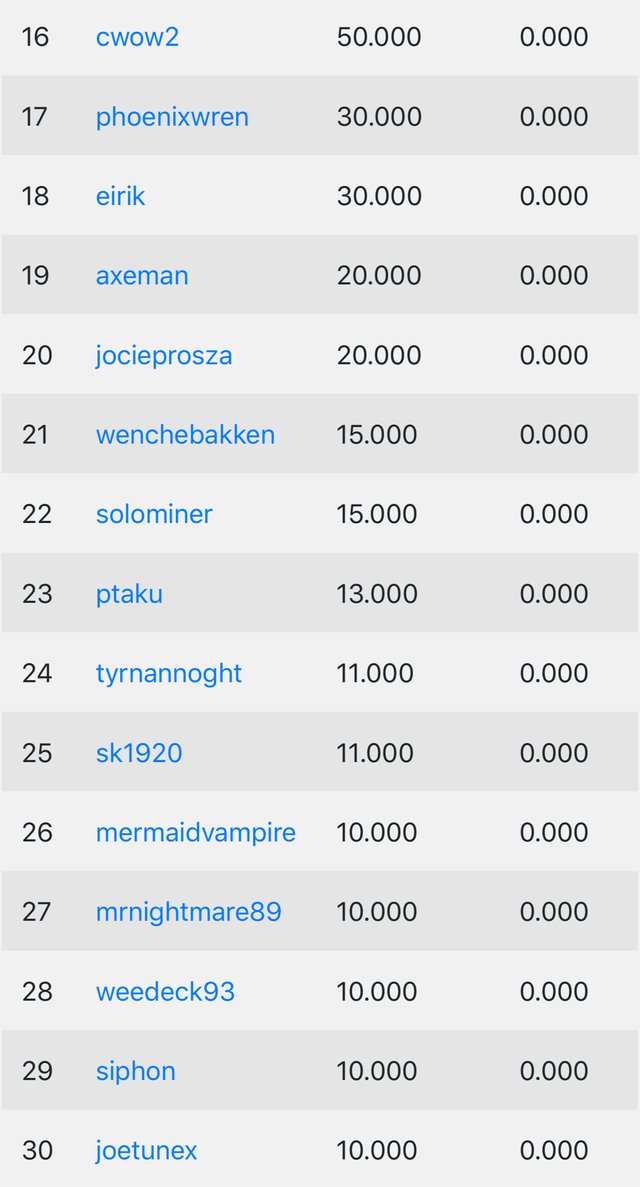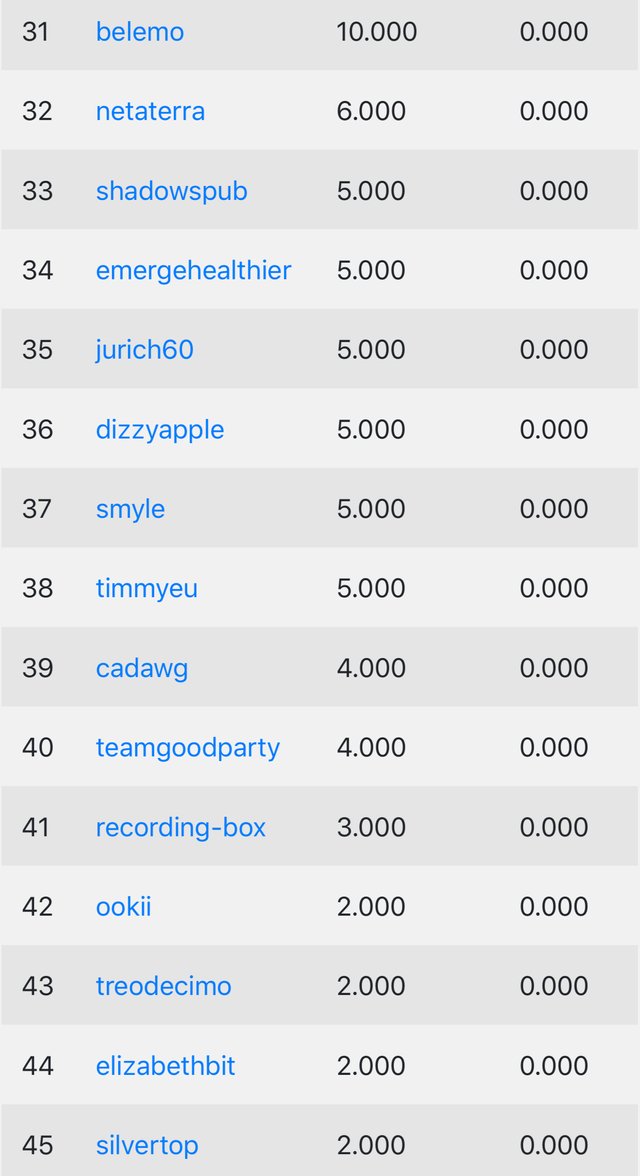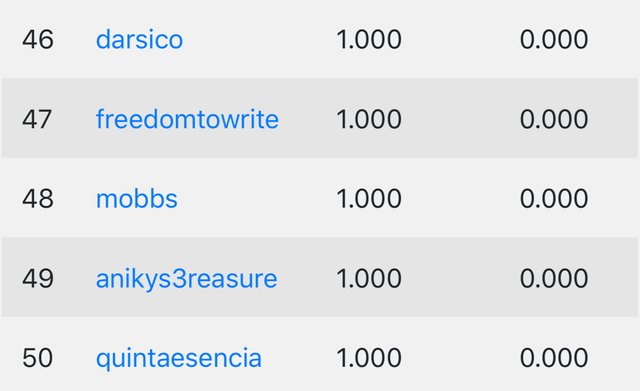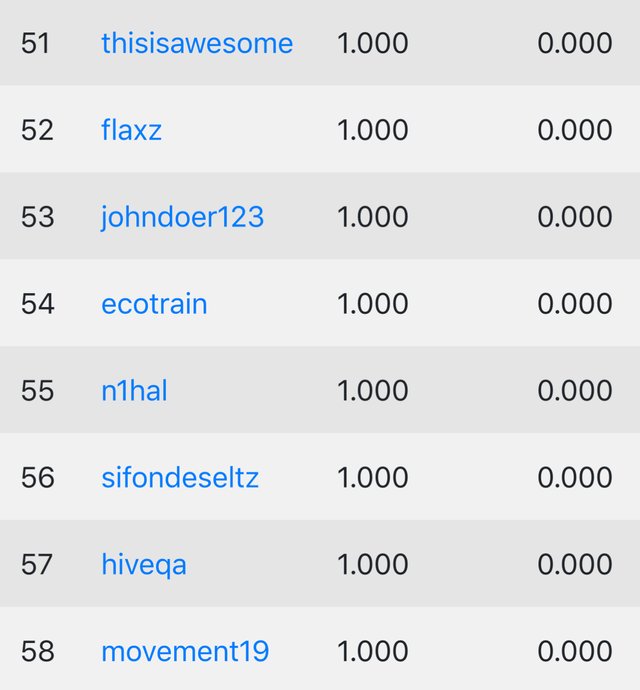 ---
HE Balances: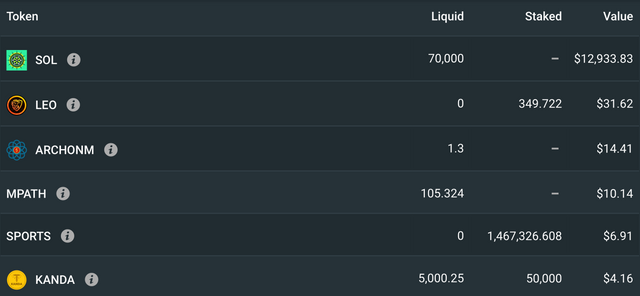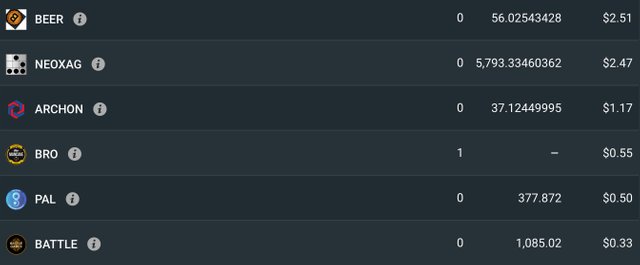 ---
Weekly sales total: 23 SOL
Current HP: 2,763.597 + 4,652.150 (.097 HTU 100%)
Solairibot HP: 116.211 + 1,504.016 (.021 HTU 100%)
Number of token holders: 57
Number of tokens held: 1936 + 9900
Phase: 2/8
---
Buy SOL - HE
Buy SOL - LeoDex
Solairitas Trail
Twitter
Eco Zone Discord
Eco Zone Community

Sustainability Powered by Hive