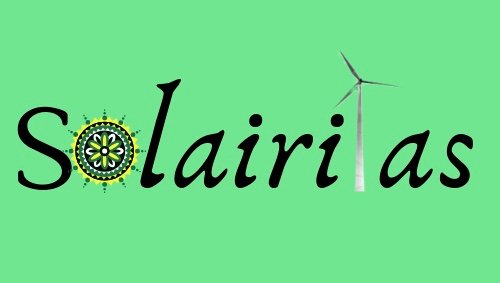 Say what?! It's time for another Solairitas Weekly News Update!
This week was a bit slower than the slower of last week having sold a goose egg of SOL. Still, we have received some very generous votes from the guys over at @brofund and so have made a nice jump in HP regardless. 🙂 👊🏿
Solairibot continues to do its thing and now has 116.211 HP. It will be released for testing soon™️, but for now it will keep on trailing.
I welcome any who would like to trail The Project, as it benefits all our members and you get to keep all the curation rewards! There's a quick link down below.
We are still saving HBD for the purpose of submitting a funding proposal to the Hive DAO and are currently at 2.821/10 HBD. The intent is to request for approximately $15 a week for advertising on MSP Waves.
In the meantime, I have found another place to advertise and have a personal ad running right now as a test and learning experience: giftgiver.site (@giftgiver) which delegates and offers a faucet to small HP accounts. These ad campaigns are purchased with GIFT tokens, which I receive for delegating, so are no additional cost to The Project whatsoever!!!! 😄😮
The third powerdown of NEOXAG came through and has been staked to the Project. We are continuing to divest of BILPCOIN and have taken what little HIVE that results from their sale to buy some BROS. The Project can now call both BEERbot and BRObot! 💪
I also purchased some more BRO for the Project and will (as stated in the white paper) power up all proceeds that come as a result of their ownership (including HIVE, PAL, NEOXAG, and soon LEO!).
It became necessary to raise the lowest tier (25% vote) from 10 SOL to 25. Since the switch, VP has recovered and returned to stability in the high nineties.
I will be on PostUp Thursday on MSP Waves (PAL server on Discord) to promote The Project and try to drum up some sales for free. 😁 You should join us, you might get some nice upvotes too. However, it seems only to be an evening show now, and I teach during that time, so hopefully someone will share on my behalf.
Current Status:
Richlist: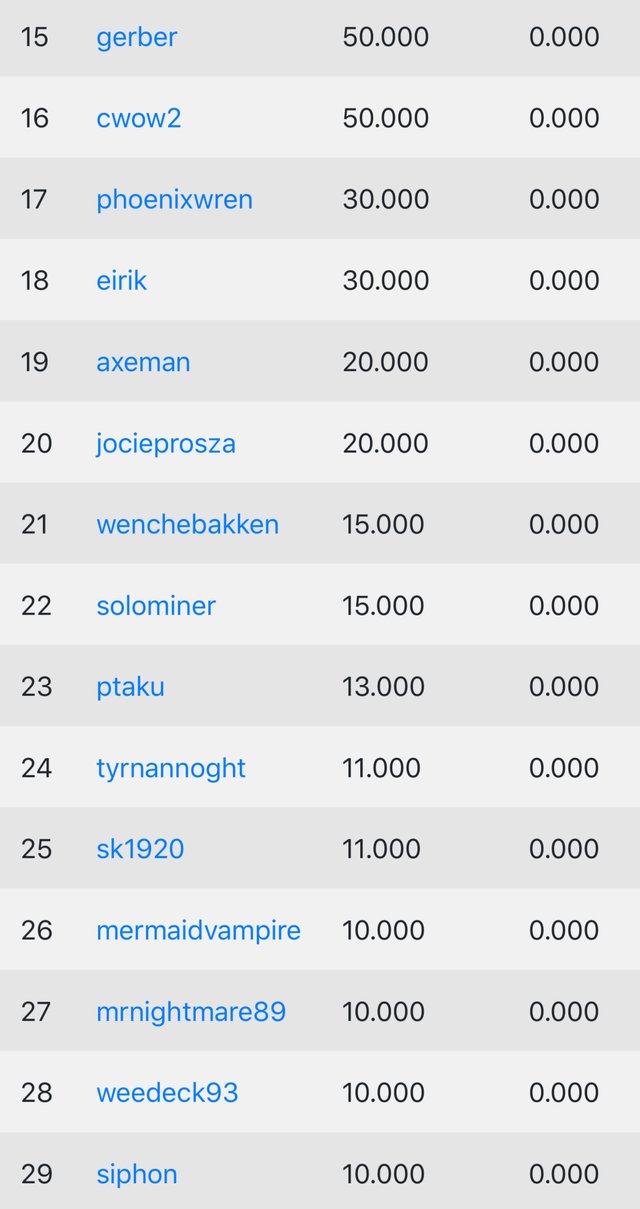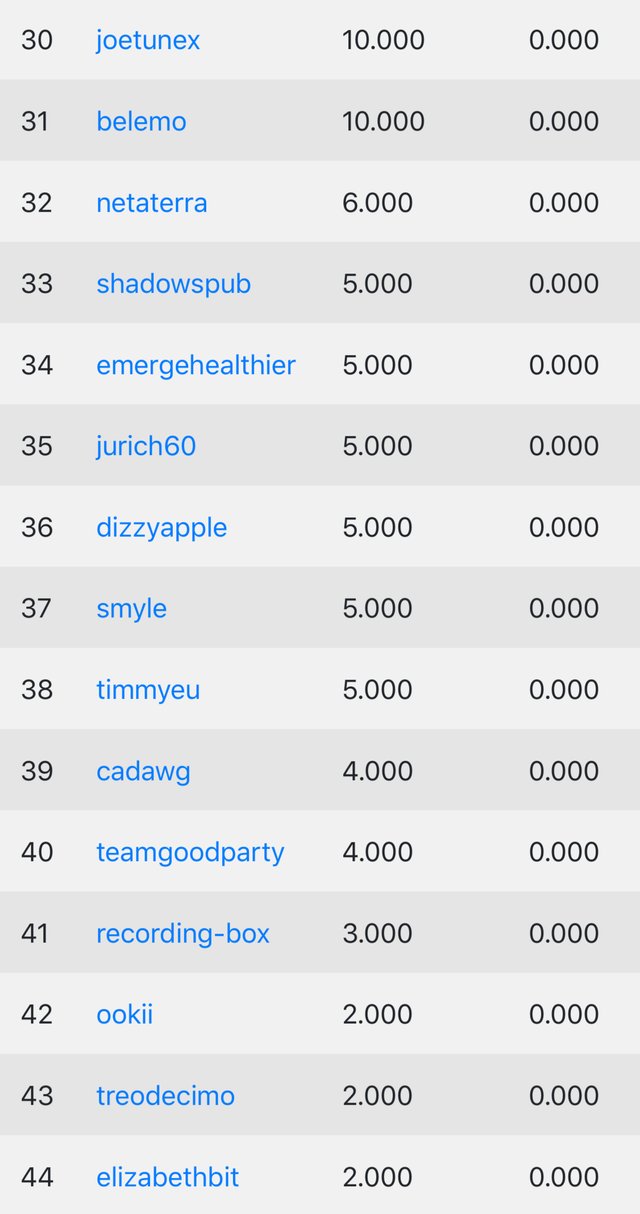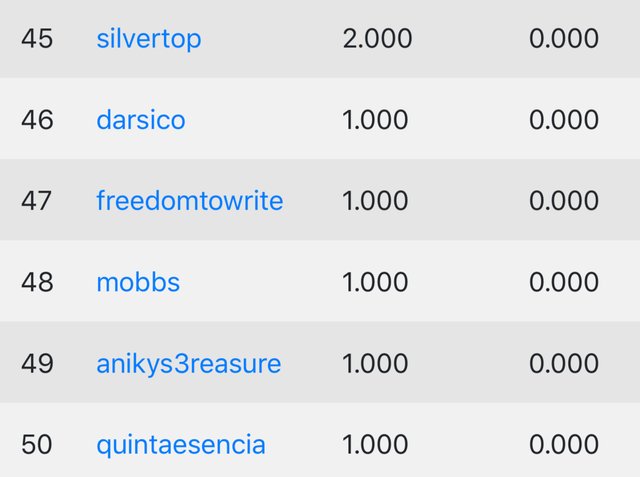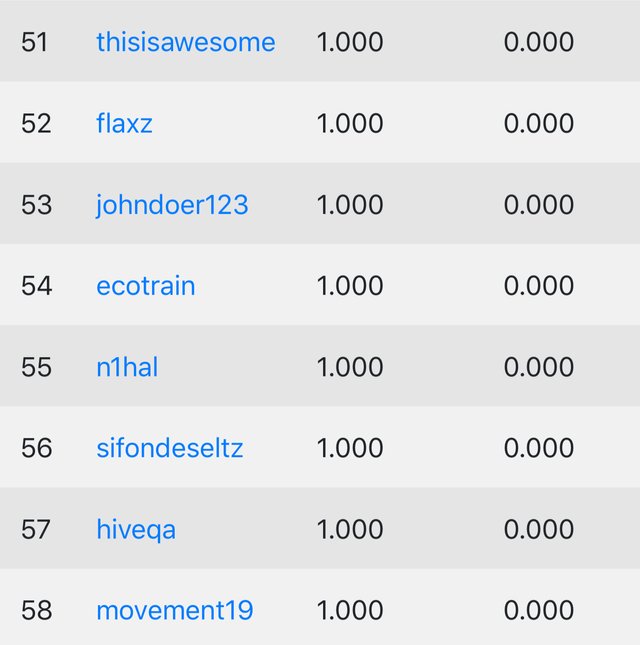 ---
HE Balances: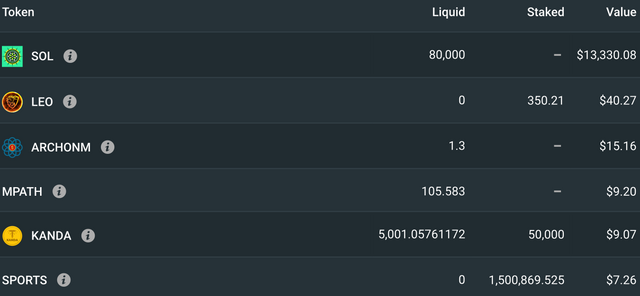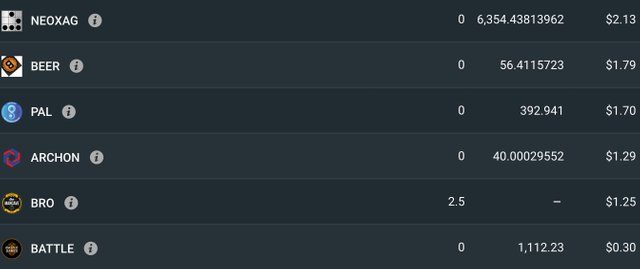 ---
Weekly sales total: 0 SOL
Current HP: 2,802.319 + 4,655.119 (.094 HTU 100%)
Solairibot HP: 120.800 + 1,505.002 (.020 HTU 100%)
Number of token holders: 57
Number of tokens held: 1936 + 9900
Phase: 2/8
---
Buy SOL - HE
Buy SOL - LeoDex
Solairitas Trail
Twitter
Eco Zone Discord
Eco Zone Community

Sustainability Powered by Hive