HIVE Hustlers is hosting its very first HIVE contest! We are looking for talented individuals to design a logo/branding for the HIVE Hustlers community!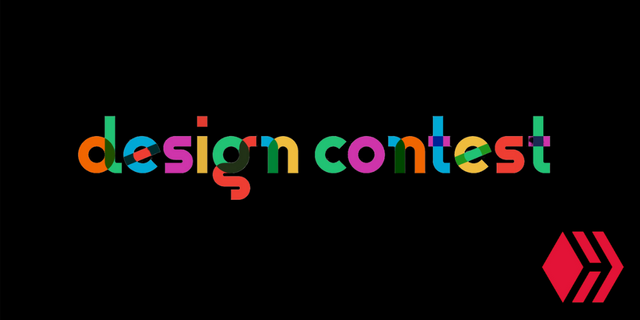 @Jongolson and myself / @nulledgh0st are each offering 20 HIVE (for a total of 40 HIVE!) to the person that can create the best logo/branding for the HIVE Hustlers community and profile!
The rules are simple: post your submission as a comment to this post. You're allowed to submit 2x different designs - each as its own post.
The community will decide by voting on the comment/submission that they like best - and after the post payout closes (7 days), the winner will be announced and sent their winnings!
Please note, that in the event of a tie, the winning submission will be decided by myself / @jongolson.
Also, we reserve the right to terminate the contest at our own discretion if there are not enough entrants/quality of submissions are not what we are looking for.
By entering this contest and submitting your work, you agree that in the event that you are the winner, you are relinquishing control/digital rights over your designs, to be used by HIVE Hustlers/the community as needed or desired. The designs will be free to use by the community indefinitely after.
Delegations to the community account are greatly appreciated: @HIVEHustlers
---
If you would like to contribute to the growth and success of HIVE Hustlers, please reach out either here, or on Discord (you can add/PM me personally, or post on the community Discord).
We welcome and appreciate anyone that has the time and energy to spare to help the community grow - our success and growth depends on YOU!
---